Having trouble figuring out the best way to celebrate the fantastic dads in your life? Want to avoid giving him the same, predictable present again this year? Some dads are just plain hard to buy for because they already have what they need and want or prefer to choose it themselves.

But this year, you don't have to worry about how to make the day memorable. WhatcomTalk has you covered with this collection of fabulous options for food, drink, exercise, gifts and activities throughout Whatcom County. With this list, you're sure to plan a perfectly unique day for the fabulous fathers in your life.
Get Moving
Whatcom County is famous for its bevy of outdoor recreation opportunities and WhatcomTalk has written about most of them, including enough detail to get you started on your planning. Check out this overview and simply click the links below for more details:
Bellingham also has many urban trails suitable for a leisurely walk or bicycle and more rugged, rural ones to help dad enjoy a more muddy adventure.
Take a Taste
Whatcom County is rapidly becoming known as the home of the local brewery. Most offer something called a flight, which allows your fabulous father to choose from four to six smaller samples of his choice. It's a great way to try new styles and compare flavors in search of your favorite. Several new breweries have opened since this WhatcomTalk article was written, so take dad to a new one or honor his old favorite. Most breweries in the area also offer family-friendly dining.
If dad prefers a mixed drink, take him to one of the many Whatcom County cocktail options. We've written about freshly made cocktails and cocktail bars of Downtown Bellingham alike. With these offerings, you'll be sure to find something to keep your favorite father relaxed and happy.
Eat Up
Delicious, fresh and savory fare is available for breakfast, brunch, lunch dinner and dessert in Whatcom County. Bellingham has so many yummy breakfast spots we had to write two articles about them here and here. Of course, there's also dad's favorite old-fashioned bismarck experience at Rocket Donuts.
Lunch and dinner are covered in these articles about Bellingham's perfect lunch sandwich, burger, pizza, and food trucks. Portions are generally ample and affordable.
If dad is trying to eat healthier he might enjoy a fresh salad or one of the many meals offered in Bellingham farm-to-table restaurants. We're sure you'll find the just right meal to satisfy his appetite.
Boogie Down
If dad prefers live music and dancing, many local venues will offer shows on Father's Day weekend. Check the calendars and Facebook pages for the venues featured in this article about local music venues. Whether its rock, bluegrass, soul, or blues, Whatcom County has some talented musicians that will keep dad's fingers snapping.
Buy Local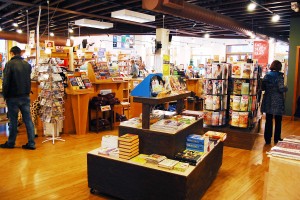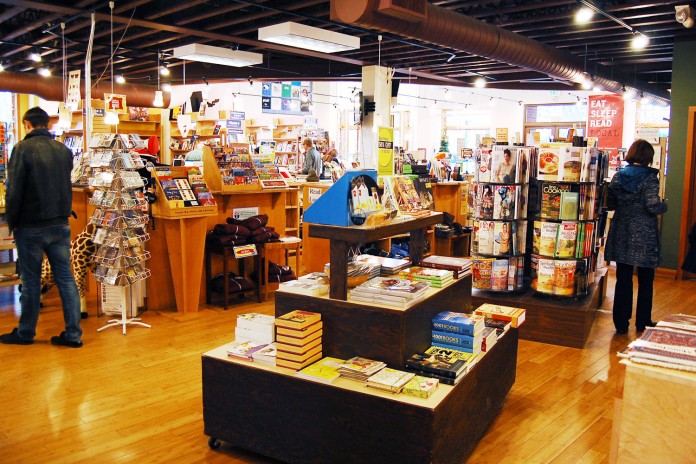 If a present is what you had in mind, Whatcom County has a number of businesses ready to help you find the perfect gift for dad. Although this article about giving the gift of experience was written around Christmas-time, it's also appropriate for Father's Day.
Whatever gift you choose, consider buying local first. This practice keeps our local economy humming and supports the business owners in our community. You can take it one step further by patronizing a local store in this directory of businesses practicing and supporting sustainability.
All in One
Can't decide among the many options you have to choose from? Then perhaps you'll enjoy the Bellingham Fête and Car Show,which offers them all. A fête is a large festival or party and this one is hosted by Wilson Motors on Iowa Street to raise money for a local membership organization fostering sustainable business practices, Sustainable Connections.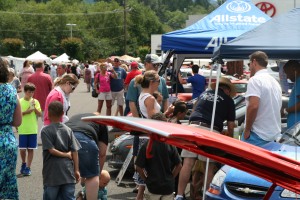 The event is not only full of activities dad might love like classic, antique, and electric cars, breweries, wine tasting, food trucks, and live music. This outdoor festival also features kid's activities like bouncy houses, face painting, performers from the Bellingham Circus Guild, and pony rides. Everyone will be able to find something interesting.
Of course, there are so many more restaurants, businesses, and activities available that we couldn't list them all. If we've missed some, please help us out by posting in the comments below. We at WhatcomTalk wish you and yours a very happy, healthy Father's Day.