Submitted by Unity Care NW, written by Dental Director Carrie Shane, DDS I have had the honor of being...
Submitted by the City of Bellingham, written by Nicole Oliver The City of Bellingham has accepted the donation of...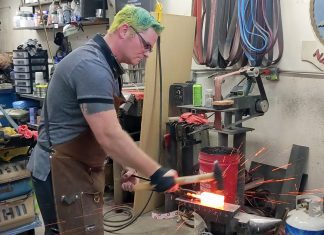 Watching David Bennett work his craft of bladesmithing is like stepping back in time. Using steel, heat, and, as Bennett describes, an "oversized...
Longevity in a career is worth its weight in gold, and the Chrysalis Inn & Spa of Bellingham has a priceless talent...
Getting IT help that's right for your business needs can be a challenge, and over the years, Commodore and Kelly Patrick have...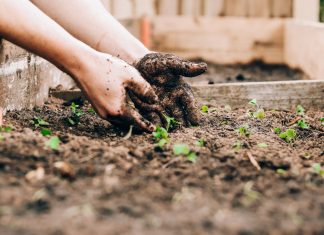 Studies have shown that gardening can have a significant positive effect on mental well-being. Not only that, but the American Institute...