Submitted by Ferndale Community Services Connect Ferndale, a program of Ferndale Community Services launched, the production of the...
Submitted by PeaceHealth Due to a significant increase in patients visiting the emergency department, PeaceHealth is asking people seeking...
With the onset of spring, so comes a new youth sports season. It's normal this time of year to see kids squeeze...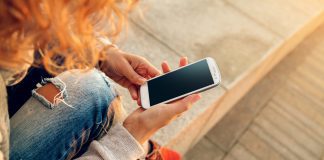 Submitted by Shaun Carson for Heritage Bank Advertising should be viewed as an investment that generates a return rather...
Bellingham Training and Tennis Club opened its doors in 1973, bringing the people of Bellingham an indoor option for tennis. As...
It is thought that the crepe — the thin French flapjack now found the world over — originated in that country's Western...