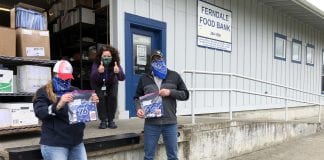 Over the last several months, Phillips 66 has done its part to support the community during the continuing COVID-19 pandemic. From direct funding...
The First Federal Community Foundation has spent the past five years supporting worthy causes—and in a big way. Funded by First...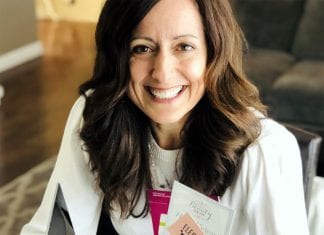 All people have a desire to be heard and seen. During this time of isolation, feeling seen can be more important...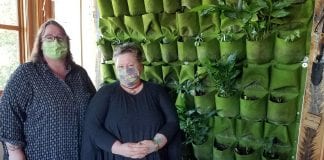 One of the many things on our minds these days is how the restaurants we love are coping with the Stay Home,...
What would you do if you had a building full of people at high risk of illness, and a global health crisis swept...
Every era has its own take-this-job-and-shove-it fantasy. In the '90s, everyone wanted to quit their jobs and start internet-based businesses. Now we have...