In the world of marijuana, "420" is much more than a number. It's been used as a secret code and a public rallying...
It's the question on everyone's mind these days: Am I eligible for a vaccine? And if so, where can I get one? Luckily,...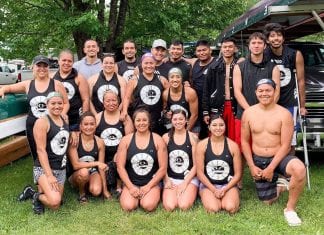 Propelled by generations of family and cultural tradition, the war canoes are once again slicing through the water this spring after COVID cancelled...
Breastfeeding can be an important part of a baby's development, as well as a powerful bonding experience for the breastfeeding parent...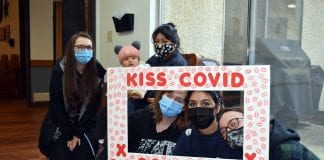 Rosewood Villa has always provided exceptional care to the residents of their assisted living community. They are committed to their foundational...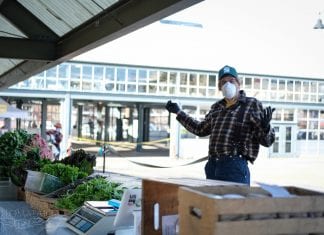 Thanksgiving is a time when we celebrate all that we're grateful for. Here in Whatcom County, there are an abundance of...