Submitted by Whatcom Transportation Authority Whatcom Transportation Authority (WTA) will return to collecting fares on July 1, 2021. Also...
Submitted by Comcast, written by Rodrigo Lopez There is a major challenge in cities all across Washington state, big...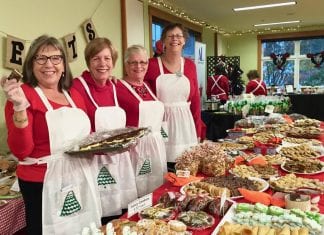 Assistance League of Bellingham may be one of the best kept secrets in our community—and I'm here to make sure this hidden gem...
With sunny weather, longer days, increased vaccine availability, and statewide regulations easing, one of the first things most folks want to do is...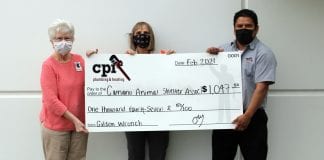 It's well known that businesses like to give back to the communities they operate in. CPI Plumbing & Heating has found a way...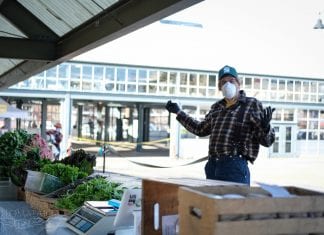 Thanksgiving is a time when we celebrate all that we're grateful for. Here in Whatcom County, there are an abundance of...