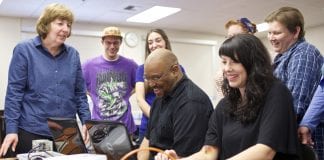 Submitted by Whatcom Community College As our community recovers together from the health and economic impacts of COVID-19,...
The wind and rain have returned to Grays Harbor, ending the last of the sunny autumn outings for a bit. For...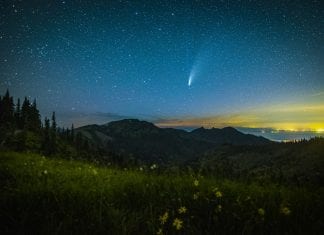 First Federal has announced the winners for its second Proudly PNW Community Photo Contest. The bank received submissions across its many branches: Bellingham,...
As we wrap up what has been a historically hard year for small businesses, pleas to buy local holiday gifts abound.
Even before COVID-19 restricted our movement and interactions, digital was our go-to shopping preference. We ordered everything from take-out to toilet...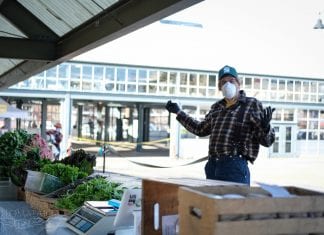 Thanksgiving is a time when we celebrate all that we're grateful for. Here in Whatcom County, there are an abundance of...