As a pediatric nurse practitioner at Seattle Children's Hospital Urgent Care clinic, Lynn Pittsinger is seeing it firsthand: the increase in children with...
Submitted by Comcast Comcast today announced new steps to help advance digital equity for even more people in...
If you're competing in the upcoming Bellingham Bay Marathon, or preparing to participate in any other running event of considerable distance, you're probably...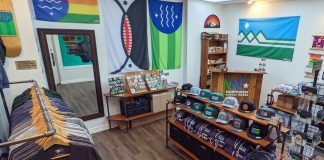 Tucked into a storefront amid downtown's Hotel Leo, NW Corner Goods sells merchandise themed around the natural and cultural heritage of Bellingham...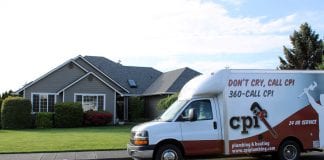 As a trusted provider of plumbing and HVAC services throughout Whatcom, Skagit, Island, and northern Snohomish Counties, CPI Plumbing & Heating...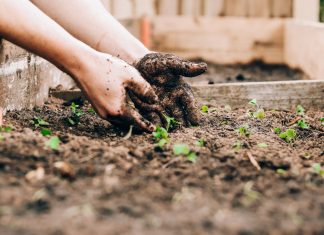 Studies have shown that gardening can have a significant positive effect on mental well-being. Not only that, but the American Institute...