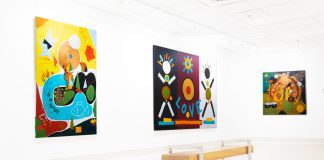 Submitted by Gallery Syre Due to the huge success, and by public demand, we are proud to announce...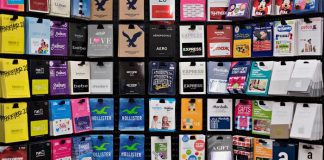 AARP of Washington recently asked a group of people to answer the following question as either true or false: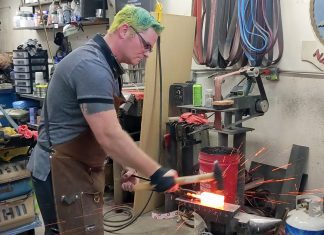 Watching David Bennett work his craft of bladesmithing is like stepping back in time. Using steel, heat, and, as Bennett describes, an "oversized...
The team that cooperatively owns and operates A1DesignBuild believes they have a responsibility to the community they serve. Their architectural designs, interior designs, and...
It's been a long time coming, but work is finally underway to build an almost entirely new Ferndale High School.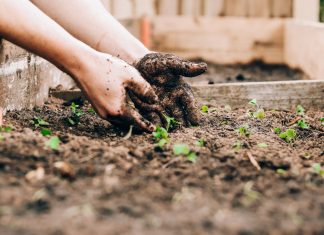 Studies have shown that gardening can have a significant positive effect on mental well-being. Not only that, but the American Institute...