On the evening of June 16, 1915, the audience quieted as the lights darkened in the crowded Bellingham theater. A troupe of dancers entered the stage, but peoples' eyes would have focused on the lead dancer. Her name was Anna Pavlova, one of the most famous ballerinas of the early 20th century.
Born in Saint Petersburg, Russia, on February 12, 1881, Anna Pavlova was the illegitimate daughter of a laundress and grew up in poverty. Inspired to become a ballerina after seeing a production of "Sleeping Beauty," Pavlova dedicated herself to dance, overcame ill health, and was accepted at the age of 10 to the Imperial Theatre School. Although older than her classmates, Pavlova was determined and dedicated and was made première danseuse at age 16.
Pavlova became part of a new style of experimental ballet, promoted by choreographer Michel Fokine. In 1905 she first performed his solo, "The Dying Swan" for which she became best known. She joined the Ballets Russes briefly, a prominent company of Russian ballet dancers in Paris. Ever independent, Pavola moved to London and began a series of world tours, eventually logging over 350,000 miles. She visited the United States many times.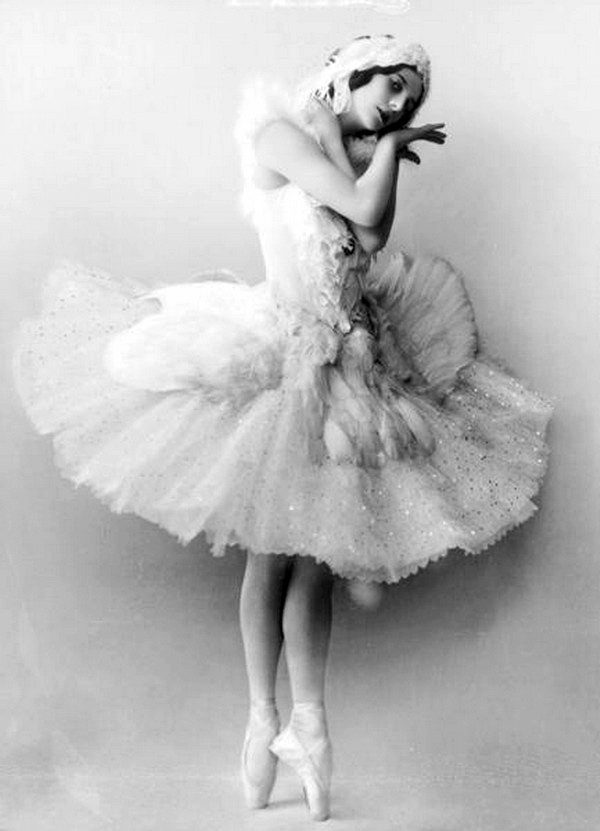 Pavlova first performed in Seattle in 1910. Terry McKean was among the 6,000 people to see and be delighted by her performance. A few years later, McKean (who had by then become manager of Bellingham's Metropolitan Theater) heard the ballerina was set to return to the Pacific Northwest. He jumped at a chance to have Pavlova perform at his theater.
Built in 1902, the Metropolitan was better known as the Beck Theater, after its developer Jacob Beck. Located at 1310 Dock Street (now Cornwall Avenue), the theater sat 2,200 people and was lavishly designed in Louis XIV style with a red and white interior. However, by 1913, the theater was struggling and mostly hosted vaudeville acts. Having Pavlova's group come must have been a dream come true for manager McKean.
The local newspapers eagerly anticipated having a leading dancer visit their town. Her name was transliterated into English as "Pavlowa" at the time. "…it can be set down as an absolute fact," the Bellingham Herald proclaimed two days before her show, "that Pavlowa is the greatest dancer that ever twinkled a toe in this country. She is the embodiment of grace and is as ethereal as is possible for flesh and blood to be."
While some complained about high ticket prices (which the newspapers did not list), McKean assured them that prices at his theater were lower than elsewhere. After all, it had cost him a whopping $6 for two seats in the balcony during the 1910 Seattle show!
Pavlova's program in Bellingham was divided into separate acts. The first part was the one-act comedy "Die Puppenfee" ("The Fairy Doll"), which told the story of a group of dolls that come alive at a toy shop, using a "futurist" set. The second part was entitled "The Dances of Today," which was described as "showing Mlle. Pavlowa's ultra-modern ideas of the possible development of ballroom dances."
During the classical and ballroom dances, Pavlova danced with Alexandre Volinine, a fellow Russian who was her dancing partner from 1914 to 1925. Her group's dances included Rubenstein's "La Nuit," "The Pavlowa Gavotte," Dvorak's "Pierrot," and "The Greek Dance" by Brahams, "Valse Triste," and "Dance Greeque." The third part was the "Walpurgisnacht Ballet" from the opera "Faust." Conducting Pavlova's orechestra was Theodore Stier, director of the Beckstein Hall Symphony of London.
Bellingham critics lavished her performance with praise. "Unless you have seen Pavlowa you have never seen real interpretative dancing," wrote the Bellingham Herald. "No one should ever be mentioned in the same breath with this fairy-like Russian artiste when discussing dancing, for she is so far superior to all the rest that she stands alone." Their only complaint was the lag between dances, which they argued spoke well of the dancers. They did not want to see them stop!
Later that year the theater was remodeled, removing the balcony and adding a projection booth. Renamed the American Theater, it primarily showed movies. In 1917, Bellingham residents returned to the theater to see Pavlova again when she starred in the film "The Dumb Girl of Portici." Based on an opera set during the 1647 revolt of Naples from Spanish rule, tickets sold for twenty-five cents. The film's large cast included a former Bellingham resident (the daughter of a prominent attorney) who went by the stage name of Olive Adair.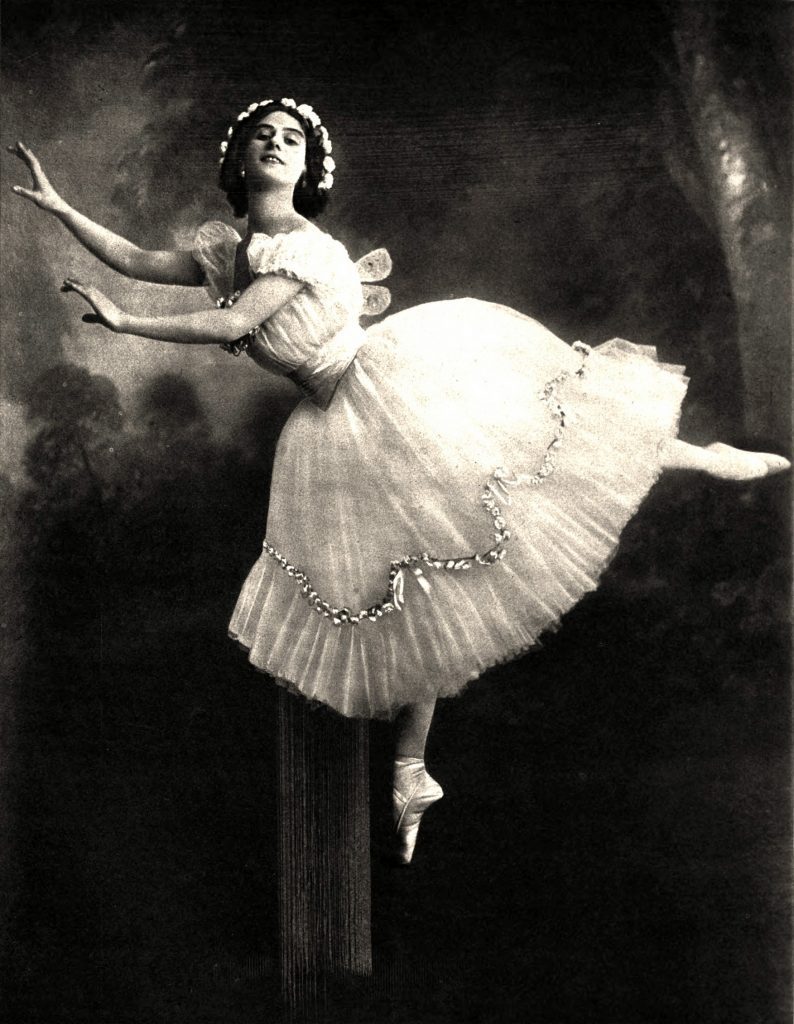 Pavlova continued her world tours, returning to Seattle to perform in 1916, 1921, and 1925. The ballerina died in 1931 after performing her signature "Dying Swan" while sick with pneumonia. She was 51. Although the Soviet Union wanted her remains returned to her homeland (she had stayed away after the Communist revolution), Pavlova was buried in England, beside her husband and manager Victor Dandré.
Anna Pavlova received many honors during her lifetime. She even inspired the "Pavlova" a meringue-based dessert topped with fruit and whipped cream popular in Australia and New Zealand, especially at Christmas. Pavlova's performances encouraged countless dancers, and ballet continues to be an important art around the world. Bellingham has several ballet studios, including Ballet Bellingham, Dancing For Joy, Evolution Dance Co., FireHouse Arts and Events Center, Opus Performing Arts School, Northwest Ballet Theater and Academy, The Dance Studio, and Unique Technique Dance Studio.