June saw the addition of many new and interesting local reads to the pages of WhatcomTalk. Each month we like to take a look back at what most resonated with our community. Here are some of WhatcomTalk's most read stories in June: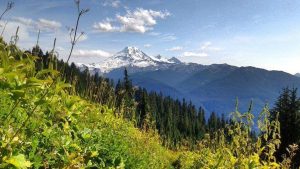 Here are the top ten summer activities in Whatcom County that might be easy to miss but are too great to pass up. In this area, with ample wildlife, breathtaking views, a variety of water spots and edible plants growing all around, there is a great deal of natural beauty to enjoy. With our businesses, city activities and cultural events, there is so much to do. So get out there and have some summer fun!
Writer Dan Burwell has been frequenting the Waterfront for years. Nearly every time he's there he sees Lori, his unofficial best bartender in Bellingham. Now he finally sat down to learn more about the woman behind the bar.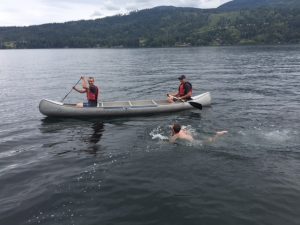 Every year, when the clouds part and the sunshine begins to warm our skin, Pacific Northwest residents flock to grassy hills, rocky beaches, anywhere to relax and soak in the sun. Luckily for us there are a lot of great swimming spots in Whatcom County, with a long ocean shoreline and numerous lakes sprinkled throughout. Whether you dive, doggie-paddle, skip rocks or sun tan, there is something about being by water with clear blue skies above that feels like summer.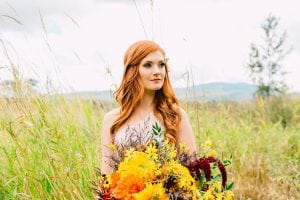 Bellingham lifestyle photographer Katheryn Moran has been taking pictures since she was gifted her first camera when she was five years old. She now arranges unique photo shoots highlighting local companies in breathtakingly beautiful ways.
WhatcomTalk is a digital media company sharing positive stories about people, places and businesses in Whatcom County. WhatcomTalk offers content marketing and online options to advertise across our community social network in Bellingham, Lynden, Ferndale and beyond. Advertise with WhatcomTalk to reach your target market, grow your brand, and measure results.