As "the City of Subdued Excitement," Bellingham has modest claims to fame as a quiet college town, hipster bastion, hiking destination, and the last major city before the northwestern Canada border. Yet we can hardly subdue the excitement of its weirder draws — preternatural encounters, historic mass panics, and unsolved crimes and disappearances.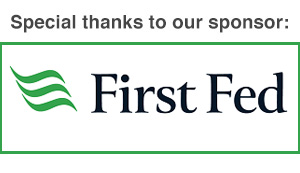 Bellingham's early history holds several curiosities: who can forget the water fight that dampened our chances of outcompeting Seattle, historic markers on unknown dead, or James Wardner's bizarre black cat hoax? But this Halloween season, we can unearth more recent stories that have earned Bellingham national notoriety among enthusiasts of the strange.
Hauntings and Happenings
Every town needs its tall tales, and Bellingham is no exception. The most popular ghost legends concern "The Green Lady" of Sycamore Square, the Wardner Castle mural, and others at Redlight Bar, Mount Baker Theater, and Hotel Leopold. Stories about Bayview Cemetery's "Angel Eyes" and "Death Bed" monuments combine urban legend archetypes and real tragic histories.
On the cryptid front, Bellingham has birthed The Bigfoot Adventures — a tour dedicated to spotting the Pacific Northwest's most elusive primate.
The Northwest is also no stranger to UFO sightings, being the source of the term "flying saucer" (and the band Foo Fighters, named for another term-of-art). Whatcom County's most famous incident occurred July 27, 1984, on Lummi Island. According to Klipsun Magazine, "an orange and white fireball, trailing sparks, surprised two fishermen aboard the Steeva Ten," crashing into the water. The Coast Guard concluded it was likely a meteorite, but divers reported seeing a "teacup-shaped object" that disappeared on later expeditions.
For believers and skeptics alike, the truth that doesn't get in the way of a good story is out there.

Stranger-Than-Fiction News
On several occasions, Bellingham has made national news with tales of the weird and wonderful.
In 1954, Bellingham originated a true mass panic: the Seattle windshield pitting epidemic. From late March to mid-April, residents reported small holes and cracks appearing in their car windshields. The panic quickly spread to Anacortes and Seattle as theories ranged from H-bomb test fallout to sand flea eggs.
The panic resulted in nearly 3,000 reports, mass vehicle inspections in Anacortes, and Seattleites fearing residue later confirmed as coal dust. However, scientists concluded that windshield pits resulted from typical wear-and-tear — only becoming noticeable with the power of suggestion. The short-lived scare shows how geopolitical anxieties can convince citizens the sky is falling — Forteana-style.
In much more recent history, Bellingham's Trader Joe's made news as the original smuggler's cove for Pirate Joe's. Vancouver grocer Michael Hallatt, seeing an untapped market for Trader Joe's in Canada, started a store in 2012 to resell their goods. The chain sued Hallatt for trademark infringement in 2013 unsuccessfully, but legal costs caused Pirate Joe's closure in 2017. Yet Hallatt's exploits — shopping in disguise, hiring others, and labeling his van "grocers without borders" — remain the stuff of internet legend.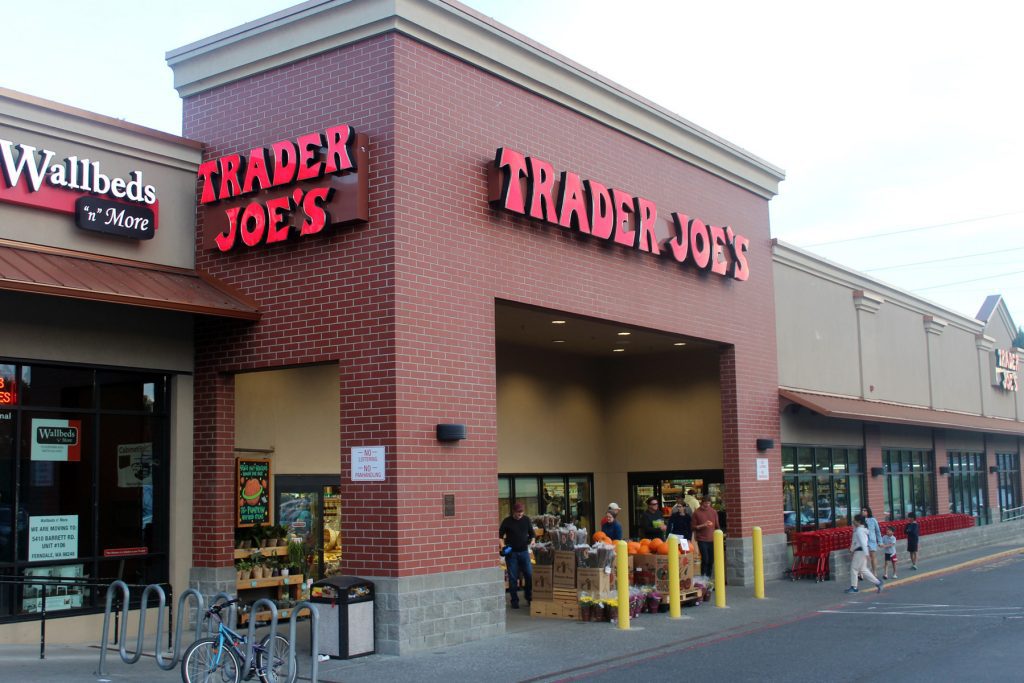 In late 2019 and early 2020, the internet was abuzz with speculation about "murder hornets." Asian giant hornets appeared in Vancouver, Blaine, and Bellingham, sparking fears about dangerous invasive species. However, these nests all reportedly disappeared by 2022 — showing the necessity of trusting experts over fearmongering.
True Crime and Cold Cases
On the darker side, Bellingham has received national notoriety for unusual deaths and disappearances. T.A. Warger's Murder in the Fourth Corner is among Bellingham's most popular local history books, and the Good Time Girls' Gore and Lore Tours likewise recount grisly early history. But some of the most chilling incidents happened in living memory.
Many a true crime aficionado attests that Ted Bundy, Gary Ridgway ("The Green River Killer"), the Hillside Stranglers, and the Washington D.C. Snipers visited Bellingham. Two such rumors are confirmed: Lee Malvo of the 2002 D.C. Sniper case attended Bellingham High School, and Kenneth Bianchi of the 1977-1979 Hillside Strangler murders worked security at a local Fred Meyer. Two of his victims, 22-year-old Karen Mandic and 27-year-old Diane Wilder, attended Western Washington University. Rumors that these killers frequented the Waterfront Seafood and Bar have warped the reputation of an ordinary, longstanding establishment.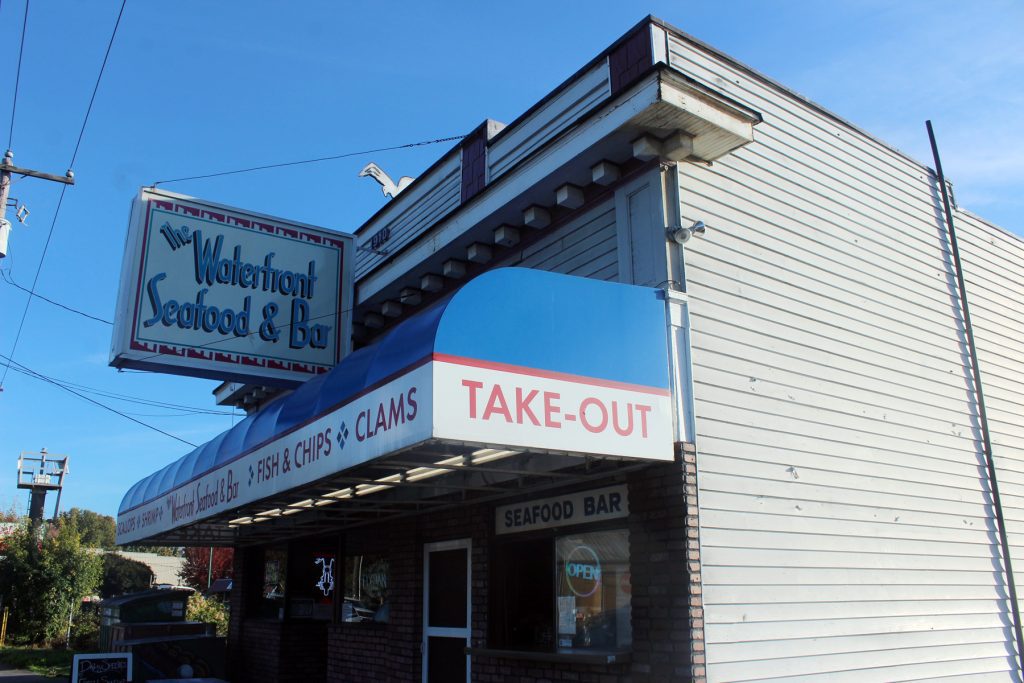 In September 1987, Bellingham witnessed a cold case that testifies to the limits of DNA identification. At Georgia-Pacific's pulp-and-tissue mill, worker Roy Harris discovered a charred skeleton in boiler stack number nine. Due to charring and the boiler stack's remote location beside the roof, police could not determine the person's identity or means of entrance. Still a mystery and tragedy, this case continues to spur widespread speculation online.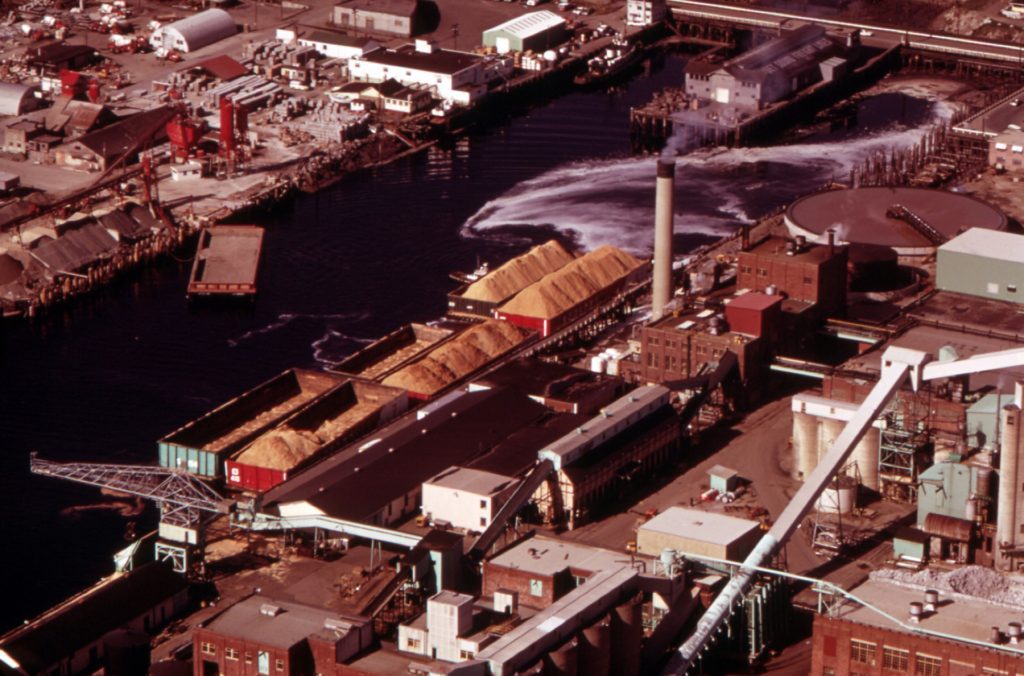 Another cold case, the 2000 disappearance of Leah Roberts, received attention from television series Unsolved Mysteries and Disappeared. Inspired by Jack Kerouac's works from the North Cascades, Roberts (aged 23) visited Mount Baker Highway — where only her car was found. The case led missing persons organizations to raise awareness nationwide with the "On the Road to Remember Tour."
While fascination with unsettling stories may seem morbid, it can help individuals and communities to safely understand our fears and retain a sense of wonder. To paraphrase Hamlet: there are more things in heaven and earth than are dreamt of in Bellingham.