After a two-year pandemic hiatus, Bellingham's LFS Marine and Outdoor is proud to announce the return of its popular Ladies' Night shopping event on Friday, December 2.
From 4:30 to 8 p.m., Ladies' Night will not only feature a great selection of fair-priced, LFS outdoor products, but also free sweet treats, hot beverages from Xtreme Bean Espresso, a live KAFE 104.1 FM radio broadcast with host Dave Walker, and gifts for the first 100 customers.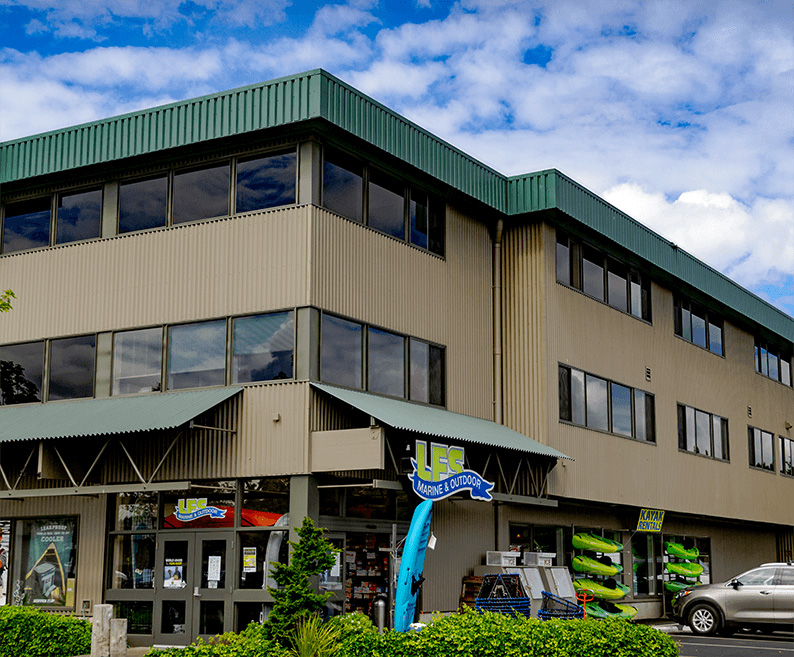 While most people associate the store with commercial fisherman and marine supplies, Marketing Coordinator Terence Klein says LFS is much more than just a boating store.
"Coming into LFS for the first time is quite an eye-opening experience," he says, comparing it to walking into a sporting goods store you didn't know existed. The company prides itself on offering commercial quality products at reasonable recreational prices.
LFS leans heavily into its retail product line for the holidays, featuring everything from high-quality rain jackets, boots, and socks to outdoor equipment like electric coolers, inflatable boats, smokers, knives, hatchets, sunglasses, recreational fishing gear, and unique gifts for children and pets. No matter who you're shopping for this holiday season, LFS likely has gifts for everyone on your list.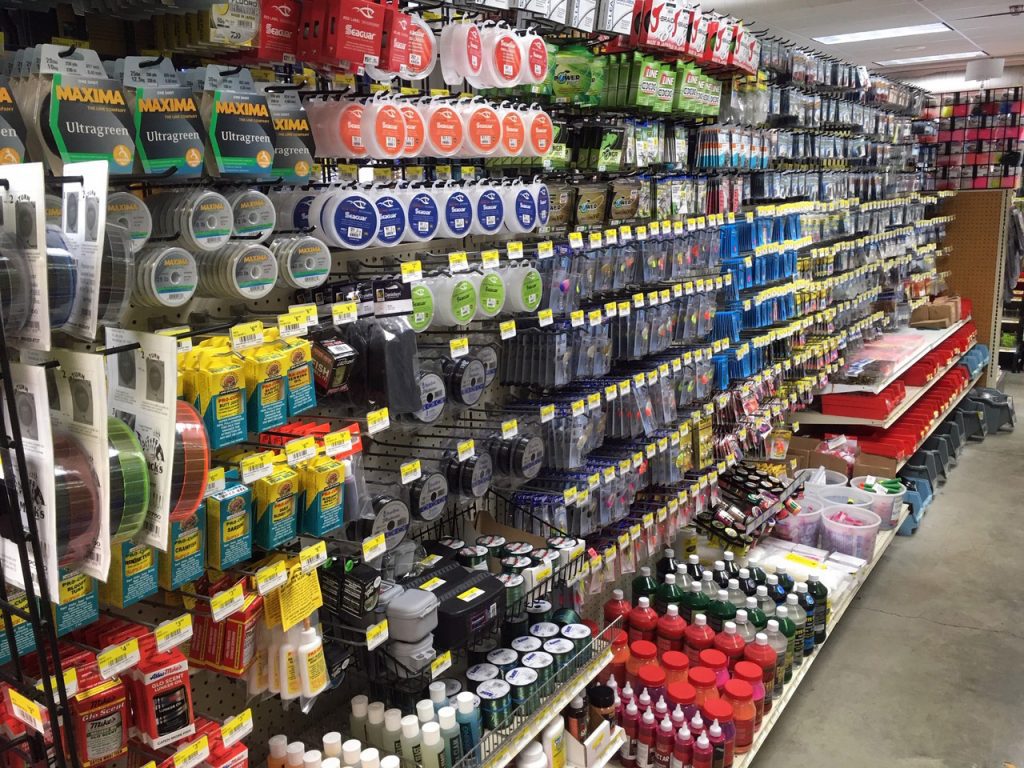 Additional inventory can also be found at www.Go2marine.com — items that might not be found at the brick-and-mortar store.
LFS also offers a huge selection of waterproof boots made by XtraTuf, a shoe manufacturer that produces durable commercial boots commonly dubbed the "Alaskan Sneaker." With each pair of boots purchased between November 22 and December 31, customers receive a free $10 gift card.
The deal is one of three special holiday gift card promotions LFS has this season. Customers can also get a free $5 gift card with purchase of a $25 gift card, and purchase of specific LFS products will come with a $100 gift card.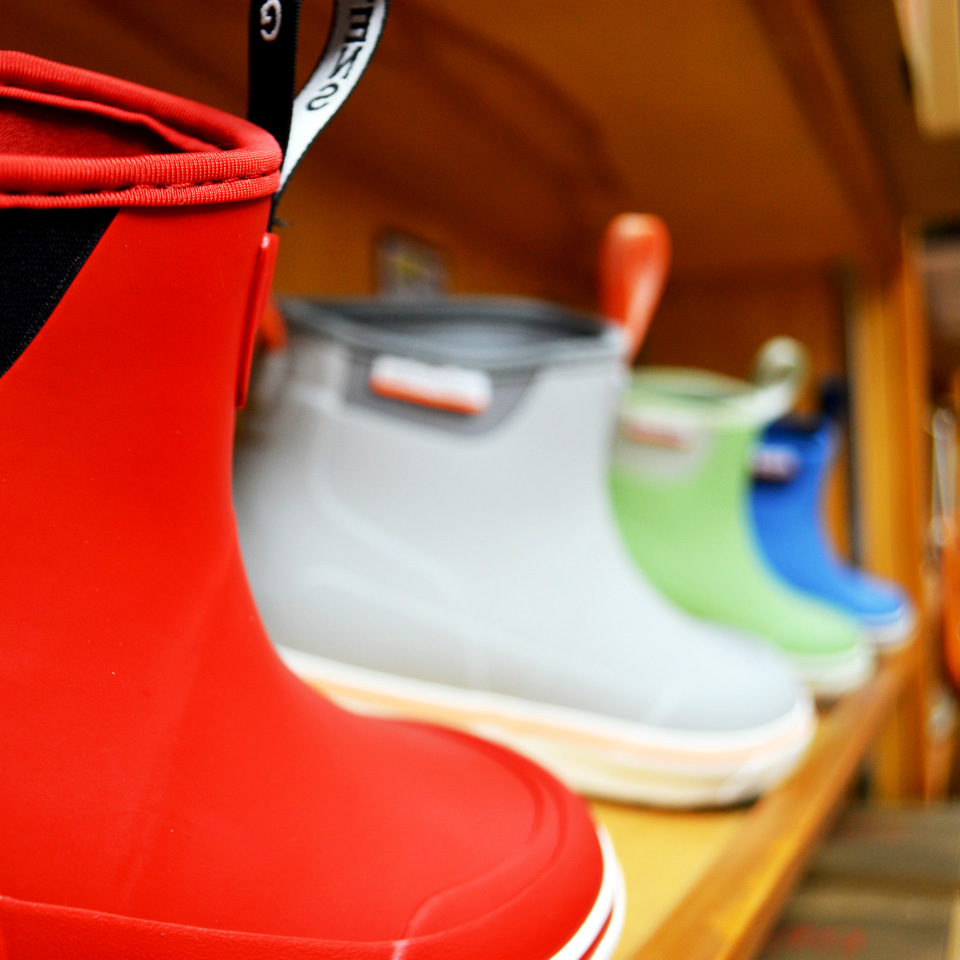 At Ladies' Night, you don't have to be a lady to receive one of the door prizes doled out to the first 100 patrons, Klein says.
Prizes will include polarized sunglasses, fishing reels, gift cards, LFS-branded raingear, hooded sweatshirts, and other great items. Grand prize is a Kachemak brand inflatable paddleboard valued at over $500, and Klein recommends getting there early for a chance at both big prizes and small checkout lines.
So, while LFS Ladies' Night might offer a different vibe than most other ladies' nights you've been to, it's definitely worth seeking out this holiday shopping season.
"The last year was just incredible," Klein says of the event's high 2019 attendance. "We're really excited to re-launch it."
Additional promotions for LFS's Ladies Night and other holiday sales can be found on Facebook and Instagram, for those who would like to learn more.
Sponsored