In 2016, WhatcomTalk shared hundreds of stories about the people, businesses and organizations that make Whatcom County such an amazing place to live, work and play. We were thrilled to be the community social network that binds this amazing community together. We were honored to provide a platform from which to share all the positive news happening in Whatcom County.
Here are the five stories that our community loved most in 2016:
"You let me know who 'my people' are. Through you I am able to choose companies that share the same values I do. I can join community events because you let me know about them. In a nutshell you are my eyes and heart. I spend money on the people who advertise with you – I join efforts you support." ~Anneliese Dompe
Readers land on WhatcomTalk.com using these top 5 search terms:
Local News
Things to do in Bellingham WA
Beaches in Bellingham
Bellingham Events
Bellingham Farmers Market
Our paid, professional writing team includes 15 regular contributors. Here are a few of their favorite stories from 2016:
For more of our writers' favorites and why they found them so impacting, check out "WhatcomTalk Writers' Favorite Stories from 2016."
"I just found out about WhatcomTalk….love the concept.  Thanks for all you're doing to make Bellingham a better community."
~Carol Kilgore
Our editing team reads a lot of stories.  Here are a few of our favorites from 2016:
"Awesome page about what's going on in Whatcom county and Bellingham. I loved the piece on Mr. Felix and the kids. Great writing. Put me right at the co-op in class with Mr. Felix doing crazy cool science."
~Ralph Havens
Thanks to our readers, we are able to share many beautiful, scenic images from these favorite photography contributors. Here are a few of our favorites: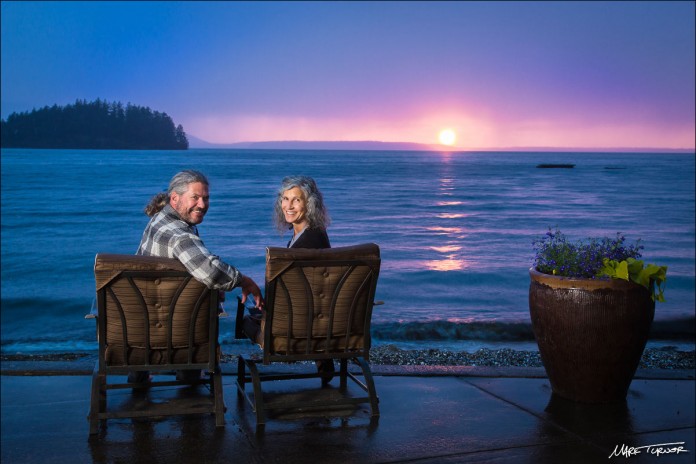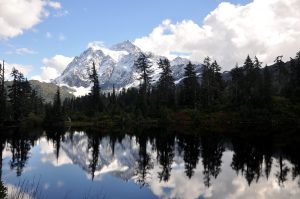 "Stacee, Kevin and the team are such inspirational members of our community. We're truly fortunate to have everyone at Whatcom Talk supporting our businesses, schools, and personal ambitions. They are both amazing assets to this incredible place to live!"
~Paulina Antczak-Bevens
People connect with WhatcomTalk through social media. In 2016, our Facebook followers grew by 28.8 percent. Over the past year, 124,500 people reacted to our content.
Across western Washington, our distribution network approaches 100,000 people that choose to hear from us on a daily basis. Besides WhatcomTalk, you can find our sister sites at ThurstonTalk, SouthSoundTalk, GraysHarborTalk and LewisTalk.
"As our local newspaper changed, it's been harder, I think, to find the local flavor and learn what's going on. WhatcomTalk is a lovely way to stay connected and experience new adventures in the community!"
Katey S.
WhatcomTalk aims to be your source for positive information and events happening in Bellingham, Ferndale, Lynden and throughout Whatcom County. If you have a suggestion for a post, send us a note at submit@whatcomtalk.com. For more events and to learn what's happening in Bellingham and the surrounding area, visit our events calendar. To submit an event of your own, visit our events calendar and click on the green "Post Your Event" button.
Header photo credit: Justin Pedigo