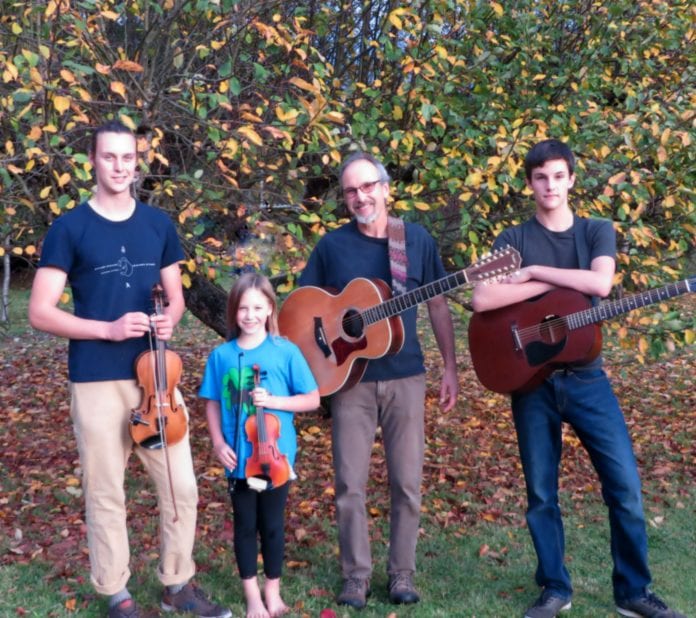 When:
03/02/2019 @ 8:00 pm
2019-03-02T20:00:00-08:00
2019-03-02T20:15:00-08:00
Where:
Firehouse Arts and Events Center
1314 Harris Ave
Bellingham
Washington 98225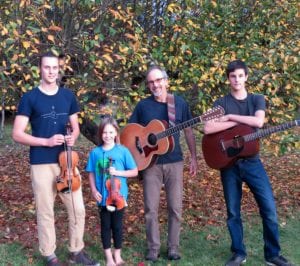 The McHughs are a family band that play inspired, personal folk-rock classics and originals with a flourish of harmony and strings.
The title cut of their debut release, A DAY WILL COME is a timeless collaboration with a 20th Century film legend and visionary. This artist's cry for humanity from his 1940 film, THE GREAT DICTATOR placed over an original composition by The McHughs is a powerful soul connection as relevant today as ever – a song and album of hope in uncertain times.
The McHughs feature Casey McHugh on violin, vocals and guitar; Morgan McHugh on piano, vocals, guitar and saxophone; Avery McHugh on violin and vocals; and Tim McHugh on guitar and vocals.
Tickets are $9, available at Brown Paper Tickets: https://mchughs.brownpapertickets.com
"To see The McHughs live is quintessential folk in the moment. Transcendent, personal and open in a shared voice of our Americana past framed for tomorrow. It's not just that the songs are good, it's that you're moved and inspired by substantive artists who see and interpret the world around us." – Don Hunger