Marking a century of first-rate community banking, First Fed is celebrating with a Customer Appreciation Week, March 27 through 31. And everyone's invited!
Since its first branch opened in Port Angeles on March 27, 1923, First Fed has expanded to 16 locations with 12 full-service bank branches across five Western Washington counties. In Whatcom County, First Fed operates branches in Bellingham's Fairhaven and Barkley neighborhoods, as well as its newest Ferndale branch, opened in 2021.
Julie Ranson, district branch manager at First Fed's Fairhaven location, says First Fed's century of successful banking has been driven primarily by truly connecting with customers.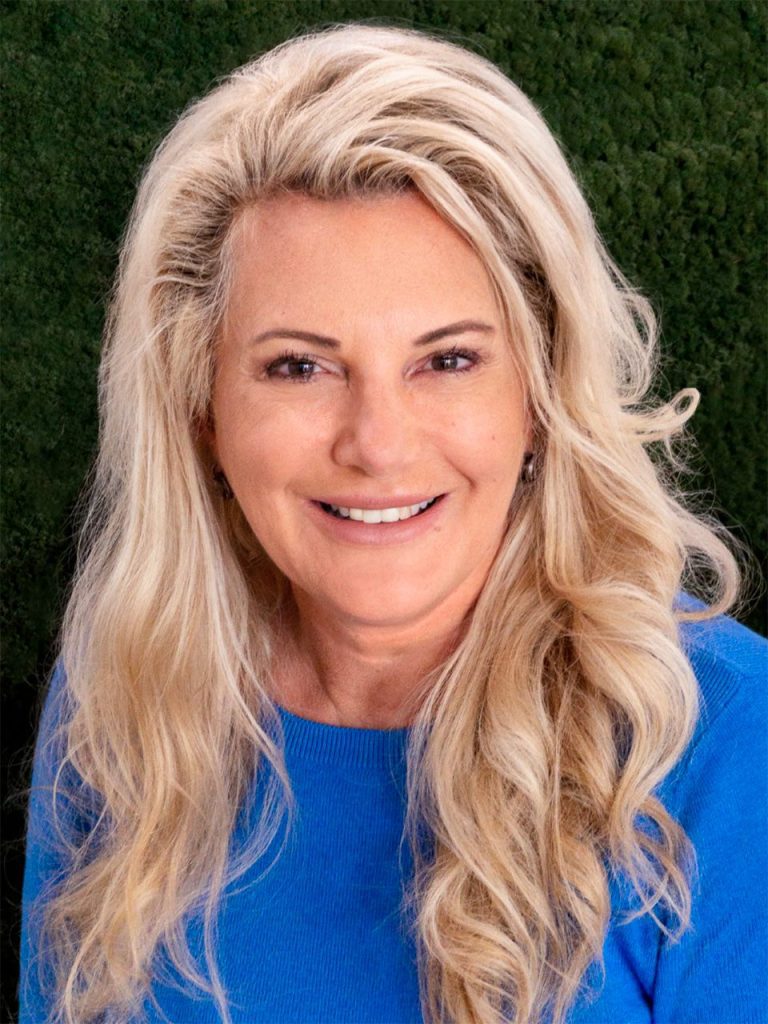 "It's so nice to recognize people when they walk in the door," Ranson says. "There's a personal touch that comes from being an active part of the community."
Jami Peterson, branch manager at First Fed's Barkley location, agrees. She says First Fed prides itself on service that's almost concierge-like.
"We really get to know our clients and learn about them," she says. "It's much more than a transaction; it's a relationship."
Monday Anniversary Cake
All three Whatcom branches will kick off festivities with a cake-cutting ceremony that's open to the general public on Monday, March 27 at 1 p.m.
Every day during the week, you'll also be able to find daily treats, First Fed-branded swag, and a chance to enter the Customer Appreciation Week prize drawing. Each branch will give away a gift basket featuring products from local businesses, plus $100 to mark First Fed's 100 years of operation.
Both First Fed customers and non-customers can enter the raffle, either in person at a First Fed branch or online beginning March 27. Winners will be randomly selected on Monday, April 3rd.
The week is also a chance to check out some of First Fed's banking specials, which include 13- and 25-month certificate of deposits (CDs) and both business and personal savings account options.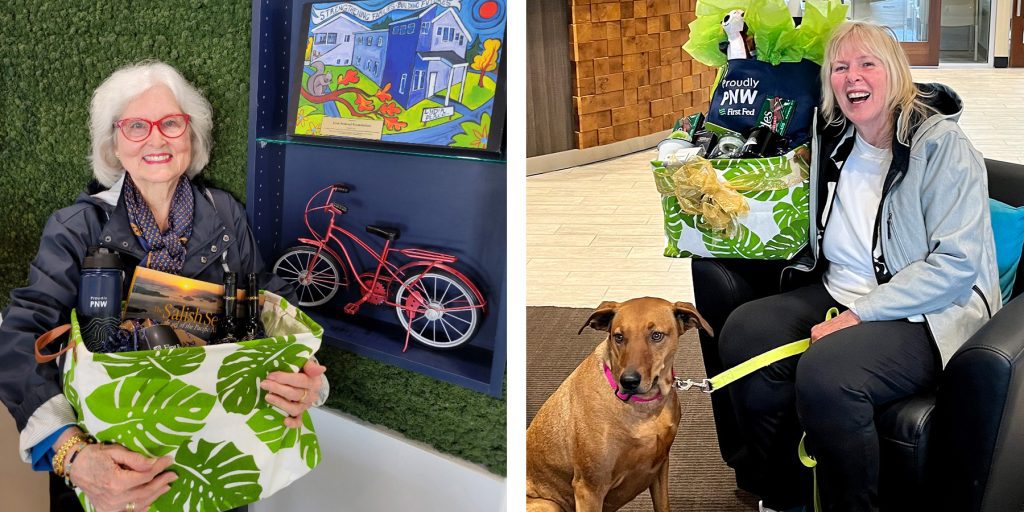 Friday Food Fun
In addition to raffle drawings, each First Fed branch will have a free Friday lunch for the first 100 people to visit — again, open to the general public.
Taking place around noon on March 31, lunch will be provided at each branch by a local caterer or food truck. While some food options are still being decided, the Barkley Branch will feature catering from Mediterranean Specialties.
While this concludes the week, it's not the end of First Fed's centennial celebration. This Labor Day weekend, a large-scale public celebration will take place at Field Hall in Port Angeles, with plenty of food and family fun.
So, whether you've banked with First Fed for years or just want to see what all the fuss is about, the First Fed team encourages you to stop by a branch and see what 100 years of quality community banking looks like.
"Come celebrate with us, whether you're a customer or not," says Ranson. "We want to be visible within the community, and it's such a great honor to be able to celebrate a hundred years of business. We look forward to 100 more!"
To learn more about Customer Appreciation Week at First Fed, visit: https://www.ourfirstfed.com/events/customer-appreciation-week
First Fed is a member FDIC and equal housing lender.
Sponsored