In Whatcom and Skagit Counties, Brigid Collins Family Support Center serves more than 2,000 families with child abuse prevention and family support programs. The organization started in 1990 with volunteers honoring the social work of Sister Brigid Collins, late administrator of St. Joseph Medical Center.
"Over the last 30-plus years, we have really grown and expanded," says Executive Director Jenn Lockwood. "Our mission is to end child abuse. Our vision is a community that nurtures all of its children, and we very much serve all kinds of families."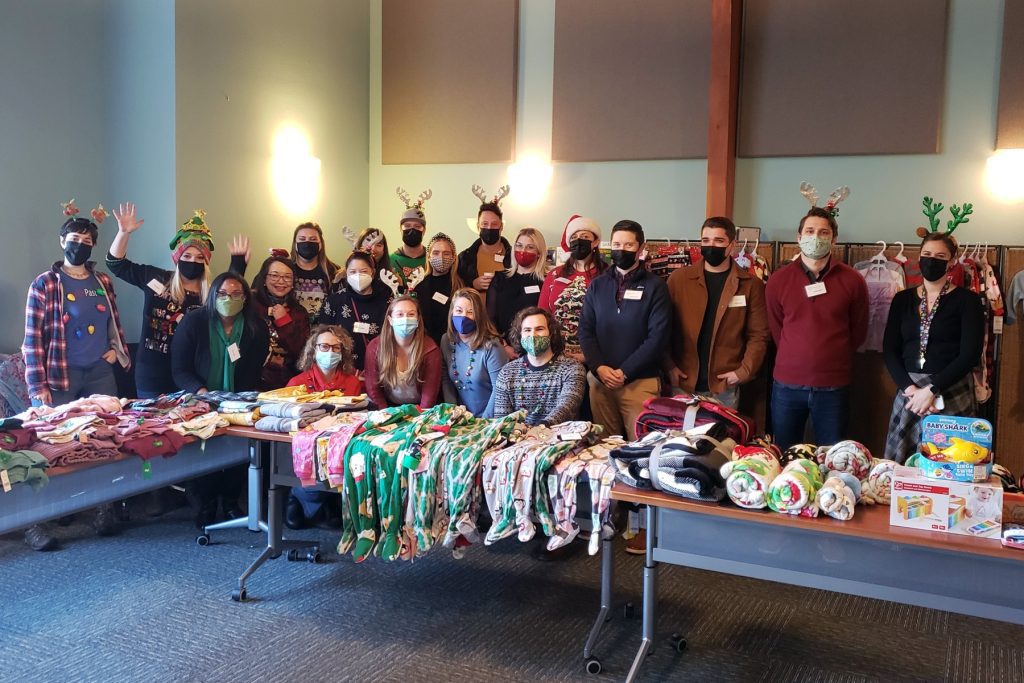 In addition to child abuse prevention and response services, the organization offers parenting and community education.
"Not all clients in our agency necessarily have children who've experienced abuse or neglect, but we provide general family support services, as well," Lockwood says. "For us, family means we have some sort of an adult caregiver and minor child that would like some kind of support — whether that's setting goals, meeting those goals, getting support with community resources, that sort of thing."
Brigid Collins collaborates with Child Protective Services, law enforcement, medical providers, and Domestic Violence and Sexual Assault Services. Their Children's Advocacy Centers provide a trauma-informed medium where children tell their stories only to one forensic interviewer rather than multiple authorities, aiding their healing process.
"We do retell stories in the context of therapy to desensitize and to actually work on trauma impact," says Lockwood. "But outside of a therapeutic setting we discovered that actually can be harmful to kids and it's not very trauma-informed."
With support systems for children and parents, Brigid Collins helps families find justice, healing, and growth.
Advocacy and Education
Brigid Collins' nearly 50 staff members include case managers, therapists, and parenting coaches.
"We have really expanded our services to be a lot more than that — we do have therapy, we offer evidence-based parenting services, we have a variety of case management services," Lockwood says. "And we have a program called Stewards of Children, which is intended to help support adults to understand how to protect children from being sexually abused."
Brigid Collins offers monthly trainings alongside Darkness to Light, only charging for the program's books.
"We also schedule for just any member of the community that wants to put together a training, so we've done it for churches, for PTAs, for different camp organizations, all kinds of things," says Lockwood. "We've trained a lot of Bellingham school district staff recently."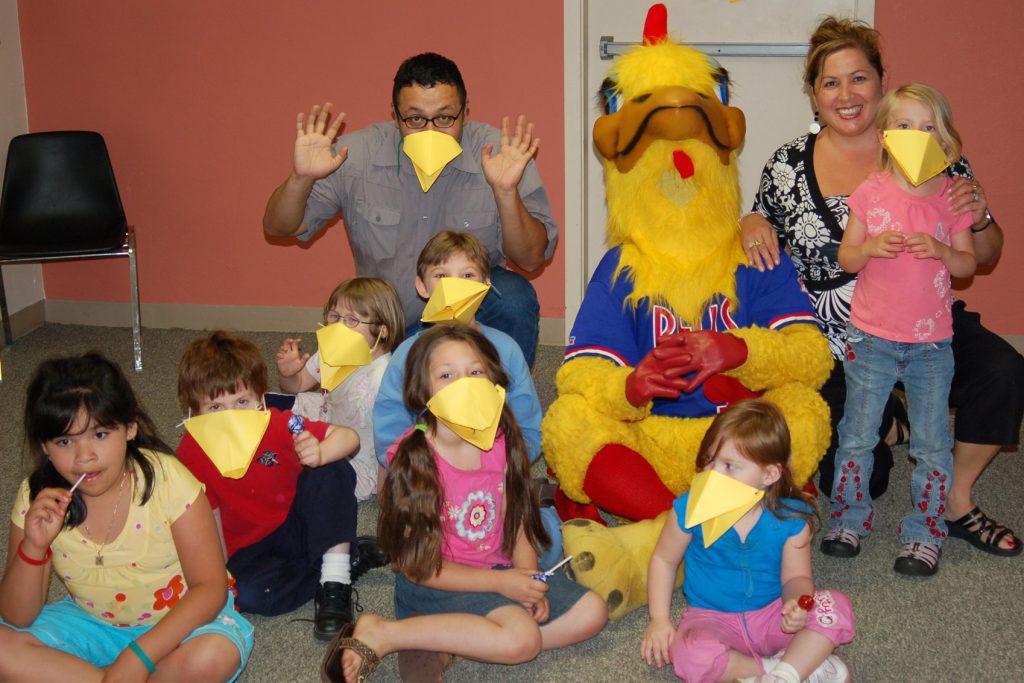 Additionally, the Parenting Academy offers one-on-one coaching and group seminars in Bellingham Crown Plaza.
Community Outreach
Brigid Collins hosts an annual auction, Wine Walk, and community breakfast. During the COVID-19 pandemic, they hosted virtual happy hour fundraisers with Boundary Bay Brewery.
"We recently created a Stewards of Brigid Collins event that's an opportunity for community members to become investors in Brigid Collins," Lockwood says. "A five-year commitment of $5,000 a year for five years is sort of at the top level."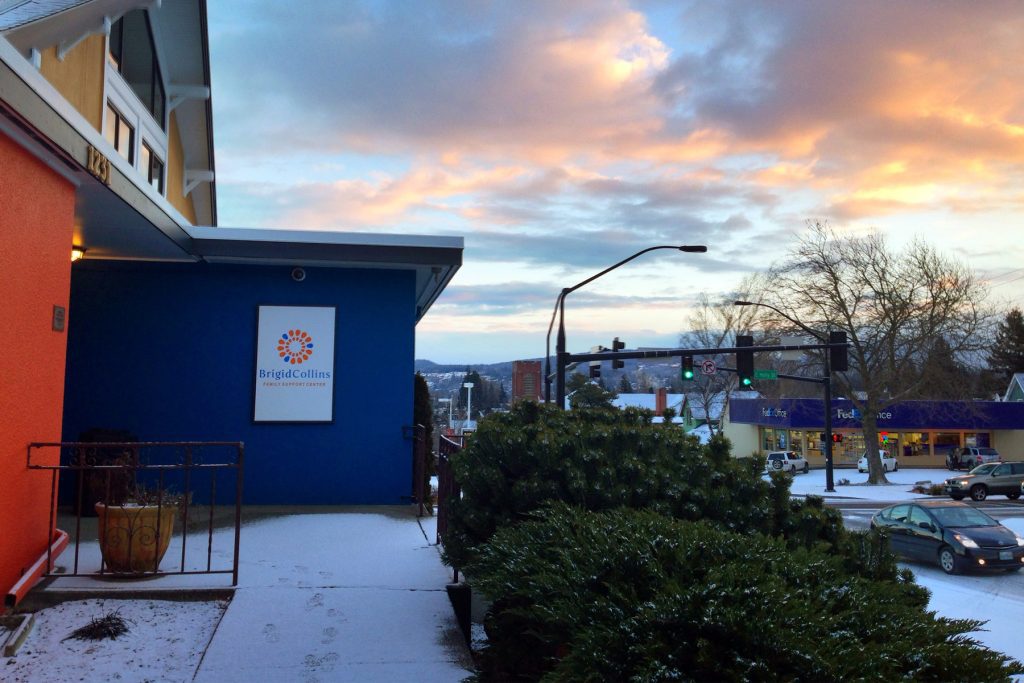 Brigid Collins regularly promotes equity alongside other nonprofits such as United Way of Whatcom County.
"We work a lot with other community agencies when we share clients; we do a lot of collective support and work together," says Lockwood. "So we have clients that may be at Lydia Place or may be at the Mission or Agape Home. Or they may be clients of — or we may support them to get enrolled in services at — the Opportunity Council. We have families that we support to get connected with the Arc of Whatcom County if there are some disabilities that could use support from parents."
Lockwood describes many children and parents gaining "a new lease on life" after working through trauma symptoms with Brigid Collins.
"This is a place that people can come, families can come, and receive non-biased support," Lockwood says. "We look at the needs of a family, the strengths of a family, and what services — either in our organization or that we know of out in the community — can help support families to work through their needs and towards their goals."
Advancing Public Health
Brigid Collins has reported gradual decreases in child abuse in Whatcom and Skagit Counties over the years.
"The most rewarding part of the work we do is really understanding the positive impact our work has on community health," says Lockwood. "When we can work on supporting healing now and preventing abuse now, then later on, we don't have as many of the patterns that have maybe shown up in family systems, that have contributed to social isolation and homelessness and chronic mental illness, substance use disorders, and some of the challenges we see in our community today."
Community members can support Brigid Collins by donating on their website and volunteering. There is also currently an opportunity for people to become members of the organizations board of directors.
To learn more, visit Brigid Collins' website or call 360.734.4616.