As 2022 enters its final months, the shifting economic winds of the real estate marketplace are having ramifications for both buyers and sellers.
Lee Rosales, a John L. Scott broker who focuses on Bellingham properties, says interest rates have more than doubled since January. When Rosales closed on her own home that month, her interest rate was 2.9%. Now, interest rates are between 7.2% and 7.3%.
This, of course, has greatly affected the buying power of many, including numerous first-time home buyers who may not have as much money to put down as those in the market for places worth more than $700,000. The result is that prices on many homes are now falling.
"Sellers are having to drop their prices to even attract a buyer in the first place," says Rosales.
Picking and Choosing
County real estate inventories continue along at about three months' supply, she adds, but is still moving quickly within the Bellingham city limits. While Rosales has listings she knows will eventually sell, there are currently more listings than there are buyers wanting to complete a sale at list price.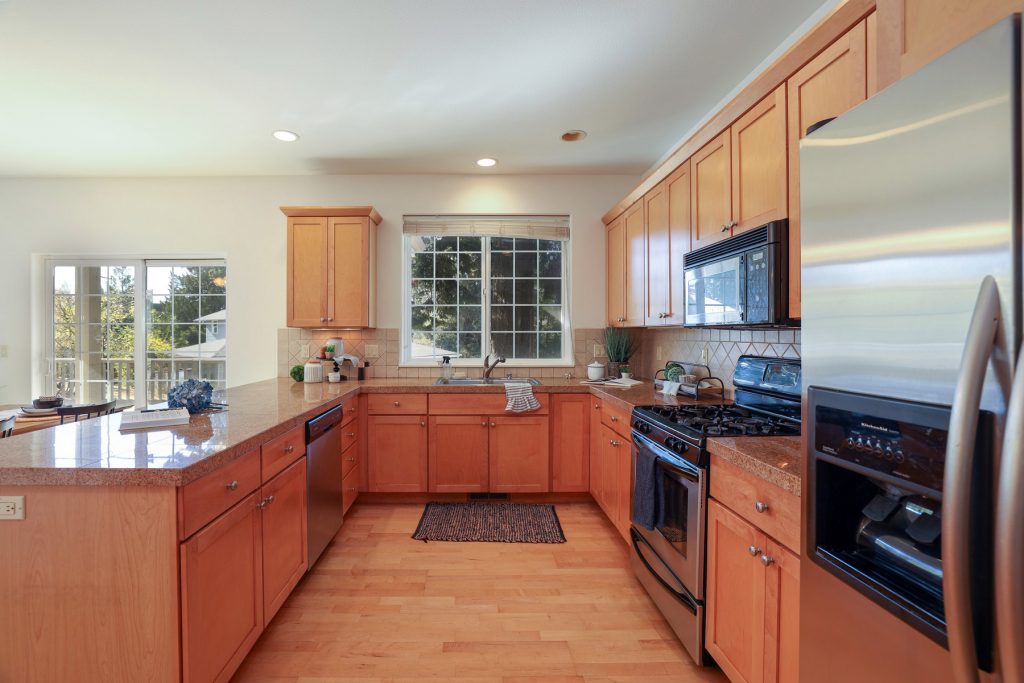 "It's still technically a seller's market," she says. "But with the way things are going, as far as who's buying and when they're buying, buyers are taking their time and not making quick decisions."
Many buyers now have the opportunity to be pickier, and some are waiting a few weeks until the price drops on a home they're interested in. This comes as a bit of a letdown to some sellers.
"Many people are still trying to price the home similar to what a home sold for earlier this year, when interest rates were in a better place," Rosales says.
This is nearly the opposite of what occurred during the pandemic, when some buyers were so desperate to get a home — during a time of low interest rates and increased competition — that they were willing to waive contingencies like inspections and close in a week's time.
Negotiating Tactics and Self-Reflection
Rosales says there are numerous ways to get a great deal on a home right now.
The longer a home has been on the market without selling, the more a buyer may be able to negotiate under list price. A better price can also be had if an appraisal comes in low, Rosales says.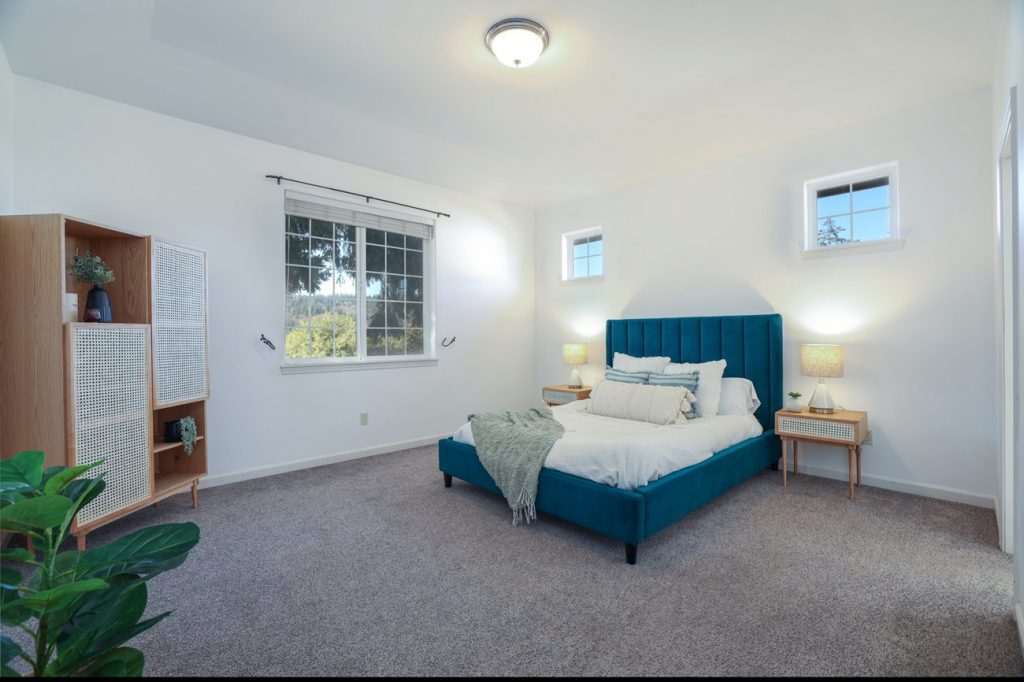 Buyers can also negotiate to have the seller pay their closing costs or pay for any repairs needed following a property inspection. Buying down an interest rate — where a seller agrees to offer credits towards a first-year interest rate that's, say, two points below the current one, one point below the next year, and a normal rate the third year — is another way to save money.
While many buyers and sellers have understandably been trying to time the market as perfectly as possible, and buying or selling now isn't a bad choice, Rosales suggests asking yourself whether now is truly the right time to push your chips to the center of the table.
"If you don't have to move — if you don't have to buy or sell right now — then I wouldn't necessarily recommend it," she says. "But, for me, it really depends on the client's individual situation."
Looking Ahead
Rosales says she expects interest rates to drop back to possibly 5% or 6% during the first two quarters of 2023. This should result in a continuing — albeit more modest — rise in home appreciation.
No matter what happens economically, though, Rosales believes the Bellingham area will continue to be a great place to call home. If you choose to own property here, you're making a wise decision.
"I don't think buying a house right now, at a high interest rate, will do you harm as long as you buy within your means," she says.  "Once you have a home here, you have a great investment. It will only continue to grow in the next 10 to 20 years."
Sponsored