For the past 10 years, owners Karen and Bruce Duim have called Laurel Lavender Farm home.
"We found the property and wanted to start a wedding venue," Karen recalls, "but we ran into many roadblocks with the county."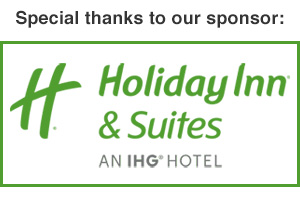 Realizing they wouldn't be able to operate as a wedding venue, the couple pivoted and began investigating the creation of a lavender farm. After getting some advice from lavender farmers in Sequim, they planted 2,700 plants. "I figured making soaps and lotions would fulfill my desire," she says, "so we decided to open to the public."
That was five years ago.
With a background in the hospitality industry, Karen is a creative person who loves to cook and bake. Bruce studied horticulture at the technical college. "He's always loved working with plants," says Karen. "That's really what started it, because I was trying to find something that he and I could do together. So, him being the plant person and me being the product person — that's really how it came to fruition."
Laurel Lavender Farm is currently open to the public from 10 a.m. to 5 p.m. seven days a week through July, and then the first two weekends in August.
"When the plants die down, we start to distill it," says Karen. "We have our own still here on site, and we distill all of our own essential oils. And at that time, we'll also have wreath making classes. Bruce does talks on how to grow lavender, how to maintain lavender, how to prune lavender. And he also does the distilling so people can come out and watch."
Laurel Lavender Farm products can be found year-round on their website www.laurellavenderfarm.com.
Karen says that watching the lavender fields bloom is like watching an explosion. "It's really fun because they come on one week at a time, each one over the course of five or six weeks. I love it when they're all in bloom at the same time."
Of the approximately 400 existing lavender varieties, Laurel Lavender Farm currently grows seven: culinary varieties folgate, royal velvet, and pink Melissa lavender, as well as white spike, grosso, seal, and super.
The farm business also includes Laurel Lavender duck eggs. "I have about 125 ducks, and I've already found that I don't have enough," says Karen. "Not a lot of people know much about duck eggs. Some people that are allergic to chicken eggs can eat duck eggs."
Karen works with Puget Sound Food Hub, an organization that works with local farmers from the Canadian border down the I-5 corridor to Olympia. Restaurants, individuals, and grocery stores order direct from the Food Hub. Cloud Mountain Farm loads the duck eggs onto a refrigerated truck and delivers to purchasers.
The farm's environment is a very casual setting. People can come out, bring a picnic lunch (no food is sold on site) and sit at any of the many purple picnic tables. "Of course they're purple — it's a lavender farm!" Karen says. People can just come out and bring a lunch and hang out for the day."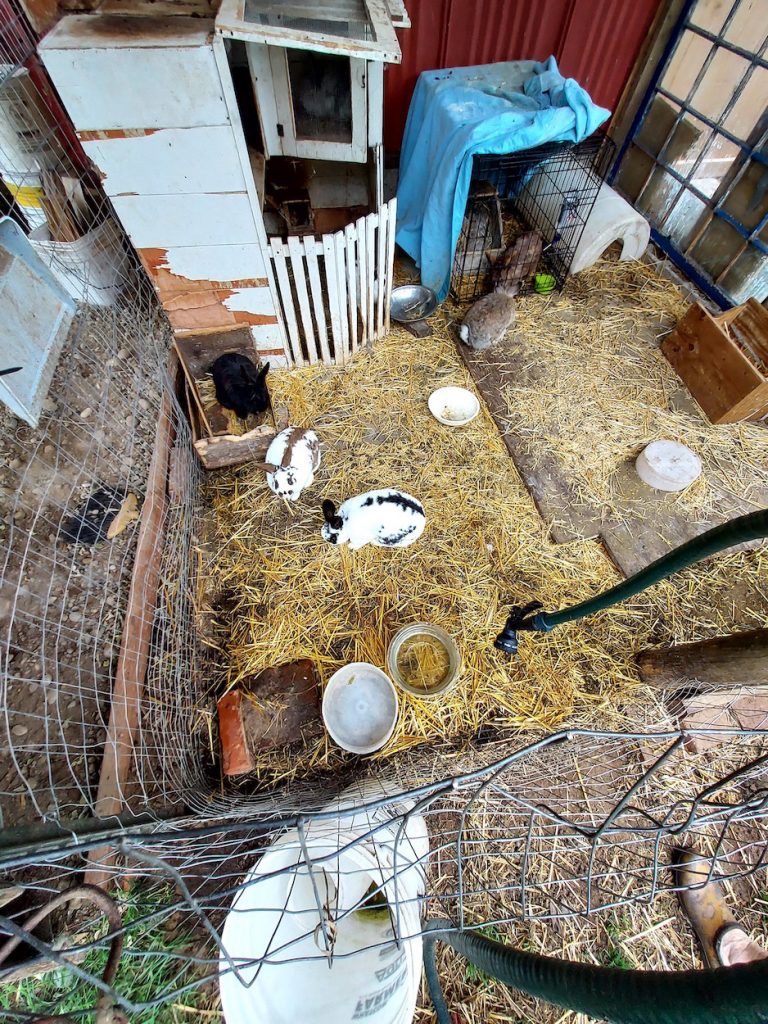 Visitors to the farm enjoy what Karen refers to as an "unofficial petting zoo" of extremely friendly animals that include bunnies, sheep, lambs, goats, chickens, ducks, turkeys, and geese for the kids to pet and hold. They also have a turken, a chicken also known as the Transylvanian Naked Neck.
There are a variety of outdoor games to play, and visitors can sit and enjoy the lavender alongside peace and quiet. People can take photographs, but they charge a photography fee for professional shots.
Laurel Lavender Farm is located at 5842 Bayside Lane in Ferndale. You can't miss the purple flags and Laurel Lavender sign. And, on a good day, you might be able to roll down your car windows and follow the lovely lavender scent.