Submitted by Assistance League of Bellingham
These young kindergarten through 12th grade students are still growing. The clothes and shoes they wore last year, or even last month, most likely won't fit anymore.
Everyone knows what it is like to wear something that doesn't fit comfortably. It's hard to concentrate when your pants are creeping up your leg or your shoes are pinching your toes.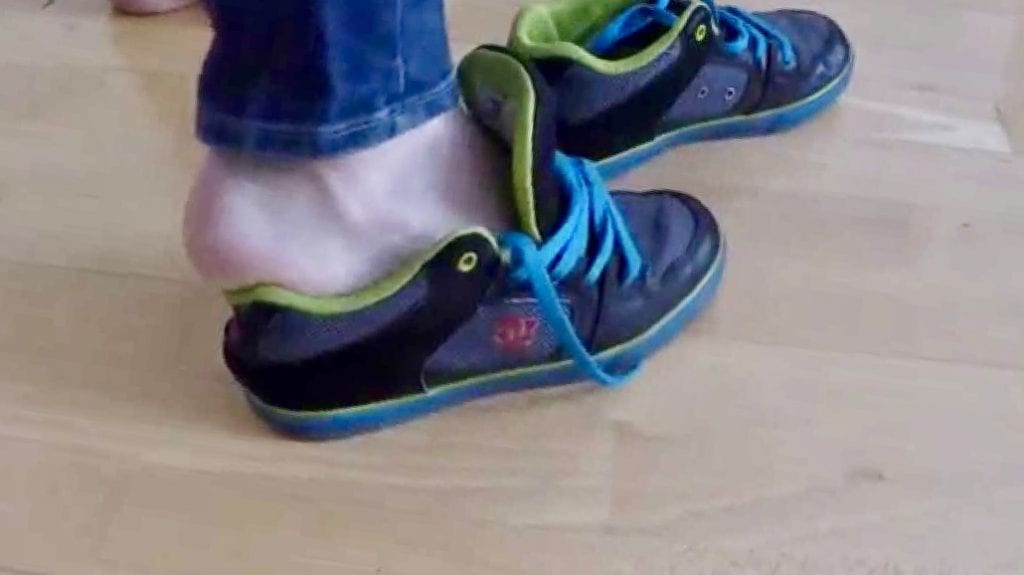 This is why Assistance League of Bellingham is doing their best to keep their Operation School Bell® (OSB) program up and running. The main source of income for the new clothing comes from Assistance League's Thrift & Gift Shop on Meridian Street, in Bellingham. Unfortunately, as with many stores, they had to temporarily close due to COVID. This has made a huge difference in the number of students they will be able to help this October and November. 
They work with the seven Whatcom County public school districts as well as the Lummi schools. ALB is given the names of students in need from their school coordinators.
Last year at Target in Bellis Fair Mall, 50 ALB volunteers took turns over 10 evenings to help 2,285 students and (families). Sadly, this year the number of 780 is much lower. However, each student will still receive $100 toward their new school clothes and shoes.
In an effort to meet all the safety measures possible, the students will receive gift cards for Target. Attached to the gift cards will be a list (just as the years before) of what the "approved" items are to purchase.
The 137 ALB volunteers work all year at their shop and through two fundraisers to raise money for their five programs.
They take joy in…
Celebrating with customers who find treasures to buy at their Thrift & Gift Shop. The happy "buyers" become happy "donors" to our programs.
Seeing the excited faces of those students who have received new clothes and shoes for the new school year through the OSB program. 
Hearing from grateful adults/customers who received clothing through Operation School Bell when they were kids. They share what a great difference it made in their lives.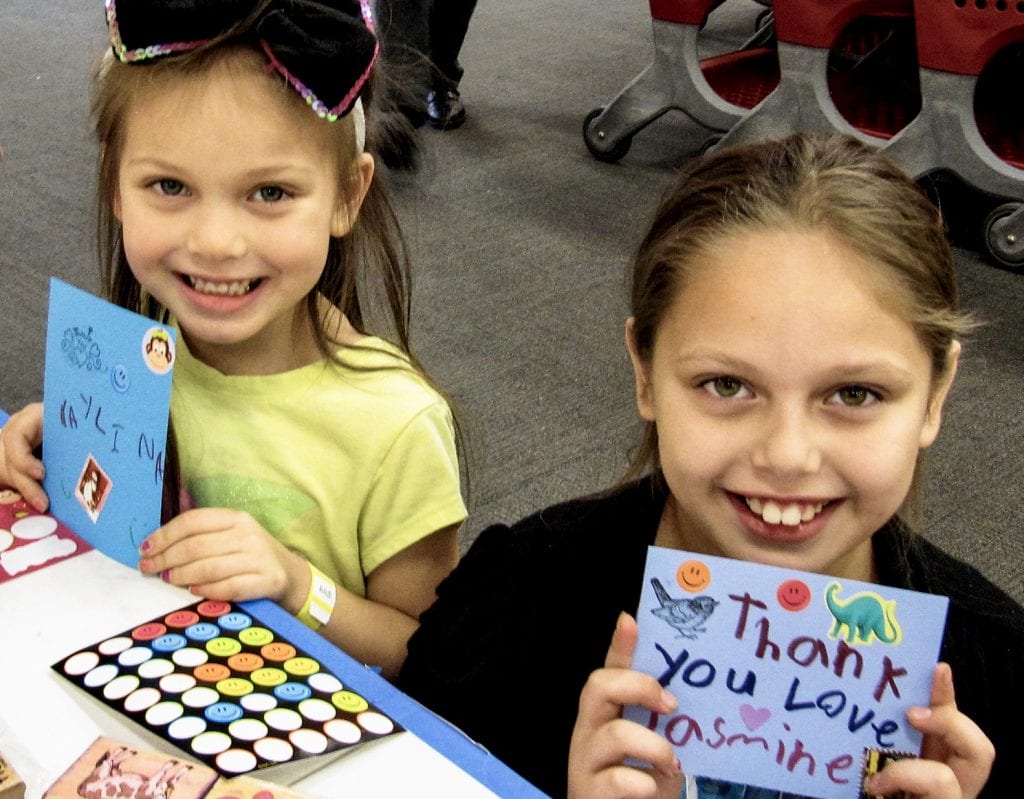 Come find out for yourself what special treasures you can discover at Thrift & Gift at 2817 Meridian Street, across from the Haggen grocery store. Your shopping helps Assistance League of Bellingham make a difference in the lives of so many in need.
To learn more about what they're doing in the community and items being highlighted at their shop every week, visit assistanceleague.org/bellingham or follow them on Facebook and Instagram.
All photos courtesy Assistance League of Bellingham