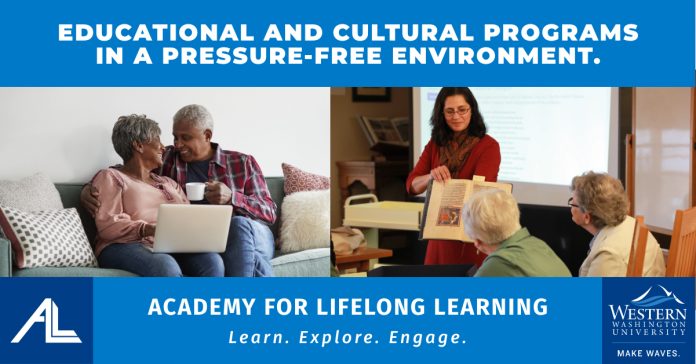 When:
01/06/2022 @ 10:00 am – 10:00 pm
2022-01-06T10:00:00-08:00
2022-01-06T22:00:00-08:00
Contact:
WWU Outreach and Continuing Education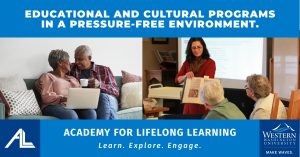 Get your stories to jump off the page and have a life of their own. This lively workshop will teach you the art of traditional storytelling as you learn to perform multicultural folktales. Through the use of Active Imagery techniques, you will learn how to deliver stories without the use of scripts, creating the "scene" in your audiences imagination.
Learning to be a storyteller will enhance your natural expression, widen your physical animation, sharpen your improvisational skills, and generally heighten your capacity to entertain others. Learn how to really connect with your audience, characters, and imagination while freeing your internal actor become a storyteller!
Registration ends December 30, 2021
Instructor: Rosemary Scott Vohs
Rosemary Scott Vohs was classically trained in performance arts in her native England where she began presenting literature at the age of six with the London Academy for Music and Dramatic art. Rosemary has been a faculty member at WWU since 1985, teaching storytelling, public speaking, and instructional communication. As a performance storyteller and narrator, Rosemary is frequently featured at festivals, school arts programs and musical events. Rosemary is a founding member of the Bellingham Storytellers Guild and has served as chair of the National Storytelling Conference.