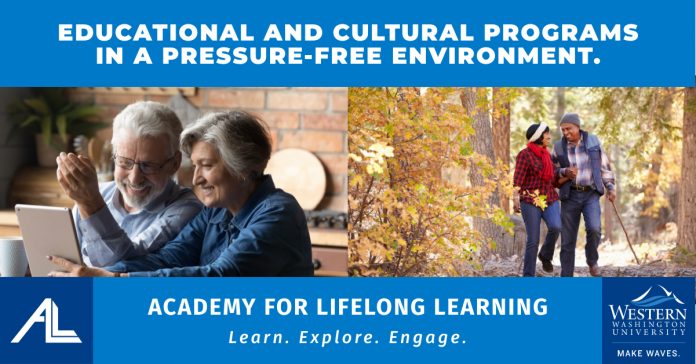 When:
01/18/2022 @ 10:00 am
2022-01-18T10:00:00-08:00
2022-01-18T10:15:00-08:00
Where:
Bellingham Cruise Terminal
355 Harris Ave
Contact:
WWU Outreach and Continuing Education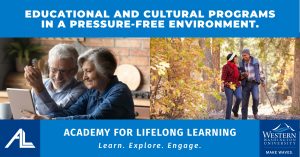 The order of Falconiformes, or the diurnal raptors of the world, have long held the imagination of people everywhere. Here, in the Northwest bio-region, we are blessed with diverse habitats to support these highly specialized avian predators. This 2 hour class will provide an introduction to their field ID, habitat associations, winter prey finding strategies, and behavioral ecology of the 12 species possible to find during the temperate winter. Participants are encouraged to hone their skills during the field trip listed separately in the catalog.
We are offering this one session in-person class, a shortened version of the online course offered in Winter 2020. It is designed for those who wish a review or who were unable to take the class in the winter. Please feel free to sign up for the review session—or for the Field Trip as a stand-alone.
Registration ends January 11, 2022
Instructor: David Drummond
David Drummond is a wildlife biologist/naturalist who has specialized in field study of raptor biology over a lifetime and has done extensive field research on Merlins and Peregrine Falcons, as well as, hawks and owls worldwide