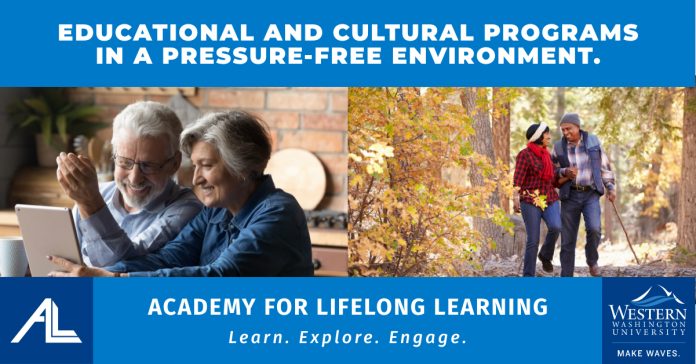 When:
01/19/2022 @ 8:00 am
2022-01-19T08:00:00-08:00
2022-01-19T08:15:00-08:00
Where:
Bellingham Cruise Terminal
355 Harris Ave.
Contact:
WWU Outreach and Continuing Education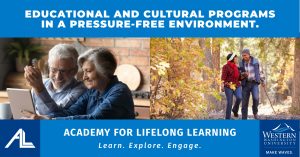 Resident and migrant hawks, eagles and falcons are present on the river deltas of western Washington during the fall to early spring. On our driving and stopping field trip (with some short easy walks), we will explore their field ID, habitat associations, prey, and behavioral ecology in this exciting, in-depth look at these fascinating predators.
This field trip can be taken as a stand-alone or with the one-session course on January 18, 10 AM-12 PM.
Meet and return at the Bellingham Cruise Terminal Parking Lot. ALL Drivers WILL NEED a WA State "Discover Pass" to access some public lands.
Registration ends Jan. 12
Instructor: David Drummond
David Drummond, wildlife biologist/naturalist, has been captivated by hawks since his youth. Their freedom of flight, amazing life histories, niche breadths and intriguing behavioral ecology has kept him questing their secrets for decades! Learn more about his project on Northwest Merlins at: coastalforestmerlinproject.org