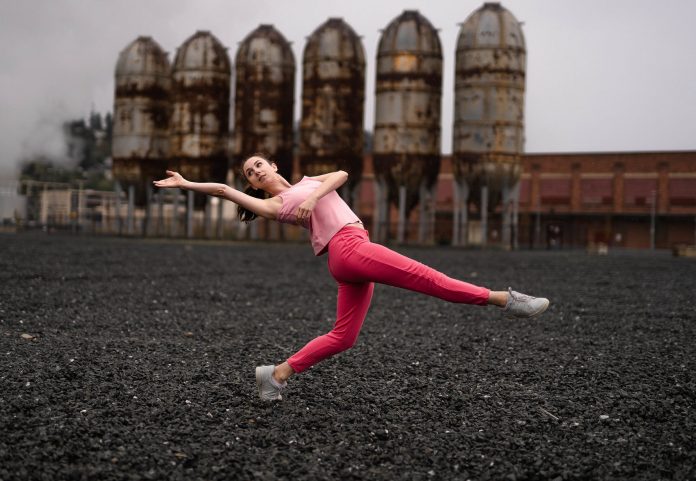 When:
2019-11-15T20:00:00-08:00
2019-11-15T20:15:00-08:00
Where:
FireHouse Arts & Events Center
1314 Harris Ave
Contact:
Bellingham Repertory Dance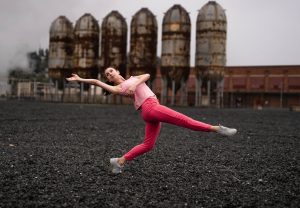 What is Blush Punch? A pop of color. A twist on tradition. It's the convergence of vulnerability and strength. The feeling of YES. Blush Punch is a evening of contemporary dance at the Firehouse Arts and Events Center on November 8-9 and 15-16. For its 14th season, Bellingham Repertory Dance proudly presents this bright collection of work by regionally and nationally recognized choreographers. Tickets and more info at bhamrep.org.
November 8 at 8:00 PM
November 9 at 8:00 PM
November 15 at 8:00 PM
November 16 at 5:00 PM
November 16 at 8:00 PM
Price: $25-15 in advance, $28-18 at the doordan