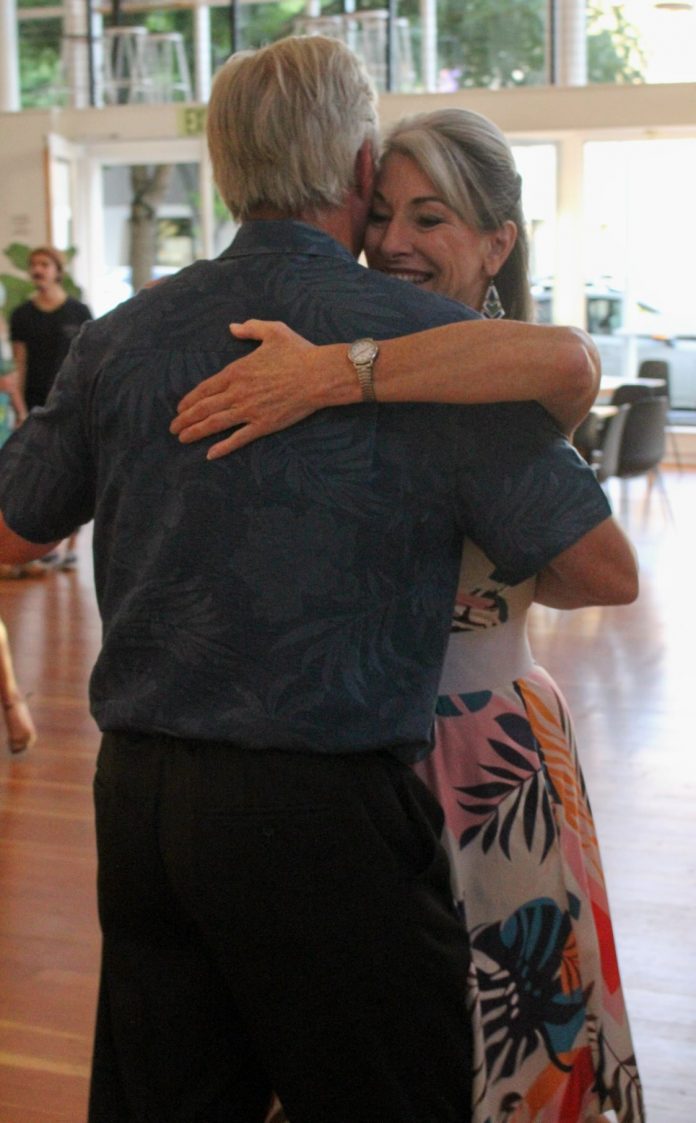 When:
2021-10-13T00:00:00-07:00
2021-10-14T00:00:00-07:00
Where:
The Majestic Ballroom
1027 N. Forest St.
Bellingham
WA. 98225

Cost:
$15 for lesson and practica, $10 for practica only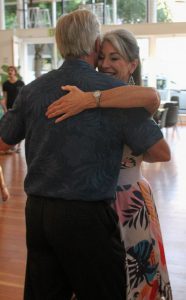 October BeTango Lesson series: Beautiful Back Ochos
The BeTango class series for October will focus on Beautiful Back Ochos. This movement is unique to Argentine tango, and we will explore many variations, as well as embellishments for leaders and followers. Class will include an introduction to cross system and body spiral, which is very helpful in this and many other Tango movements. Class is suitable for beginners and up. Experienced dancers will find plenty of challenge for those open to new ideas. No partner necessary nor guaranteed. Switching partners during class is optional, but encouraged. Lead/follow role switching OK. Masks mandatory indoors.
Four Wednesdays: October 6, 13, 20, 27. This is a progressive series, please commit to all four classes. Sign up by October 6.
Cost: $15 per class/ $60 for the month. Includes all four Practicas. Practica only is $10
Class: 6:30 – 7:30 p.m.
Practica: 7:30 – 9:30 p.m.
Location: The Majestic Ballroom, 1027 N. Forest St., Bellingham, WA 98225
Teachers: Rebecca Niemier and Larry Kalb
To sign-up, contact: Rebecca TangoLife Niemier: rebzebb@msn.com or Larry Kalb: BeTango.Practica@gmail.com
Come learn tango with us!
**Covid Policy, Oct. 2021:
** Covid-19 vaccination card or digital photo must be shown at the door for initial BeTango registration to attend practica and/or classes. Masks must be worn inside per WA State guidelines.
We continue to mask, vaccinate and ventilate, with doors and windows open at the huge Majestic Ballroom. FYI: Rebecca and Larry continue to COVID test prior to each Wednesday practica for added precaution. If you would like to do the same, go to www.testdirectly.com to schedule your FREE drive-thru test at the Bellingham Airport. Results emailed in 12-24 hours.