The value of a solid grasp on one's personal finances never diminishes. And with financial institutions like First Fed — whose banking services offer a personal touch — customers are in safe hands. When Bellingham resident Melissa Bradshaw needed help organizing her finances and building credit, she turned to First Fed's Jennifer Barnhart. The two neighbors worked together to overcome Melissa's financial burdens and set her on a path where she could build up her credit and follow her dreams.
Digging Out of a Financial Rut
Tired of living paycheck to paycheck, Melissa knew she needed to make a change. "I had been in a financial rut, spending way too much money on avoidable fees like overdrafts," she says. "I needed to make a change and become proactive with my money."
Melissa's Jeep Cherokee had died, leaving her with no other option than to procure a car loan. When Melissa was denied for a loan based on her credit score, Jennifer had a solution. As a senior relationship banker and loan officer at First Fed's Fairhaven branch in Bellingham, she had the knowledge and tools to help put Melissa on a path to improve her credit and secure a loan.
"Jennifer helped me apply for a credit builder loan," says Melissa.
The Credit Builder Loan
Credit Builder Loans are a small loan of $1000 or $2500 that gets invested in a certificate of deposit (CD) and paid back over the term of the CD to build credit. Instead of having immediate access to the loan amount, the funds are held in the CD until the loan is paid off. After all the payments are made, you will have the amount of the loan plus the interest of those funds earned during the repayment period.
"Her credit was improved and repaired so much in nine months," Jennifer says. "The way it works is that we put the money from the loan into a new savings account, and she makes monthly payments towards the loan. At the end of the timeframe the money in the savings account is hers and she establishes a history of great credit."
After achieving a boost in her credit from paying off the credit builder loan, Melissa was able to purchase a brand-new, $40,000 Subaru. "I was actually able to order it from Japan, in my name, so when it came on the barge in Bellingham, it was solely for me," she says, pride evident in her voice. "No one else even test drove it."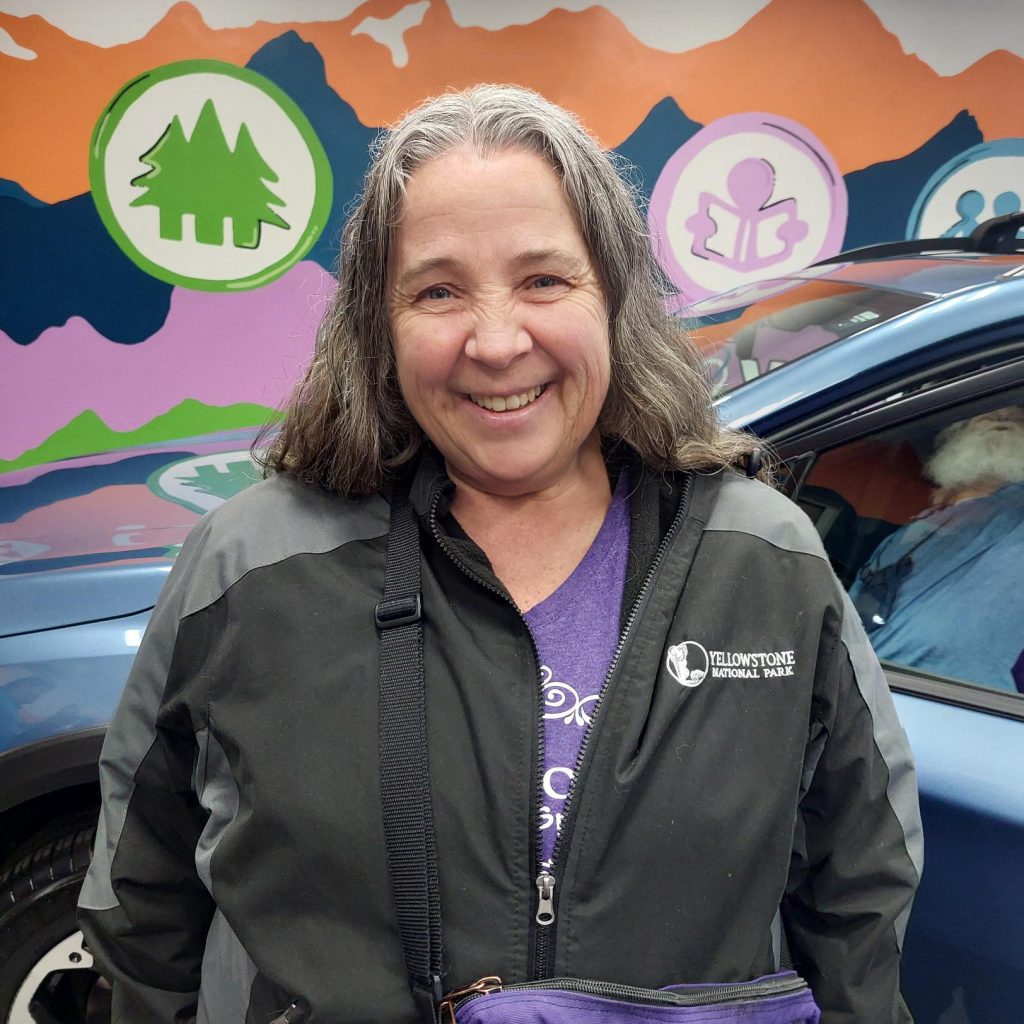 Melissa's checking account with First Fed includes online banking, which has greatly improved transparency and accessibility to her credit score, along with offering credit monitoring and suggestions on how to improve her score.
Younger adults can also use First Fed's Credit Builder loan to establish a healthy, reliable line of credit. "If, say, a 19-year-old wants a credit card and tries to apply for one, it's almost impossible because they have not proven their credit worthiness," says Jennifer. "If they do find someone to give them credit, it's often going to be a really low amount and really high interest rate. Our Credit Builder loan is a great tool to build up their credit, so they can benefit from better offers."
First Fed wants to help their customers build their credit, whether they are just starting out or their scores could use a boost. "By building your credit, not only are you going to be in a stronger position when you apply for car and home loans, but it can also help with things like insurance rates, or possibly even for employment," Jennifer says. "The better your credit, the better your financial opportunities are going to be."
"Jennifer also showed me how to put my bills on autopay. Now, instead of having no money at the end of a pay period, I have money and can put it in savings," says Melissa. To continue to build her savings, Melissa has also opened a nine-month CD (Certificate of Deposit) account.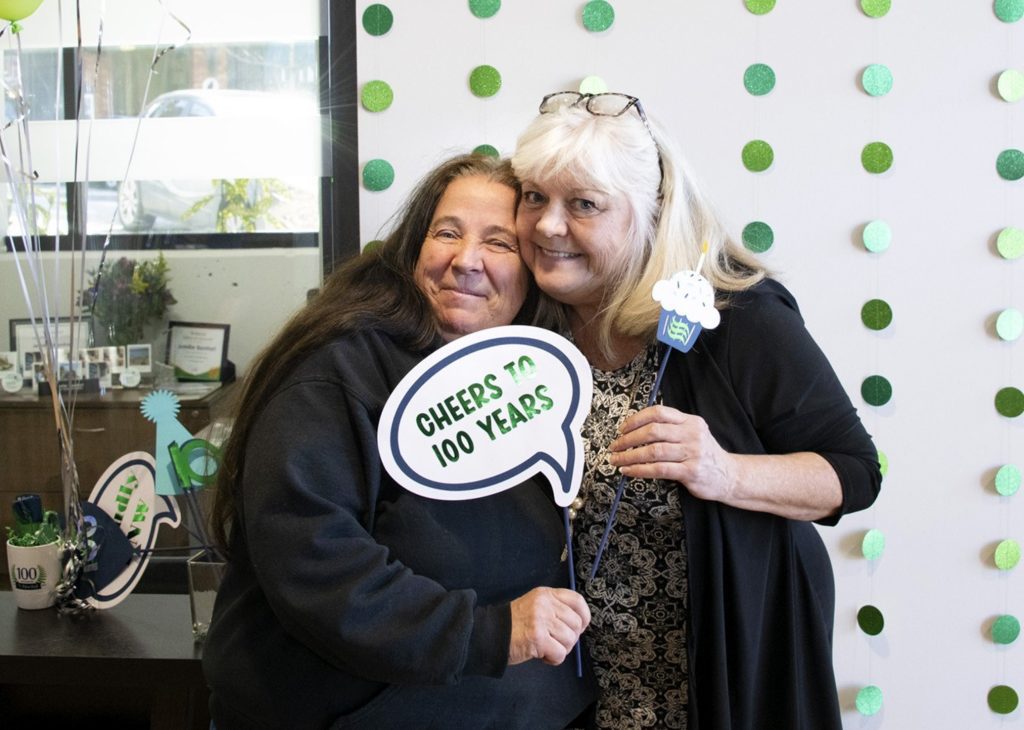 Improving Quality of Life
No matter what stage of life, organized finances and good credit can improve life in a myriad of ways. Melissa is now able to travel to Spain and do things with her grandkids she's always wanted to do. "I do know, in the past, when I had a negative account or had to borrow money to cover the bill because I wasn't being proactive with my money, that didn't feel very good," she says. "My life is a lot brighter now that my finances are working for me, instead of me working against them."
Melissa has also been able to acquire an unsecured loan to pay off debt balances and increase her credit even more. "She's in such a better financial place and I'm so happy for her," says Jennifer. "Melissa was really committed to improving her life. She just got back from taking her grandkids to Chelan for the weekend with money she had set aside, which she wouldn't have been able to do a year ago."
First Fed was voted Best Bank in the 2023 Best of the Northwest survey conducted by Bellingham Alive. A true community bank, right here in Whatcom County, whose team members are ready to help guide customers on their path to financial freedom and an improved quality of life.
First Fed is a Member FDIC and Equal Housing Lender.