Submitted by Peoples Bank
Peoples Bank announced the expansion of its small business lending team to support a growing community of small businesses ready to take the next step in their growth. Tiffany Blair, who previously served as a small business lender at the Peoples Bank Barkley Financial Center and retail branch manager of the Downtown Bellingham Branch, was promoted to Small Business Lending Manager. Michele Stocking, Small Business Administration (SBA) Production Manager, will now report to the commercial lending group to better assist these customers.
"As a family-owned bank, we have always been committed to ensuring that our commercial customers — no matter their size — have access to the financial support and services that will enable them to grow successfully," said Curtis Arneson, Director of Commercial Lending at Peoples Bank. "Small businesses are a vital part of our Washington communities, which Peoples Bank has been a part of for more than 100 years."
With these appointments, Peoples Bank is applying the same community banking ethos it was founded on — a dedication to building personal relationships with all its customers.
"We are a community bank that values small business," said Alex Sansoni, Commercial Market Leader for Snohomish County at Peoples Bank. "Our expanded team will ensure these customers have access to a dedicated banker who will prioritize their business. We will work with customers to identify their needs, whether it is a small business loan to support an equipment upgrade or purchase, a line of credit to help improve their cash flow, or introductions to other businesses and organizations in the community."
Tiffany Blair, Small Business Lending Manager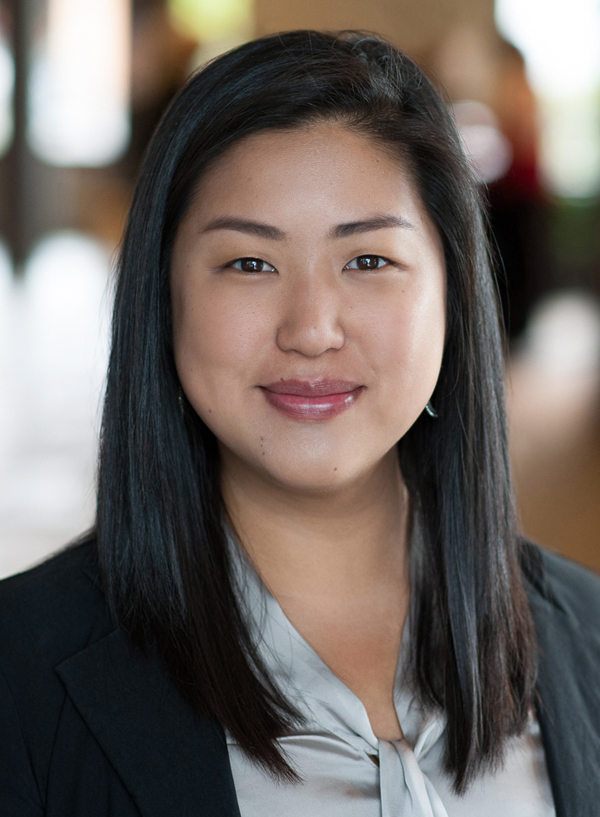 Tiffany is a banking professional with a decade of experience in consumer lending, training, and staff development. She is actively involved in the Bellingham community as a volunteer for Junior Achievement, Boys & Girls Clubs of Whatcom County, the Whatcom Asset Building Coalition, Habitat for Humanity of Whatcom County, and currently serves on the board of the Bellingham Technical College Foundation. Tiffany holds a bachelor's degree in International Business Administration with a focus on economics and Mandarin Chinese from Western Washington University and is a 2016 graduate of the Executive Development Institute of Bellevue.
Michele Stocking, SBA Production Manager
Michele has 18 years in the banking industry and has focused her expertise on SBA eligibility and credit worthiness for the past 11 years. She spent many years volunteering for Meals on Wheels and currently volunteers for Free Rein Therapeutic Riding, an organization that supports children and adults with special needs through equine-assisted services. Michele earned a master's degree in education and a bachelor's degree from Eastern Washington University.
About Peoples Bank
Peoples Bank is a locally owned and operated, independent full-service community bank with $2.8 billion in assets. Headquartered in Bellingham, Washington, Peoples Bank has served the community for over 100 years and operates 25 locations throughout Washington. Reflecting its strong financial management practices, dedicated employees, and long-standing customer relationships, Peoples Bank was awarded a superior five-star rating from BauerFinancial, a leading independent bank rating firm. Learn more about Peoples Bank at www.peoplesbank-wa.com. Member FDIC.