Submitted by the Bellingham Bells
With a Divisional Series sweep of the Victoria HarbourCats, the Bellingham Bells have advanced to the West Coast League North Divisional Title Game.
The Bells will face the Wenatchee AppleSox on Saturday, August 13th at Joe Martin Field. First pitch is set for 6:35 p.m. Gates will open at 5 p.m.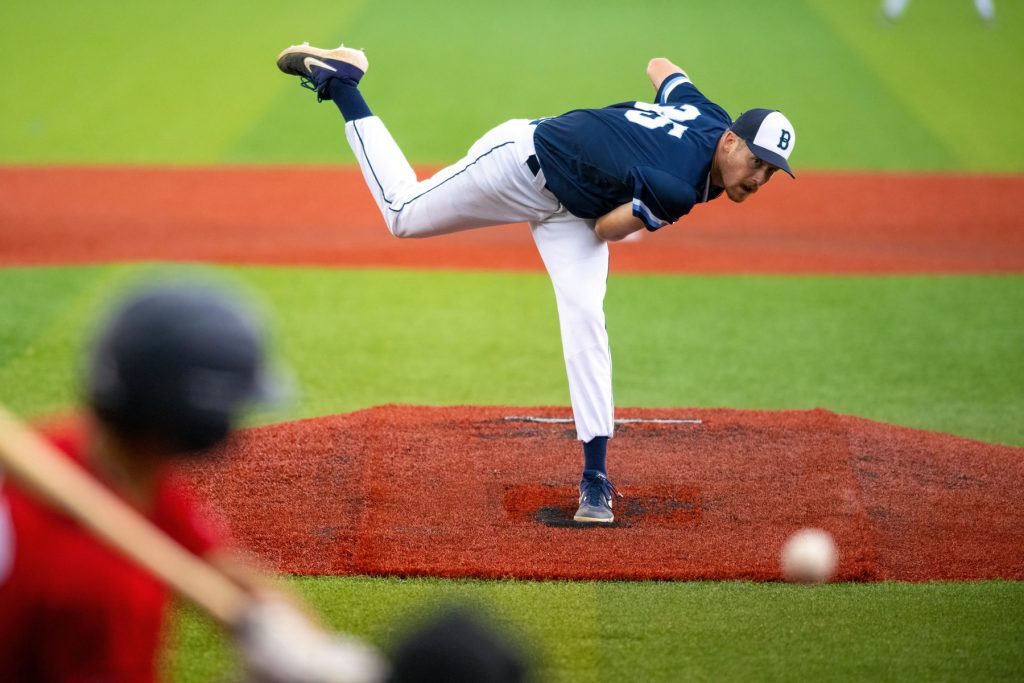 The winner of Saturday's game will be crowned the North champion and face the South champion in a winner takes all championship game on Monday, August 15th. (Team with best overall season winning percentage hosts).
Tickets for the August 13th playoff game will be available for sale on Thursday, August 11th at noon. Tickets will be available at www.bellstickets.com.
About the Bellingham Bells
The Bellingham Bells are a summer, wood bat, collegiate baseball team that plays in the West Coast League (www.westcoastleague.com). The Bells play their home games at Joe Martin Field in Bellingham and their field staff includes Haydan Hastings (Interim Head Coach), Carlos Arroyo (Assistant Coach/Pitching), David Higuera (Assistant Coach) and Cody Anderson (Assistant Coach). Former Bells players who have spent time in Major League Baseball include: Jeff Francis (Cincinnati Reds), Kevin Richardson (Texas Rangers), Ty Taubenheim (Toronto Blue Jays), Marc Rzepczynski (Seattle Mariners), Spencer Howard (Texas Rangers), Adrian Sampson (Seattle Mariners), Seth Martinez (Houston Astros) and Michael Rucker (Chicago Cubs).
Photo courtesy Bellingham Bells

Photo courtesy Bellingham Bells