First came Gabriel's Art Kids, launched in 2012 by educator and artist Gabriel Miles to provide a supportive, unhurried, and non-judgmental learning environment. Its early childhood and after-school programs focus on the arts and the importance of self-expression.
Ten years later, Miles created the Robert Williams School of Arts and Sciences, a Washington state-approved kindergarten through sixth grade arts-integrated elementary school.
All programs boast a diverse team of inspiring educators.
Parents and families that send their children to these programs rave about the experiences they have there. Words commonly used to describe the programs and teachers include warm, fun, nurturing, connection, imaginative, consistent, and community.
Kaliska Kilgore's son Perseus started preschool at Gabriel's Art Kids (GAK) six years ago, then moved on to kindergarten, followed by two years in its after-school program (ASAP). He's also attended GAK summer camps.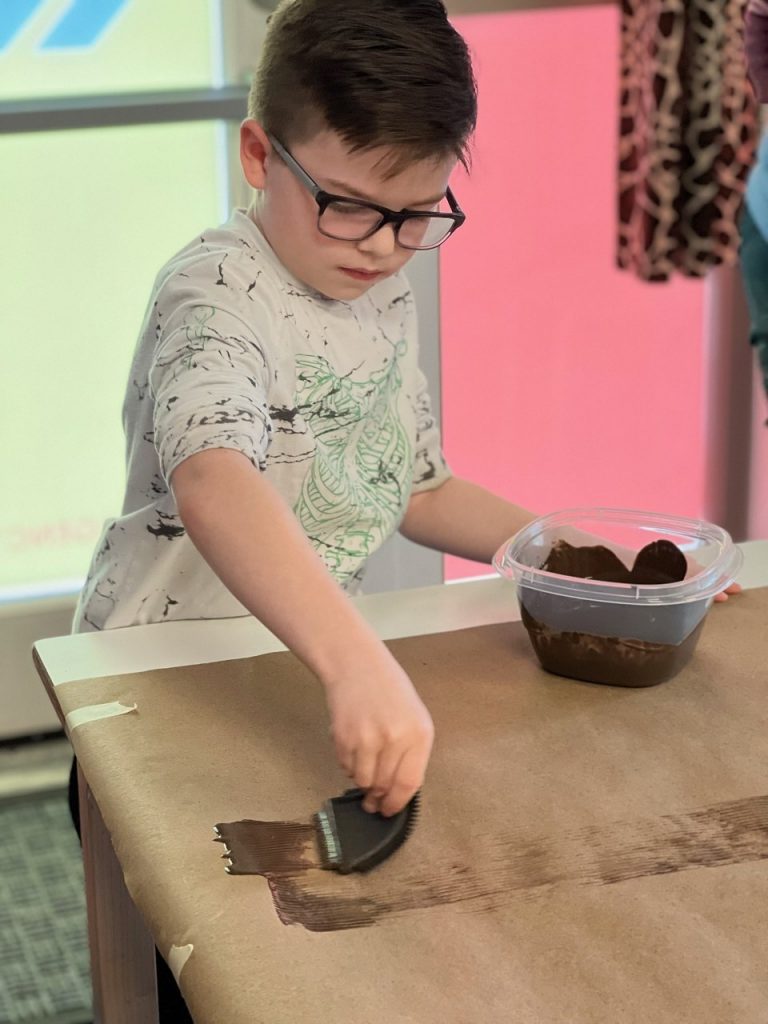 "GAK is more than a preschool/kindergarten/afterschool program — they're family," says Kilgore. Her son loves music and art-based play, so GAK has been a place where he can expand those passions. "I've tried many different childcare programs, and GAK is the best. I love the teachers."
Ann Beck says her daughter loves having a place like GAK "to be wacky, to be creative, to be clever," and always feels supported by the staff to express herself creatively.
"She often comes home and shares the lessons she learned and smiles the whole way through," says Beck. "She is most herself when she's being creative. GAK has a million ways for her to be creative and she has tried just about every activity there. She feels like a part of something with her GAK community, and she feels connected."
Geoff Fletcher's son Zel attends both the Robert Williams School of Arts and Sciences (RWSAS) and ASAP. "My son really enjoys the integrative nature of learning that the Robert Williams school fosters," Fletcher says. "The Robert Williams School and ASAP do a really excellent job of integrating different areas of education and personal development so that my son enjoys applying what he learns.
Fletcher adds that he feels fortunate his son has well-rounded teachers who are passionate about the art of teaching and mentor effectively as wise friends on his personal journey of growth.
Katy Glesener's daughter Imogen has attended GAK for pre-k and two summers of camp. "I can barely put into words how wonderful our experience has been at GAK," she says. "My daughter is embraced fully for her funny, zany, creative self and we've gained lifetime friends with other parents in our program. Not only is she kindergarten-ready, she also has a very strong social awareness and sense of confidence in herself."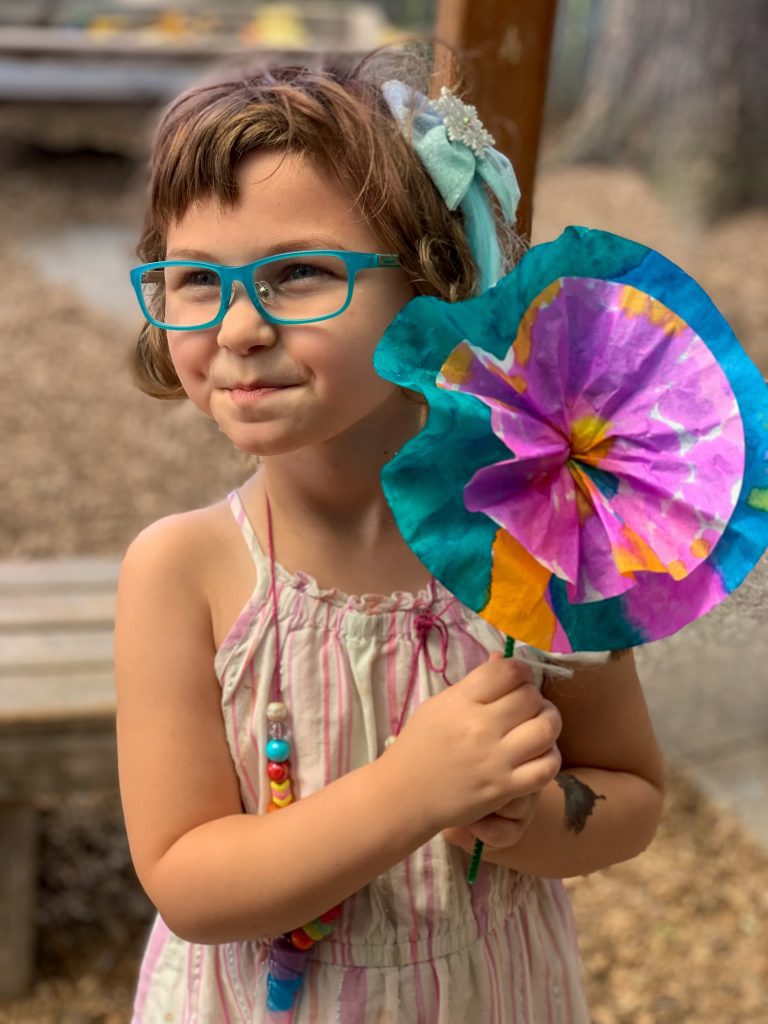 Glesener also appreciates the foreign language exposure her daughter experienced through Spanish class. "Sometimes we catch her playing her iPad games set to Spanish," she says.
For Lynna Fuller, whose daughter Nola attends RWSAS and ASAP, describes the programs as "a godsend" for her "quirky, artistic little girl." The structure of YMCA afterschool care wasn't a good fit for her daughter, so Fuller went to Karen Ekdahl, former director of her daughter's preschool Bellingham Childcare and Learning Center, for advice. She highly recommended Gabriel Miles and GAK.
"Gabriel and her team never stop observing and changing their programs and methods to suit the individual kids they are working with," Fuller says. "All children are seen and loved as individuals."
She goes on to say that she hopes GAK — in all its programs — continues to bless families like her for a very long time. "I particularly hope the school will grow and grow, and eventually have a small class of kids in each grade that can academically, artistically, and socially help educate each other with expert guidance from RWSAS teachers."
Melissa Farfan's son has attended GAK and moves into pre-k this fall. "We've had an incredible experience," she says. "Everyone is so loving and helpful; it's just the place I want for my son. My son has SPD [sensory processing disorder], and all the staff have been amazing and accommodating to our needs. I couldn't imagine going anywhere else."
Jenniffer Campbell's son Jacobi has been in the after-school program from kindergarten through fifth grade. "Art is not integrated in school, and this was a way to get my child to tap into his creative side," she says. "The biggest benefit to me and my husband, as working parents, is that GAK provides the ASAP program on early release days and days off of school. Another extremely helpful benefit is that they pick him up from school and transport him to the ASAP program."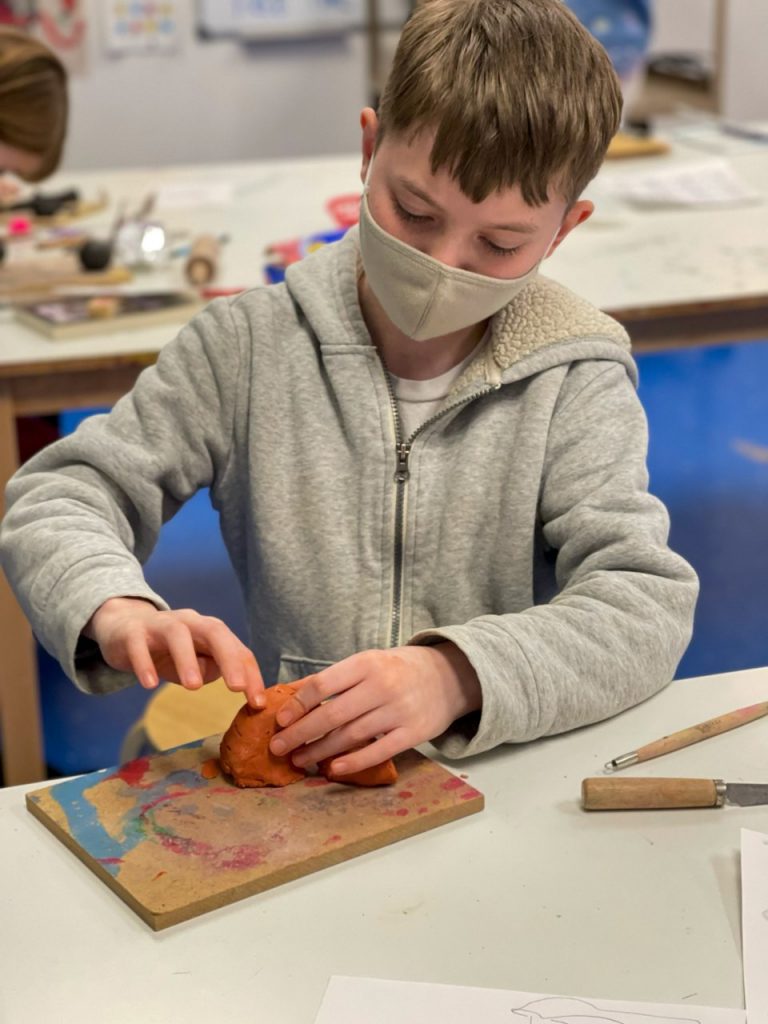 Amanda Montague's daughter Willa attends GAK's preschool program. "Gabriel's Art Kids has been the most amazing place for our family to land," she says. "There is so much time in life to learn about the ABCs, but never enough time to focus on the things that make life worth living. Education through art and creativity is a beautiful way for young children to learn about the world around them and feel part of something bigger than themselves."
GAK has been a second home to "Mama C's" two children since they were in kindergarten. "Staff have gone above and beyond to provide encouragement, kindness, growth and safe place for them to make mistakes and explore creativity and to understand friendships," she says. Both of her children had developmental challenges to overcome. "The staff met their needs with patience and provided me very clear and guided communication, so staff and I worked like a team to encourage the children to grow with confidence and love."
Mama C, like all the parents we heard from, stresses the importance of art education in the schools' curricula. "Giving children a freedom of expression through art is giving children a voice," she says. "Art allows our children to bloom amidst adversity!"
S.S.'s children have attended pre-k, ASAP and RWSAS. "As a parent, I've found nowhere else I feel so supported, as life changes constantly and so do schedules. GAK has always gone above and beyond, willing to take my kids a little longer or for an extra day or have them ready when it was a rush pickup."
"Our school systems don't usually have art classes anymore," S.S. continues. "GAK brings it to the forefront for a way of expression and learning about this world. Every time I drop off or pick up, there's a sense of fun and excitement in the air, which is of course directly related to the teachers, as they are what is the essential part of GAK — they are literally the roots for the kids."
Sponsored