Submitted by Ferndale Community Services
Connect Ferndale, a program of Ferndale Community Services launched, the production of the Juneteenth Video Project, to be used for educational purposes for K-12 schools in Whatcom County as well as a community resource in deepening our understanding of this celebratory holiday.
"We are providing an educational experience that will elevate the voices of local, Black students and Black community leaders in sharing the significance of Juneteenth," says community activist and Bellingham City Councilmember, Kristina Michele Martens, who provided creative direction on the project.
Remy Styrk, a young, Black filmmaker from New York with family ties to Ferndale, will direct and edit the video. He's excited to assist in telling a memorable story for students and community members alike.
The goal is to have the video played in as many Whatcom County Schools as possible before Juneteenth and before they break for the summer. Whatcom County Library Systems will help partner in promoting the video at all their branches.
In November of 2020, County Councilmember Carol Frazey stated, "Affirming that racism is a public health crisis allows us to acknowledge that racism is built into our systems, invites accountability, and allows us to take action." Frazey, Chair of the Public Works and Health Committee continued, "Now we can begin to work together toward racial equity, justice, and better health outcomes."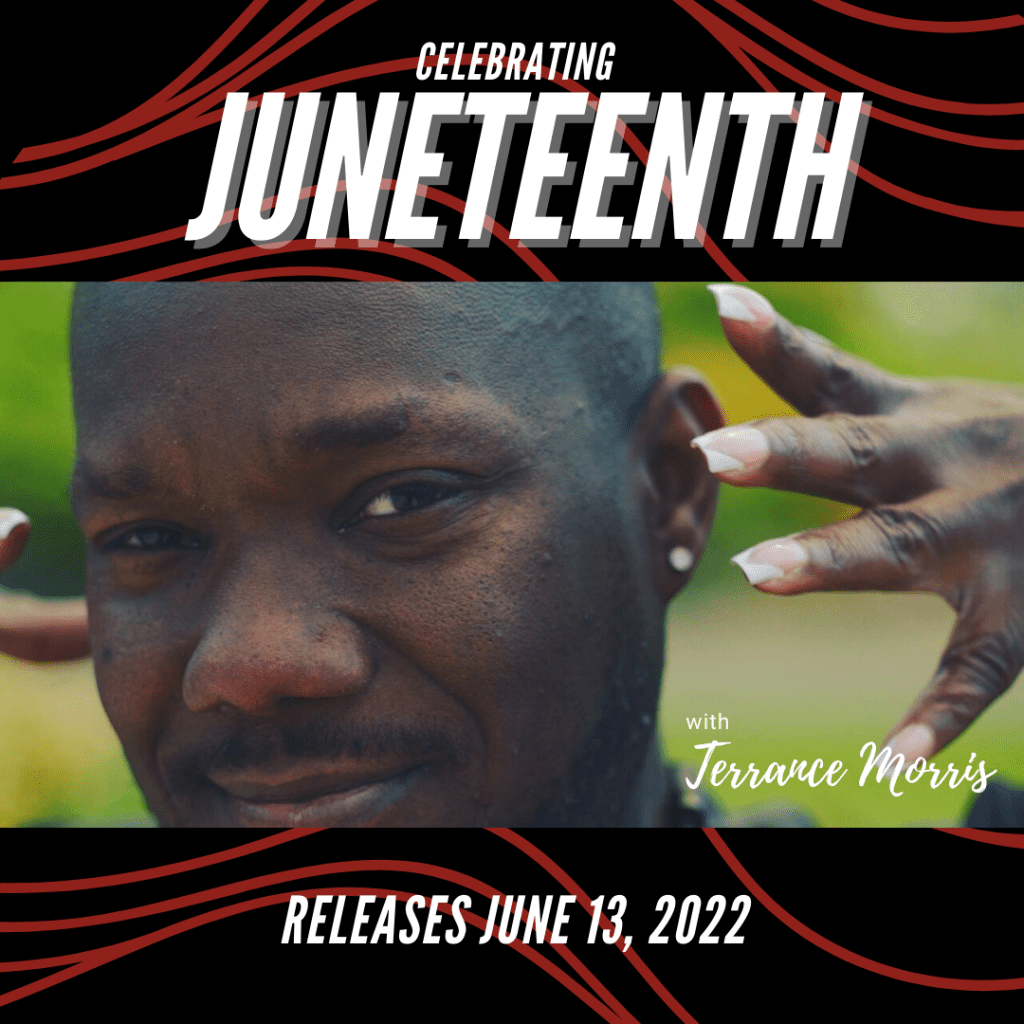 The Juneteenth Video Project is endorsed and made possible by the generous support of the Whatcom County Health Department, Whatcom County Executive's Office, Superfeet, Hampton Inn by Hilton, Washington Education Association, Ferndale Education Association, Whatcom CARE, Whatcom Human Rights Task Force, Whatcom County Library Systems, Chuckanut Health Foundation and the Whatcom Racial Equity Commission.
The project is being managed by Connect Ferndale's Education Committee Chair, Anya Milton, who is the Executive Director of the Ferndale Chamber of Commerce. Milton states, "Advancing education on topics of race and how it relates to our students and our community is an important lesson in compassion, empathy and broadens our understanding of the lived experience of people of color."
Connect Ferndale cultivates community growth and connection through civic participation and community building to advance inclusion, honor diversity, and encourage participation for everyone in our community. Their vision is to create a Ferndale that values people as unique individuals and finds strength in our community's rich culture and diversity.