Porridge being just the right temperature, the mattress that offers the perfect slumber, even planets that can potentially support life — they're all graded on the Goldilocks scale with the hopes of finding it to be just right. The journey to find the perfect whatever can be an arduous path of trial-and-error, costing time and money. I'm hopeful that my search for the perfect pop-up camper can help you expedite your own.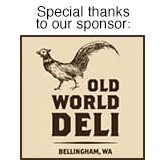 As a family, we've been on the hunt for the Goldilocks pop-up camper for years. My wife, Lindsey, and I had been tent campers, but a desire for a setup offering a little more comfort (and one that's harder for the snakes to access) set us down this path.
We knew we wanted it to be compact, so — should a road trip find us in a city — we could as easily pull into a parking garage as a campsite. We knew very little about the camper world when we started our search but had a young daughter and visions of taking her on adventurous road trips.
We didn't have a truck to put a camper on, and we didn't want a trailer. Our budget was on the smaller side, which limited the already small pool of options. To my disappointment, we were seriously considering a VW Westfalia. I didn't want an old van; I'm not mechanical, they are slow, and it felt like they were for hippies. Long story short, Lindsey won the debate and Fiji, a 1985 VW Westfalia, joined the family.
Anyone who has owned one of these gems knows they require a level of patience as one deals with what I will call quirks. Mechanical issues are consistent, they are never fast, and hills are a challenge.
However, the layout of these homes on wheels is incredible. With storage, stove, sink, fridge, and room to move about, it's baffling how the designers fit so much into so little space. It's also puzzling how finicky all these pieces can be. The fridge cools things down, but I wouldn't call it getting cold or trust my dairy in it for long. Latches will inevitably wear, and doors will either not open or may fly open while driving, and you can absolutely bank on some overheating. These issues kept the VW Westfalia from being our Goldilocks camper. A modern, reliable version would be tough to beat.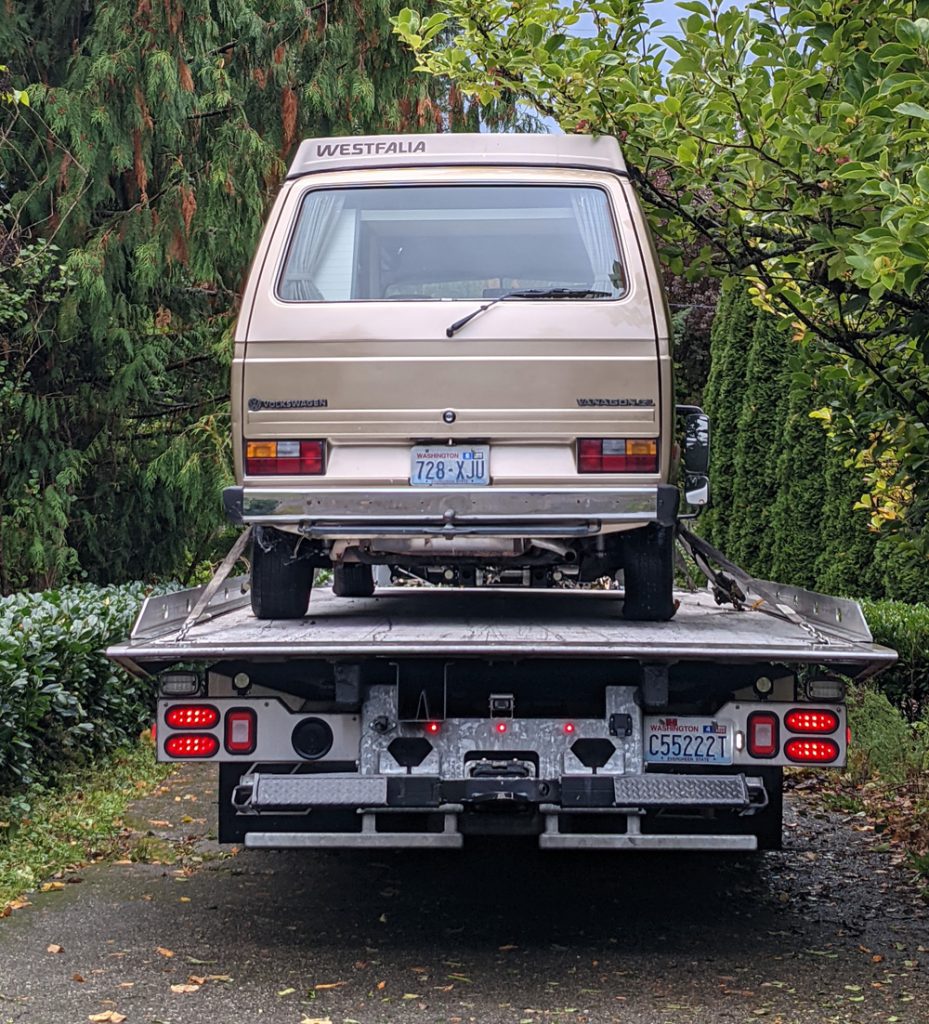 Looking for an option that would be just right, we continued our camper exploration with a Honda Element with an E Camper on it — essentially a glorified pop-up tent permanently affixed to the roof.
In our version, you could access the sleeping area from the outside or from where the sunroof was. We had owned an Element before, which we loved, so we thought this would be great.
With our new pop-top loaded up, we set out on the great family road trip. The Element had the speed we'd been missing and the reliability of a Honda — but we quickly realized we were short on space. With the three of us, someone had to sleep on an air mattress in the car and it was tight up top, lacking enough room to sit up fully. We had a great trip, but after being stuck up top for 12 hours waiting out a thunderstorm in Leavenworth, I already knew I wanted move on. This could be an excellent option for one or two people but is simply too small for a family.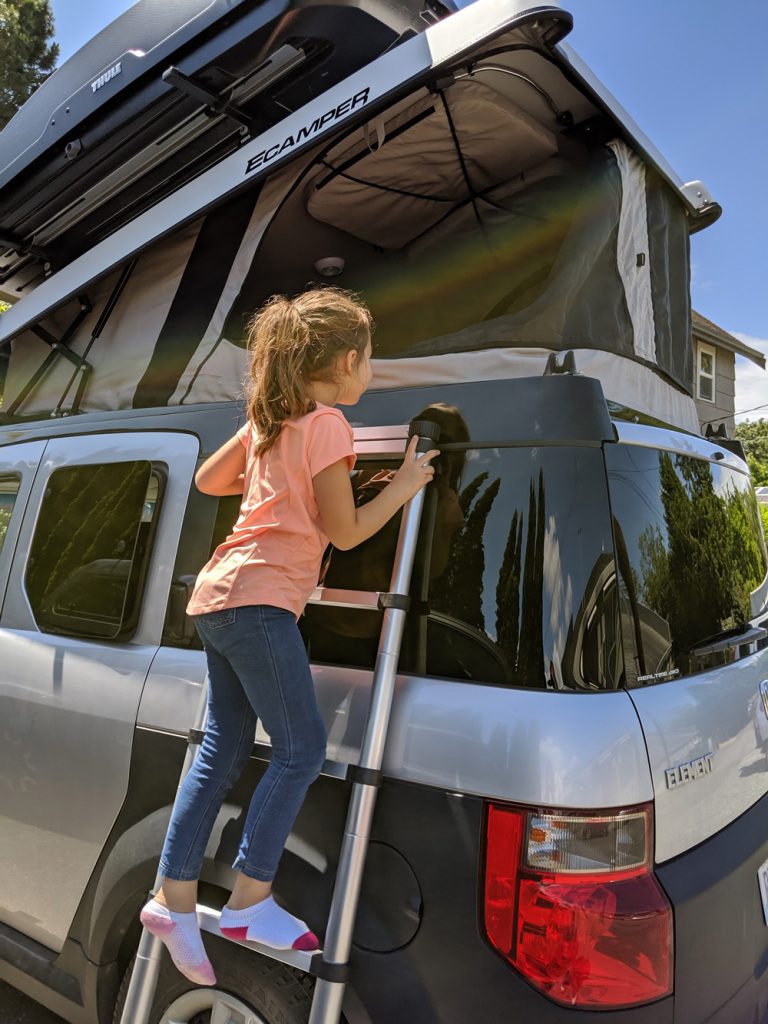 We sold the Element and found ourselves once again camping in the Westfalia we'd been too emotionally attached to sell. With the desire to take some longer trips without fear of breaking down and wanting to go over mountain passes without getting the bird for going too slow, we continued our search.
We looked at all sorts of options, from Sprinter Vans to trailers, but couldn't get past the desire for a more compact option. We eventually landed on a Four Wheel Camper Project M, a new model that was light and still offered access to the truck's bed. They are no-frills, but with a large slide-out bed and room to sit and stand, we thought this just might be our Goldilocks camper.
We're now a full year into owning our Project M, and it has taken us on some great road trips. From the mountains to the ocean, being on the back of our Toyota Tacoma has proven to be a reliable option that provides a convenient place to call home.
It's much more spacious than the Element and far more reliable than the van. It does lack the charm and coziness of the Westfalia, but is much larger than the Element when on tight forest service roads or busy streets.
For now and the foreseeable future, it will be our adventuremobile, allowing us to explore the nooks and crannies of our country. Having been frozen in the back and dripped on by condensation, I can't claim that it's quite reached the Goldilocks zone, but, for the time being, we'll continue to adventure in it.
I recently got Fiji back on the road, and the vehicle I once resisted has become my favorite, even with its quirks. So, while not actively searching, we continue to keep our eye out for the pop-up camper that's just right.
See some of our adventures on YouTube under Adventure Within Reach.