It's insufficient to just say that the COVID-19 pandemic hurt much of what's important to our collective day-to-day lives; for music fans and those who work in the industry, it was unclear if local venues, live music and performance would ever come back as we knew them. But for many venue owners—like Craig Jewell, co-owner and operator of Bellingham's popular Wild Buffalo—where there was a will, there was always a way.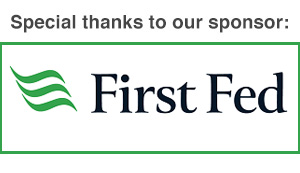 Jewell, who grew up with a professional musician father, later studied music formally. As a graduate, he found himself at the helm of the city's most important music club. But, more recently, during the pandemic, Jewell had to learn to become many more things. All for one, singular purpose: to keep live music going.
"For the first three months," Jewell says, "no one knew how long it was going to last. It was [last] summer when it really sunk in; we all realized that it didn't have an end in sight. There were a lot of phases of pure fear."
Jewell admits he wondered if his industry was doomed. But from the looks of the venue's first show back, the passion and appetite for live music is still strong in Bellingham. And while Jewell urges caution and acknowledges that the pandemic isn't fully over (we see you, Delta variant), there is renewed optimism. On July 17th, the Wild Buffalo hosted legendary Bellingham band, The Posies, with openers and Seattle rock favorites, The Black Tones. The venue was packed, and tickets sold out. From all accounts, it was a great night—and just one of many more to come.
"It's still a little bit scary," Jewell says. "This pandemic isn't over. So, I'm slow-rolling it. I was anxious to get back open but I'm also anxious about opening up. Our calendar for a little while is going to be a skeleton of what it was in the past."
With the world seemingly changing by the day, caution is likely the right path. Do what you can, and then take a step back, reflect, take the proverbial temperature of the music community, and forge ahead. But, thankfully for Jewell, his community is extensive. He's at the center of a college town, an historic Pacific Northwest region and musical haven. He's also part of a large and important network of Washington venue owners who, he says, see that it's more important now to band together than act as competitors.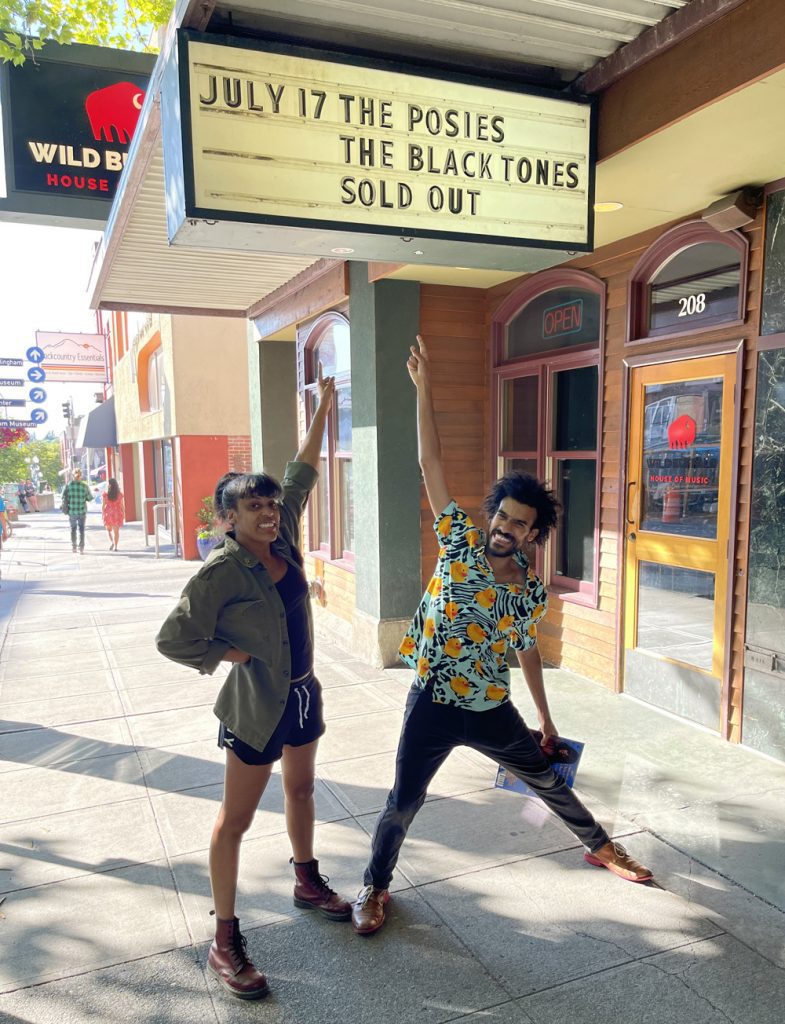 "That's what was so beautiful about what happened," says Jewell. "We all came together."
Jewell was one of the stewards of the newly formed organization, Keep Music Live, which helped raised $1.5 million for 77 Washington state venues from Spokane to Olympia and beyond. Jewell even formed a new friendship with legendary local artist, Sir Mix-A-Lot, who also sat on the KML board, along with other venue owners like Steve Severin, owner of Seattle's Neumos. Jewell also had to learn to talk the language of lobbyists and fill out countless grants. For someone who likes to stay busy, it was helpful, though laborious.
"Venue owners are stubborn," Jewell says. "We work constantly. I wouldn't have it any other way. I have to stay busy; I have to have a sense of purpose. If I didn't have that, I'd go crazy."
But while Jewell works tirelessly to help keep the Wild Buffalo—and, by extension, the Bellingham music scene—afloat, he also has other ambitions.
Jewell joined his father as he traveled around the state in the late '80s and early '90s. He later caught the performance bug, himself. (His father now fronts a Frank Sinatra cover band, which plays shows at venues like Seattle's Triple Door.)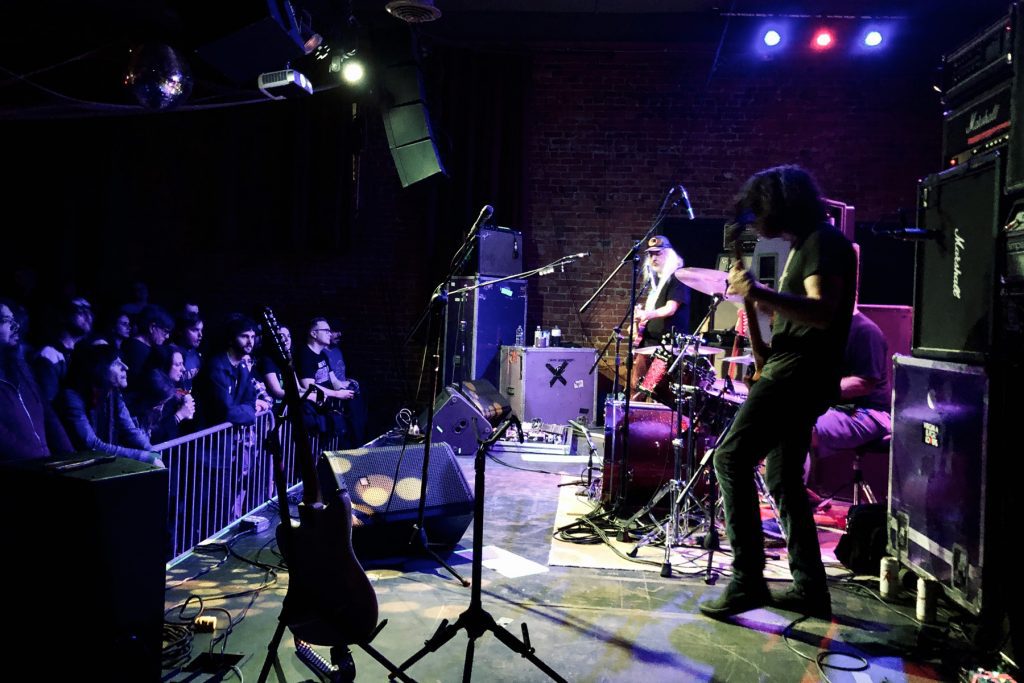 Jewell, who grew up in Puyallup, moved to Bellingham in 2004 for school. He played in some bands in college. One of those bands eventually tuned into a Tom Petty tribute band, Petty or Not, which he helps front. Jewell got the job running the Wild Buffalo in 2008 and knows what it's like to be on both sides of the stage.
"I have a lot of empathy," Jewell says. "That does dictate a lot of my decision-making, in a positive way."
Upcoming shows for the Wild Buffalo include headlining sets from Built to Spill, local favorites Spaceband, and Sir Mix-A-Lot.
While Jewell may still be knocking on wood and crossing his fingers when it comes to the precarious place COVID-19 has put everyone in, these important shows are on the books, and everything is pushing forward full steam ahead. After many months of worry, there are some silver linings. To wit, Jewell now sits on the City of Bellingham Tourism Commission and is a Downtown Bellingham Partnership board member. He's helped to lead a community through some dark days—but says it's all part of the job.
"The thing with Bellingham," Jewell says, "is that it's just as much a community as it is a college town. We have a lot of wonderful people here from all different walks of life. Personally, I was born and raised in show business, so I know that the show must go on."