Submitted by: Binyon Vision Center
Now is the perfect time to update your optical look and use those FSA dollars before the end of the year. Binyon Vision is making it easy to do both with an upcoming trunk show featuring Garrett Leight California Optical.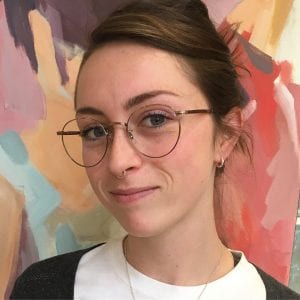 Garrett Leight California Optical (GLCO) represents a new generation of eyewear, inspired by classic designs and California culture. The response at Binyon has been overwhelming since they first began to carry the line in June of this year.
The classically tailored frames appeal across all generations. Binyon staff have seen an 80-year-old man and a 24-year-old woman happily select the same style. From the family that created Oliver Peoples, GLCO makes beautiful eyewear the right way, with high-quality materials and fine craftsmanship.
Join the Binyon team as they welcome Mr. Brett Cates from GLCO who will showcase the entire collection: all frames and colors. Feel free to first browse the GLCO website to get an idea of the selection, and then stop in November 26 between 10:00 a.m. and 4:00 p.m. to try on any of these frames for yourself. And don't miss the sunglasses selection; it's equally amazing.