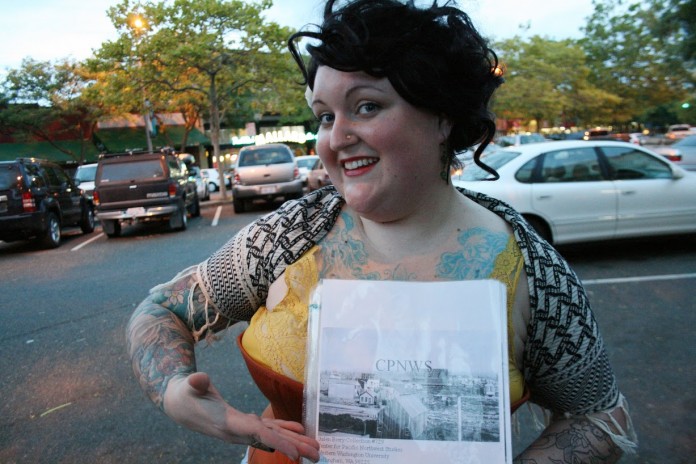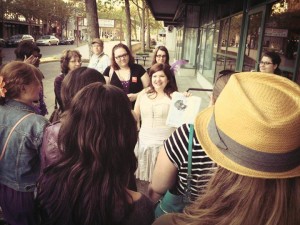 Curious to know more about the early days of Bellingham and how downtown came to look the way it does today? Come find out by taking one of the free Holly Street History Tours offered Saturday afternoons at 1:00 p.m. this summer, beginning July 11 and running through September 26.
Tours will be offered by the Bureau of Historical Investigation (also known as the Good Time Girls), and are offered free of charge courtesy of a grant obtained by the City of Bellingham from the Washington State Department of Archaeology and Historic Preservation.
Suitable for all ages, the tours will meet on the sidewalk in front of the Chuckanut sandstone building at 311 E. Holly Street (northwest corner of N. State and E. Holly Streets), and will run about an hour.
The Holly Street History Tour uses one of Bellingham's very first arterial streets as a guide to tell the story of our city's past. Tour guides will stop along the way to tell stories of challenges and accomplishments, and will touch on what hasn't really changed since Bellingham's earliest days.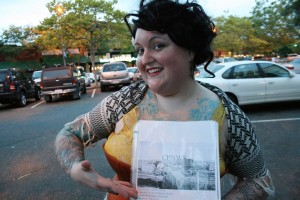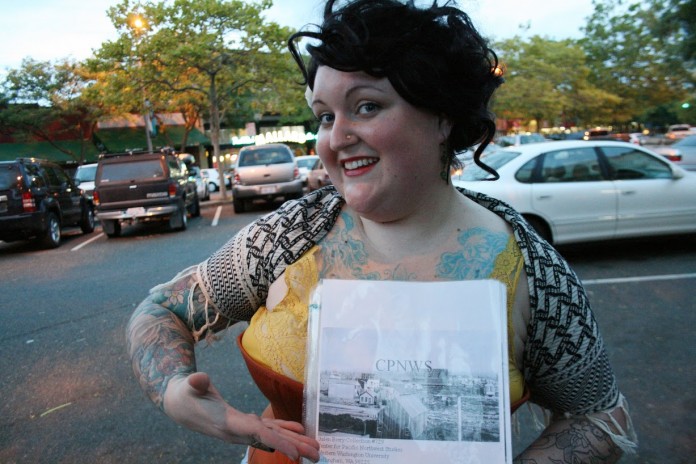 The tour covers topics of growth, social reform, the arts, women's history, racial tensions, cooperation and environmental recovery, and is delivered with a sense of wonder and humor.
"It's history, it's information, it's education," says Sara Holodnick, one of the founders of the Bureau of Historical Investigation. "But it's also entertainment and comedy and a little bit of performance."