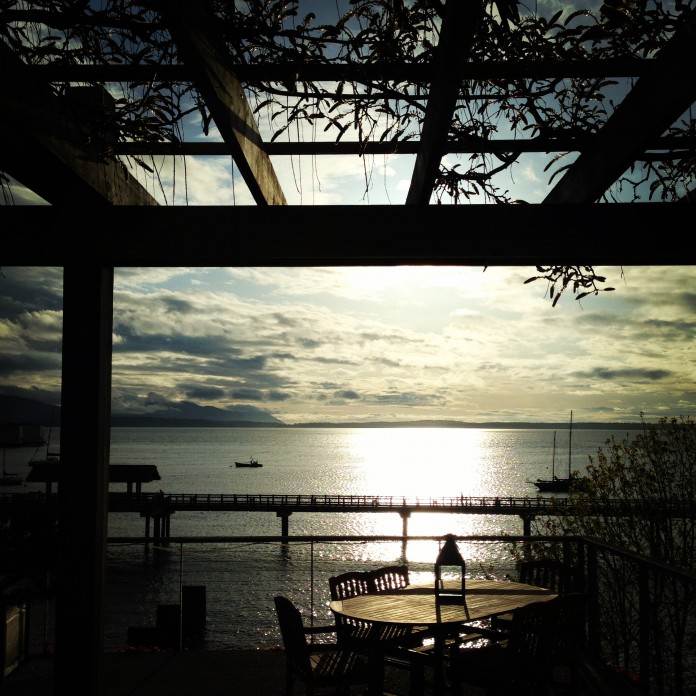 Submitted by Dave Brumbaugh
Pledging to promote responsibility and education, 2020 Solutions will become among the first marijuana retail stores in the state when it opens at 8 a.m. Tuesday, July 8 at 2018 Iron St., just a block from Hardware Sales and the intersection of James and State streets in downtown Bellingham.
Open from 8 a.m. until midnight daily, 2020 Solutions features legal marijuana and locally made glass pipes and smoking accessories. Edible products are expected to be available soon, said Aaron Nelson, Senior Vice President of Operations for 2020 Solutions. The store paid its licensing fee on July 3 and the license from the state Liquor Control Board will take effect early Monday morning. The licensing process included an intensive background investigation and site inspection.
"We have built relationships with suppliers that will supply us with product for opening day," Nelson said. "As local suppliers come on line, our goal is to sell high-quality, locally produced products when available."
Nelson, who has 14 years of management experience in a corporate environment, said 2020 Solutions will offer a clean, professional and relaxing environment. The store will educate customers on the differences between various strains and their potential effects, he added.
"Our goal is for consumers to have a pleasant experience with cannabis," Nelson said. "We believe the important elements of an enjoyable experience are: Purchase Responsibly, Consume Responsibly, Act Responsibly, Possess Responsibly."
The emphasis on responsibility extends to the store's management and employees, he said.
"We are working closely with the Liquor Control board to ensure we are keeping marijuana out of the hands of minors, exceeding the recommended guidelines," Nelson said. "We will be working closely with youth drug prevention and awareness."
For more information, visit www.i502solutions.com.