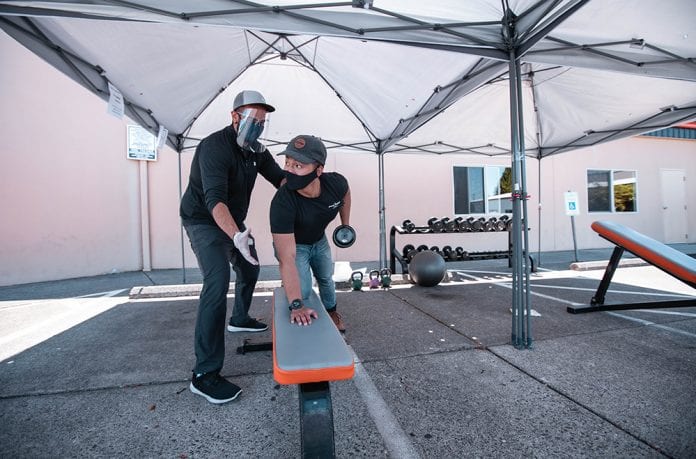 When:
2020-08-12T00:00:00-07:00
2020-08-13T00:00:00-07:00
Where:
Fitness Evolution
1504 Iowa St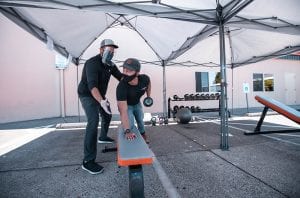 EverStrong Therapy is now offering outdoor physical therapy sessions on Mondays and Wednesdays at our Fitness Evolution location!
Weather permitting, patients are now able to schedule open air physical therapy sessions under a tent to the side of the main building. To book, click Request Appointment, complete the form, and enter "Outside" in the additional details field. You may also call us at (360) 389-3581 or reach out to us on social media at @everstrongtherapy.
First-time patients may schedule a free New Client Consultation to try us out for a session.
To view EverStrong Therapy's COVID-19 Policies and Procedures, click here: https://everstrongtherapy.com/covid-19-policies
Outdoor sessions require 24 hours of notice. If you have any questions, please visit everstrongtherapy.com or email info@everstrongtherapy.com.