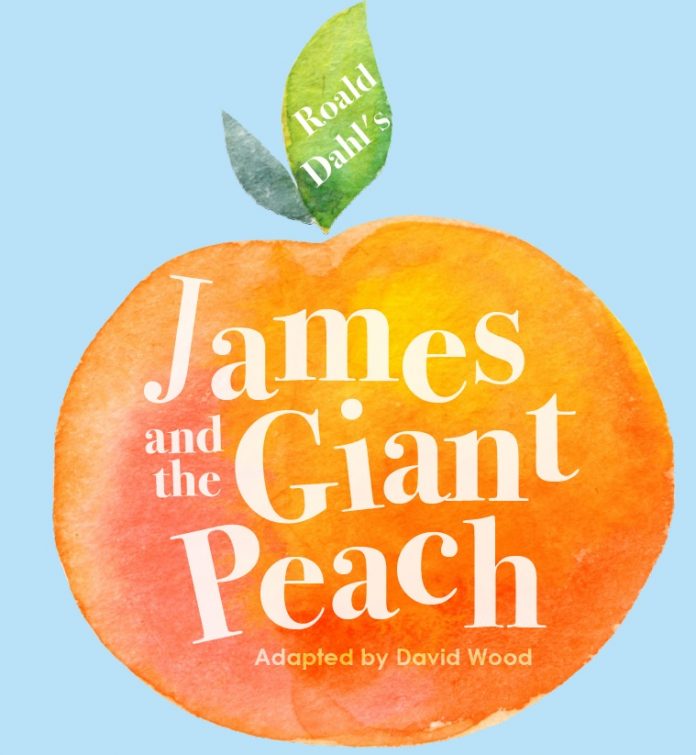 When:
07/20/2019 @ 2:00 pm
2019-07-20T14:00:00-07:00
2019-07-20T14:15:00-07:00
Where:
BAAY Theatre
1059 N State St.
Bellingham Arts Academy for Youth presents Roald Dahl's fantastical tale, James and the Giant Peach. A young boy, living under the thumb of cruel guardians, finds his freedom inside of a giant piece of fruit. This playful musical will charm audiences of all ages! Featuring music by the Tony Award-nominated team of Pasek and Paul, BAAY's production will showcase a talented cast of performers ages 9-16. From magic potions, talking insects, and adventure on the high seas, James and the Giant Peach tells an unforgettable story of friendship and new discoveries. Directed by Erica Ewell, musical direction by Evan Ingalls, choreography by Lisa Markowitz, and costumes by a student design team led by Dana Crediford. Performances run July 19-21 at the BAAY Theatre. Tickets and more information at baay.org!