As a border community with sister cities on four other continents, Bellingham has more avenues for friendships across borders than many may realize. The Bellingham Sister Cities Association (BSCA) presents Whatcom County locals with opportunities to meet people from other cultures in the interest of world peace.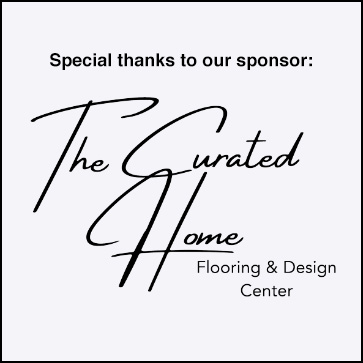 The BSCA incorporated in the 1970s in sisterhood with Tateyama, Japan. As part of Sister Cities International, they followed the example of Seattle's sister city relationship with Kobe, Japan.
"Eisenhower started the program after World War 2," says BSCA president Ross Grier. "It's a peace movement, really — we're in pursuit of world peace through what is termed 'citizen diplomacy.' So, you're a citizen, I'm a citizen, and we conduct diplomacy that builds friendship and understanding across international borders. Eisenhower used it as a tool for cities to have relationships with cities after the war to help us lick our wounds and become friends again."
Bellingham has since established six more sister cities: Vaasa, Finland; Nakhodka, Russia; Cheongju, South Korea; Port Stephens, Australia; Punta Arenas, Chile; and Tsetserleg, Mongolia. Together with Bellingham, these cities share educational and recreational programs, friendships, and a common interest in world peace.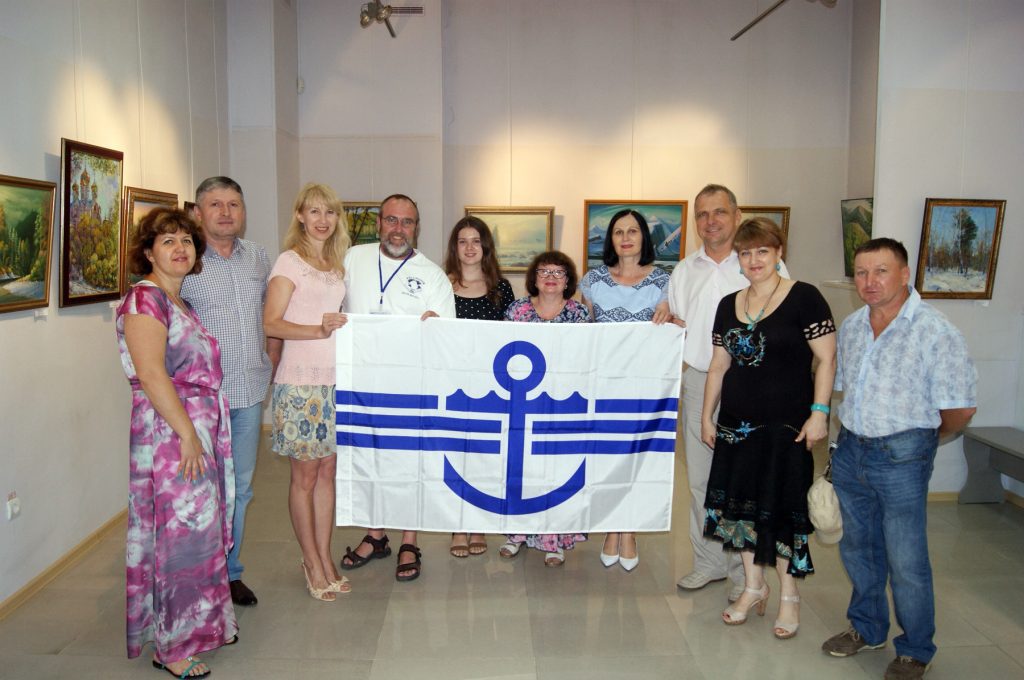 Sister City Programs
The BSCA assigns one chairperson to each sister city and establishes coordinators for major programs. These have included the school pen pal exchange and summer camp with Cheongju, orchestral performances with Vaasa, and the Tateyama Friendship Garden — which has adorned the Bellingham Public Library since 1958.
"We have two beers, and a third one is going to get brewed here in the next year with Vaasa, Finland," says Grier. "So there's a beer czar position, as well. The whole point is to build awareness about the existence of cities with different cultures that we can be friends with."
The BSCA's annual Peace Grant, one of its most important programs, proposes opportunities to improve relationships between Bellingham and any of its sister cities. During the Ski to Sea race and parade, the BSCA recruits athletes and arranges homestays.
"Say we have a marathon program in Port Stephens, Australia," Grier says. "Our runners will stay with a family in Port Stephens. And the same thing — when Port Stephens comes here to run a marathon in Bellingham, they homestay here. And it's that homestay experience where citizen diplomacy really happens — it can result in lifelong friendships."
BSCA has also arranged a "civil servant exchange" where city staffers of Bellingham and its sister cities collaborate to solve problems facing their communities.
Citizen Diplomacy in Action
With BSCA membership, Bellingham locals can explore a world of cross-cultural education.
"The other important thing that the Sister Cities Association provides to Bellinghamsters is a chance for them to get back into a previous international experience they may have had," says Grier. "Like you, in college, may have gone to Spain and you got a little bit of Spanish in you. You may be interested in joining the association and being part of the Punta Arenas, Chile, subcommittee, where the relationship is a Spanish language-based exchange."
Other cultural enrichment and volunteer opportunities include "Ikebana: The Art of Japanese Flower Arrangement" workshops with Noriko Sharik, Ski to Sea leadership roles, and Tateyama Friendship Garden improvements.
"If you're interested in one of our sister cities, you can join that city's support group headed by that city's chair," says Grier. "If you've got an interest in Russian affairs, you can join the Nakhodka city support team and work with Derek Moscato, who's a Western Washington University journalism professor. He's our Nakhodka, Russia, city chair."
Community members can support the BSCA, a 501(c)(3) nonprofit, through donations or the $25 membership fee on their website.
Bellingham on the World Scale
The influence of Bellingham's sister cities can be seen in everything from Aslan Brewery's Tateyana label to lasting friendships from homestays.
"Living proof of that is a decade ago, when a team of South Korean Cheongju citizens came here for Ski to Sea," says Grier. "I make a point of putting everybody on the spot in front of everybody at the farewell dinner and say, 'What did you get out of this trip?' This housewife that had come all the way over here was just in tears with how moved she was that people as distant as Bellingham, Washington, can be such heartfelt genuine friends. In spite of language, in spite of culture, in spite of age. For that woman, it was: We are all the same in the end."
Although policy-based movements may advance the cause of world peace more directly, the sister city movement provides a solid foundation of hope and understanding.
"It's a feel-good thing if you just want to do the right thing," Grier says. "Join up, and magic will happen — I've been witness to that."