The housing market may have its ups and downs, but one thing never changes: Families need a place to call home, a place where memories can be made every day. The Bank of the Pacific home loans team does more than just crunch numbers or sift through the many paperwork-heavy steps of pre-qualification, purchase and closing. They strive to build lasting relationships that extend generations.
Through Thick and Thin, Bank of the Pacific Helps Find Your Dream Home
Bank of the Pacific works with families from Lynden, Washington, in the north to Salem, Oregon, down south. They know many factors drive home purchases and that, like families, no two are the same. When we're just starting out, we often look for simple, family-friendly properties in welcoming neighborhoods with sidewalks and parks. As we get a little older, it's time to either downsize into something manageable during retirement or invest in a multigenerational property everyone can share. Some look for real estate bargains to restore and flip, others for investment properties to provide extra income. Whatever your needs, Bank of the Pacific is happy to help.
Michael Lombardo is Bank of the Pacific's Director of Residential Lending. Though he's only been with their team for the past two and a half years, he's been in the industry for more than three decades. Lombardo has a background in lending, real estate, securitizations, loan portfolio management, and culture change management. This experience and expertise mean your unique journey is in good hands.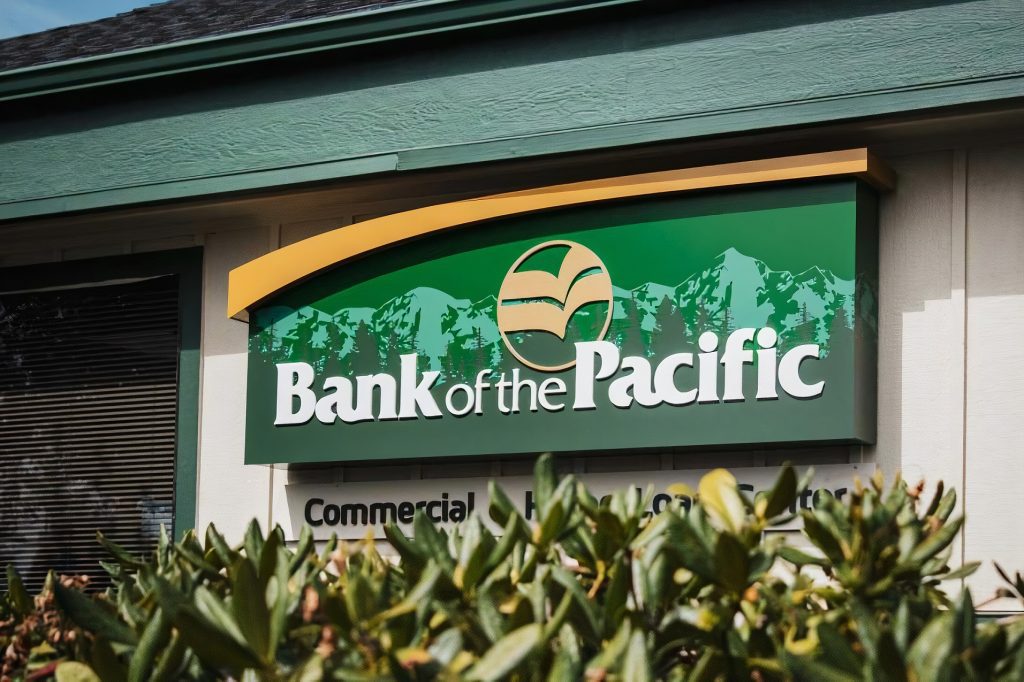 Community Banking Builds Trusted Partnerships
Lombardo says that what sets Bank of the Pacific apart in a crowded financial field is their caring, knowledgeable staff and scope of services provided. "We are not transactionally focused," says Lombardo, "we are community bankers that believe we are building relationships for the long term. Repeat business and referrals are a primary source of business, therefore, we strive to be trusted partners and hire people who believe in that mission."
Their specialists are always ready to talk you through home purchases, refinancing options, new home construction or home equity loans. You can get started online or call, visit, text or email a team member to begin the process. "We always want to meet people," says Lombardo, "and the most important thing is that our customers know a real person is working for and with them the entire way."
Advice from Real Estate Lending Pros at Bank of the Pacific
The past few years have been a housing market whirlwind. Prices and interest rates fluctuate daily, and a shortage of available homes means new listings are snapped up within hours. Lombardo acknowledges that "as much as the government has tried to curb inflation by raising interest rates, it hasn't had the desired effect on real estate in our markets. Affordability is an ongoing challenge for people seeking home ownership and market volatility and uncertainty forces lenders like us to work to find creative loan programs that help credit-worthy buyers get into a home."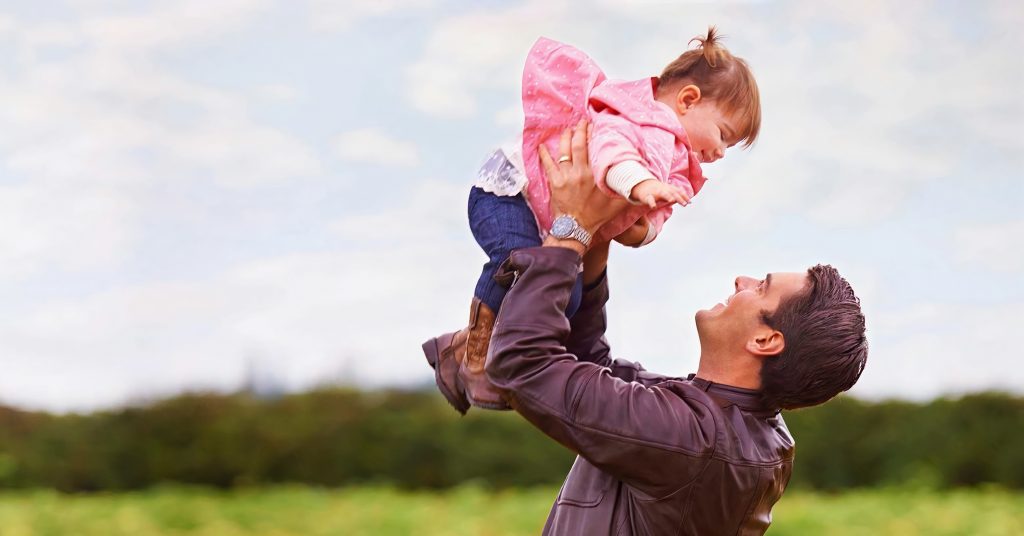 He advises hopefuls to be prepared, save paystubs and files — ideally as PDF documents for ease of attaching to an email — and plan 12 to 24 months in advance. "Pre-qualifying is the same as applying for a loan," says Lombardo, "and it can feel overwhelming with lots of paperwork and document requests. Stay organized so you can react quickly when rates begin to decline, set goals for yourself, talk to a mortgage lender and ask a million questions. A good lender will always take the time to help you."
At Bank of the Pacific, you can begin the application online and one of their home loan specialists will get back to you within 72 hours. Otherwise, find the specialist in a branch location nearest you and reach out directly with questions or to make an in-person appointment.
If you're new to Bank of the Pacific's many services, take a moment to investigate their competitive checking and savings accounts, investment options, merchant services for small businesses, commercial lending or real estate and helpful financial calculators.
Home buying is still one of the largest purchases most people ever make. But though it may seem out of reach, don't be daunted. At Bank of the Pacific, lenders like Lombardo will make sure you're comfortably prepared well in advance and ready to act when the right property comes along. Because when it does, you can start the next phase of life with a celebratory welcome mat and dreams for the future.
Sponsored