Submitted by Whatcom Educational Credit Union
The WECU Game of the Week series has returned for the 2023 high school football season. Beginning September 1, the WECU Game of the Week series showcases five noteworthy high school football games in Whatcom and Skagit County.
At each game in the series, the students in the stands, not on the field, will compete. During the end of the first quarter, the student sections will be recorded as they cheer loudly for their school. In October, the videos will be uploaded to WECU's website, and the public will vote to determine the winners. The community will be encouraged to select the most coordinated, enthusiastic, and spirited student section. The winning school will receive $1,000 towards their ASB and the coveted Student Section Competition trophy. The second-place school will receive $500 towards their ASB.
"We're excited for another year celebrating the age-old tradition of bringing the community together on Friday nights and spotlighting the students in the stands," said Keith Mader, Program Manager, Public Relations & Content at WECU. "Over the years it has been fun to see the students go all out and the enthusiasm they have for this friendly competition. We're looking forward to what they bring this year and what school will take home the title."
WECU will also be giving away free tickets to the first 100 fans at each game who stop by the WECU tent. Games included in the series are:
September 1 – Ferndale at Lynden
September 8 – Burlington-Edison at Mount Vernon
September 29 – Sedro-Woolley at Anacortes
October 6 – Lynden Christian at Nooksack Valley
October 27 – Tulalip Heritage at Lummi
Past winners include Ferndale High School (2022) and Nooksack Valley High School (2021). Keep an eye out on wecu.com for more info about voting.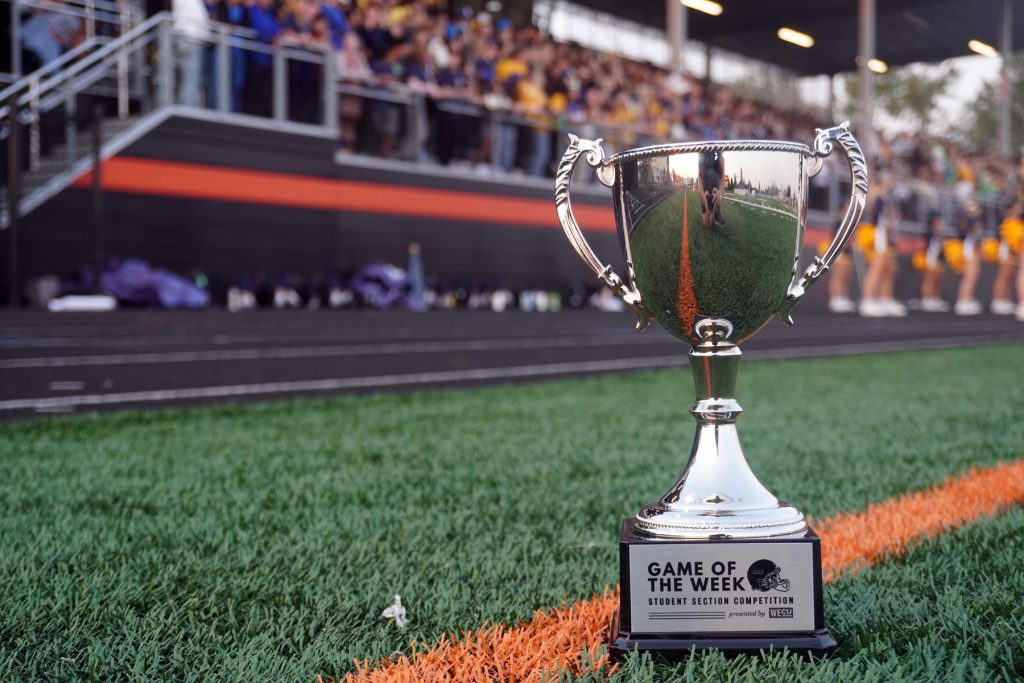 About WECU
WECU is a credit union based in Bellingham, Washington. Founded in 1936 as Bellingham Teachers Credit Union, WECU provides contemporary banking products and services to more than 150,000 individuals and businesses. WECU manages over $2.5 billion in assets and employs approximately 425 dedicated professionals.