Most folks are familiar with the stadiums and indoor facilities for baseball, football, soccer, swimming, and more that are found in the center of Bellingham, just off I-5. What's less well-known is that the City of Bellingham runs all these facilities, together called the Civic Athletic Complex — and it's leveling the playing field with new developments.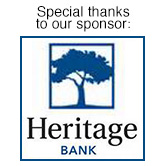 "The whole area that makes up the Civic Athletic Complex is quite large now," says Bellingham Parks and Recreation Director Nicole Oliver. "It includes Civic Field, Joe Martin Stadium, the Aquatic Center, and the skate park/jump park. All the woods are also part of what we formally call the Civic Complex."
The complex was established in the mid-1950's with the city gradually acquiring facilities over several decades. Many organizations have leases — including Bellingham Bells at Joe Martin Stadium, Bellingham Bay Swim Team at Arne Hanna Aquatic Center, and Bellingham School District and Western Washington University across facilities.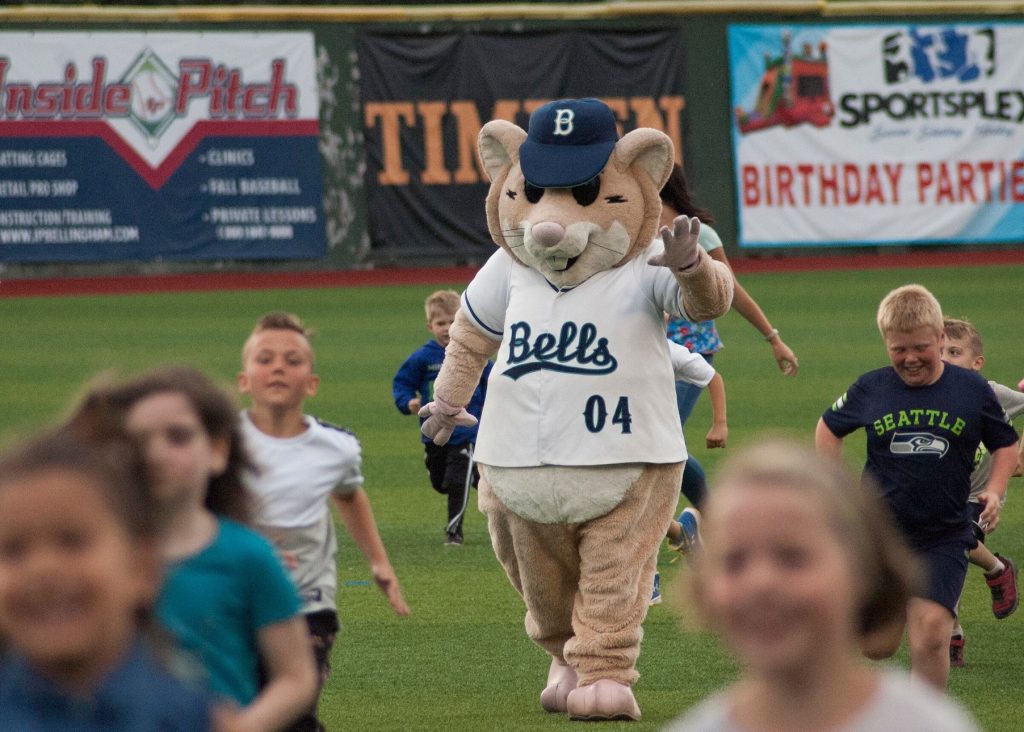 "We wanted to assess the complex because we had all these requests for expanded uses, and we have aging infrastructure," Oliver says. "There's also a very strong interest from the school district in relocating Carl Cozier Elementary School."
The city has conducted needs assessments for maintaining and expanding the complex over several years. These have already benefited Bellingham Sportsplex, home to indoor soccer and ice arenas.
Sportsplex Renovations
Whatcom Sports and Recreation (WSR) has run Bellingham Sportsplex since 2004. As Executive Director Marc Ronney explains, the city sold it to them in 2019 and funded renovations in 2023. These included $50,000 refrigeration repairs and roof repairs. Their nebulous growth plan may add new soccer and ice arenas — possibly even a second facility — within three to five years.
These renovations benefit Sportsplex user groups such as Whatcom Amateur Hockey Association, Bellingham Figure Skating Club, Whatcom Speed Skating Club, and WSR's Adult Hockey League.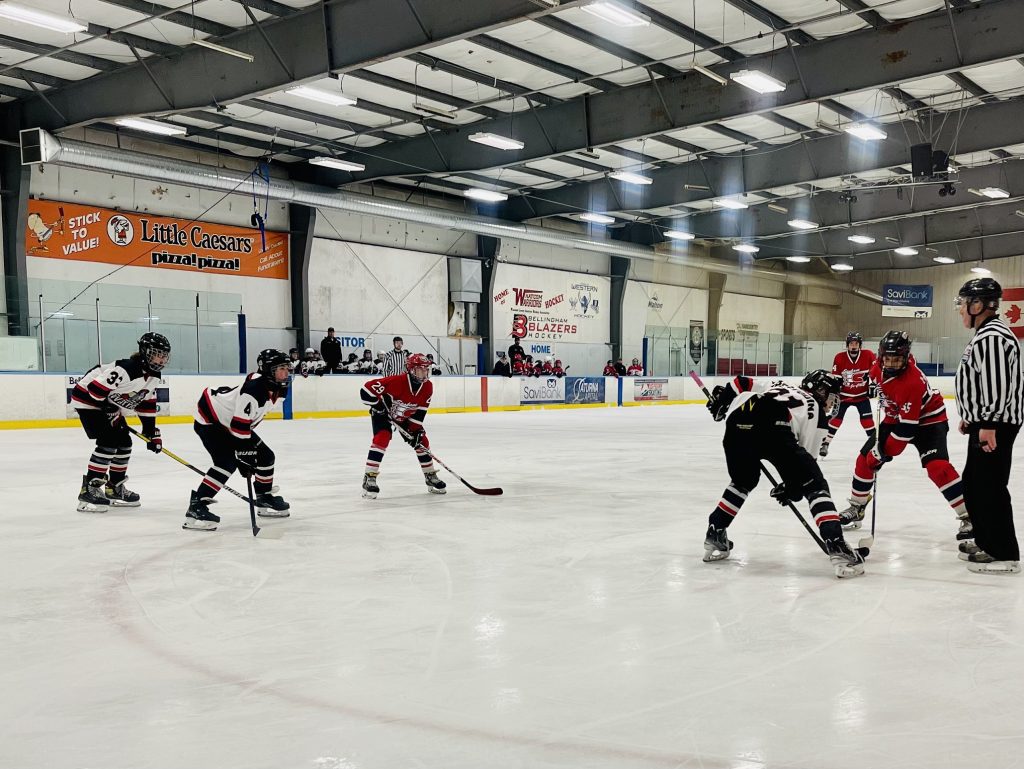 "Then we have our Learn to Skate programs, which are meant to help teach young kids to skate and then move on to whatever discipline they like better, whether it's figure skating, speed skating, or hockey," says Ronney. "We also have the Blazers, a junior hockey team. They play in the USPHL, which is the largest junior league in the United States. And we travel all over the west coast right now to play games."
WSR also runs the indoor soccer league for nearly 200 teams, plus Lil Hammers classes for players aged 3-5 and private training for older children.
"The kids can come play at a more reasonable price," Ronney says. "Our facility, with the help of the city, is able to offer programs a lot cheaper than if you went down to Seattle."
The city has worked with WSR and Swift Haven Tiny Home Village to address homelessness in the area, offering the use of warm areas in nearby locker rooms.
"Our partnership with Whatcom Sports and Recreation in the Sportsplex has been a meaningful and long-term partnership," says Oliver. "But they are hoping for more investment, more attention, more expansion."
Upcoming Plans
The city's immediate plans also include renovations to the Aquatic Center changing rooms.
"There's a real need for more aquatic space for our growing community," Oliver says. "We heard more about the Sportsplex and the Aquatic Center in that needs assessment than any of our other facilities."
Since returfing and resurfacing Joe Martin and Civic Field in recent years, the city has carefully studied the feasibility of stormwater treatments and other environmental concerns.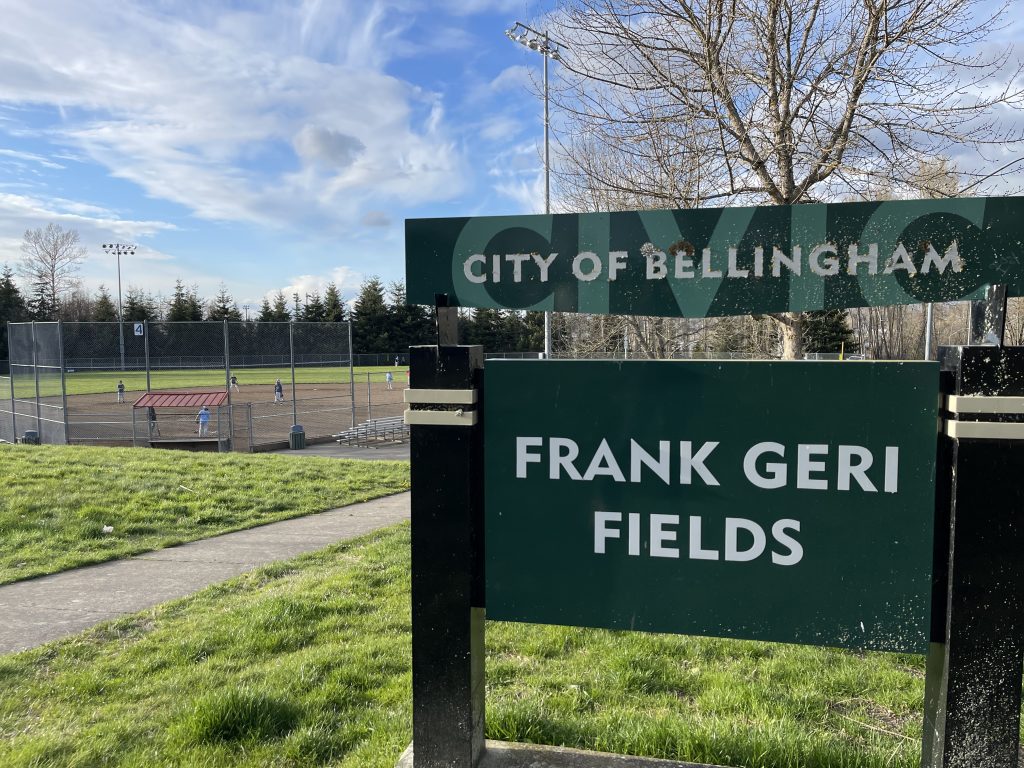 "Field space is a bit of premium — it's hard to find," says Oliver. "We are in the process of adding several neighborhood field parks to our inventory of rentable, reservable fields."
Sports organizations leasing Civic Athletic Complex have lent the most support to facilities' growth.
"A lot of the smaller baseball leagues lobbied heavily and were allocated some good funding," Oliver says. "We're going to see some money for investment for Joe Martin coming in this year from the state."
Transforming a Central Sports Hub
The city's expansion plans will help Civic Athletic Complex continue to serve players of all ages and experience levels.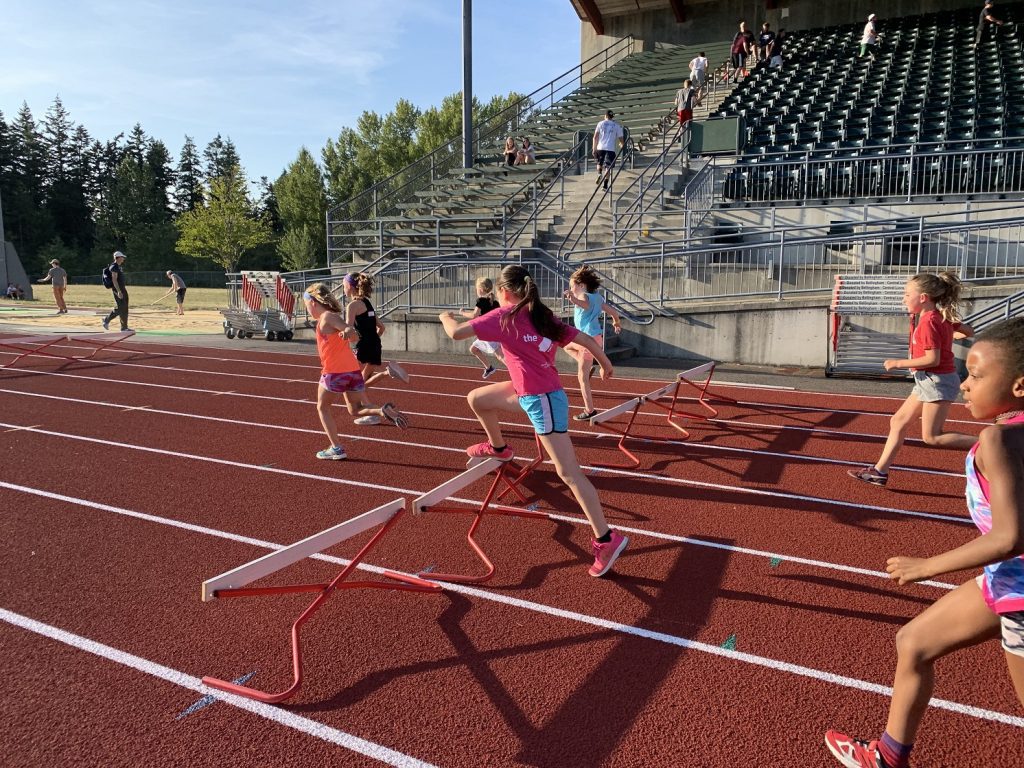 "Especially for the youth, having sports in their life gives them avenues to learn how to work with other people, which they're going to have to do the rest of their lives," says Ronney. "Learning to be a teammate, learning to play for each other, and what you can do as a team, is fantastic. Sports is usually a big component of a lot of people's lives. And by giving them an area of facilities they can go to use, they can continue to strive to get better."
As the "civic" in Civic Athletic Complex, locals can lend support by using these facilities and donating to nonprofits that operate them.
"Anything they can do to help support us to help continue to grow this facility and make it nicer and safer would be much appreciated," Ronney says.