Submitted by Barron Heating AC Electrical & Plumbing
From movies to appliances, credit scores to craft beer, there's a rating for everything. And your air conditioner or heat pump is the same. The Seasonal Energy Efficiency Ratio, known as SEER, measures the overall efficiency of your cooling system. Created by the U.S. Department of Energy and the Air Conditioning, Heating, & Refrigeration Institute, this rating helps consumers in the market for a new AC or heat pump. To calculate a SEER rating, divide a unit's cooling output (BTU) by its energy usage (kW of electric input) during its cooling season. In general, the higher the SEER rating, the more efficient the AC.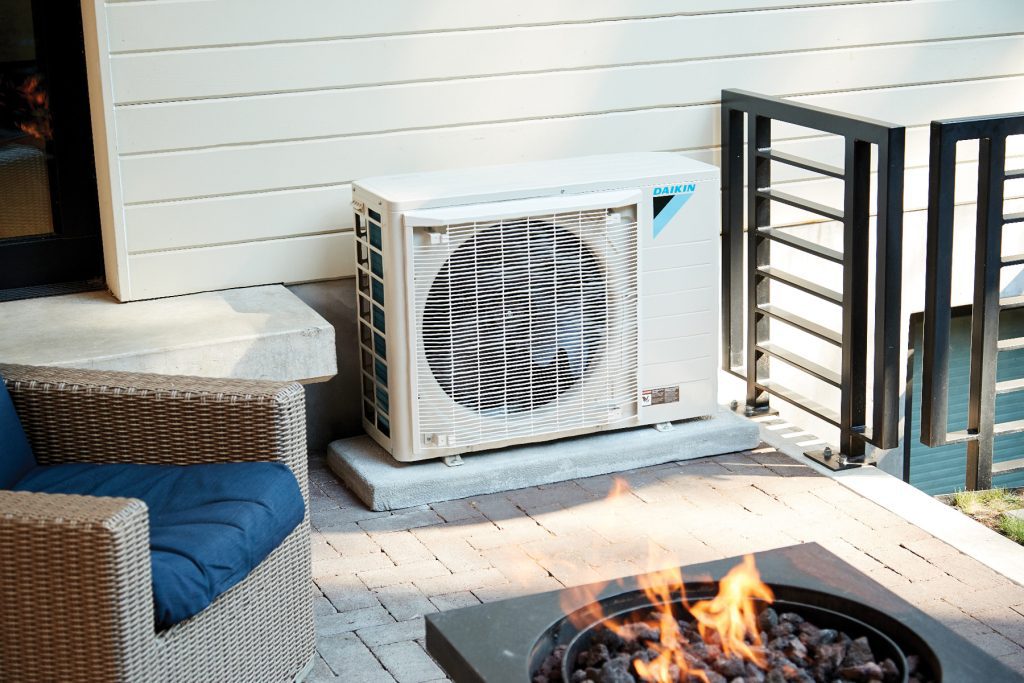 On January 1, 2023, new regulatory changes were introduced that are shaking up the HVAC industry. These changes modify how the long-standing efficiency rating is derived as well as changes to minimum efficiency requirements. This new regulation is titled SEER2 — effectively the 2.0 version of SEER.
As with any rating, testing has to be conducted following specific criteria. And with SEER2, the change has to do with the conditions that the equipment is tested in—better approximating real-world conditions. Without diving too far into HVAC deep end, imagine that your trusted Toyota Camry always had its mileage tested on the highway at 60 miles per hour with no traffic. You'd probably clock in with pretty great gas mileage. Now imagine the test was determined to be more accurate when conducted in more "real-world" scenarios. Some city driving. Some highway. Some idling. While your Camry's results from this test might not be as impressive, it gives you a better idea of the actual mileage you'll get from a full tank of gas, not just the 15 minutes you're cruising in the carpool lane. The new SEER2 testing requirements are much the same.
To help break it down, SEER rating requirements vary by region in the United States—North, Southeast, and Southwest. Since 2015, Southern Regions have required a minimum of 14.3 SEER, whereas the Northern minimum has been 13.2. With the introduction of SEER2, the energy efficiency requirements have now increased to 15.3 and 14.2, respectively. In short, the method changed, and the "bar" was raised, increasing a system's external static pressure to reflect actual needs in the field (seer2.com). The new SEER2 affects over 300 manufacturers across North America and consumers, as manufacturing units below these new minimum ratings is no longer allowed.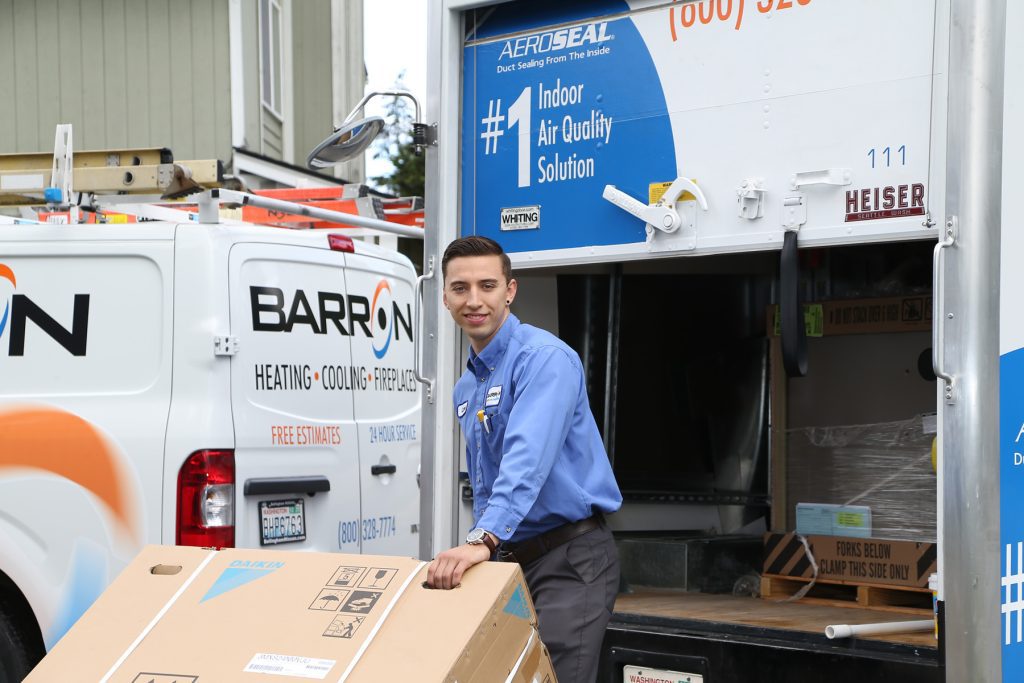 At a glance, SEER ratings can be helpful when comparison shopping for new cooling equipment, but they can also be equally confusing, especially when introducing multiple ratings. With heat pumps, for example, SEER2 is accompanied by the new HSPF2 (Heating Seasonal Performance Factor), which follows a set of requirements for energy efficiency, much like SEER2. Both rating systems agree that a higher number equals higher efficiency, but that premium can come at a cost.
If you want to snag a pre-SEER2 unit, now may be the perfect time to buy. Any unit manufactured before January 1, 2023, is not subject to these new ratings, meaning there are still opportunities to purchase new equipment before the highly energy efficient (and more expensive!) models are all that are available. Barron Heating AC Electrical & Plumbing experts have an inventory of high-efficiency 2022 models. They are well-educated in the equipment and requirements to help you make an informed decision for your home.
Regardless of what year of manufacture you land in, there are several advantages for springing for that higher efficiency unit. Your environmental impact is one of the first benefits of a high-efficiency AC or heat pump. Energy-efficient units burn less fuel than their lower-efficiency counterparts and release fewer greenhouse gases. Lower utility bills reflect less energy consumption for higher SEER units as well, allowing consumers to cancel out higher upfront prices within the first few years of use when combined with incentives and rebates. And surprisingly enough, air quality is affected by the efficiency of your cooling equipment. Units with higher efficiency are typically more effective at removing moisture from your indoor air, which can help reduce mold and other airborne contaminants—a must for those with allergies or other health challenges (hvac.com).
All in all, SEER2 means changes to the HVAC industry. And while it may not affect you as a homeowner right away, it certainly will when it comes time to replace your cooling system. High energy efficiency is an excellent benefit for the environment and your pocket, but it also comes at a higher upfront cost. So, if you're considering replacing your current cooling system or adding AC or a heat pump to your home, the Barron Heating AC Electrical & Plumbing team urges you to do so now while your options are still wide open. Our world and marketplace are ever-changing, and it's our goal to provide you with the best service and line of communication we can. As your Pacific Northwest home and building performance experts since 1972, we stand by our mission of improving lives.