The year 2023 marks the 50-year anniversary of the Ski to Sea Race: one of Bellingham's largest one-day events. This Memorial Day weekend relay race — and the parade that coincides with it — have roots in earlier traditions that go back 100 years.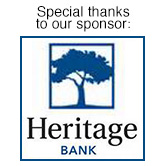 Ski to Sea features seven legs: cross-country skiing, downhill skiing or snowboarding, running, road biking, canoeing, cyclocross biking, and kayaking. Every year, racers cover 93 miles from the Mount Baker Ski Area to Bellingham Bay.
Bellingham's long-running race and parade have become intertwined in generations' memories, even though they have not always been officially affiliated. These events and their spiritual predecessors — the Mount Baker Marathon and Tulip Festival — march in time with other chapters of Bellingham history, defining the cultural landscape today.
Mount Baker Marathon
The Mount Baker Marathon started when Bellingham had a population of just around 25,000. In 1911, the newly founded Mount Baker Club sought to encourage civic pride in Bellingham and promote Mount Baker's potential for a national park. The marathon's object was simple yet staggering: complete a round trip from Bellingham to Mount Baker and back within 24 hours.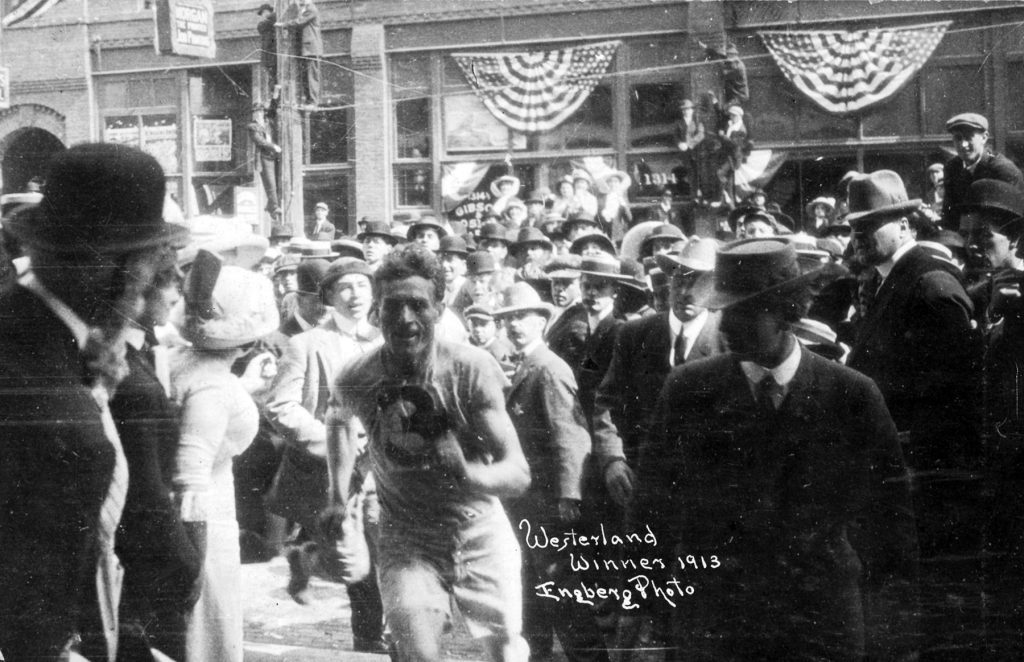 Racers could reach Mount Baker through Glacier by train or Heisler's Ranch outside Deming by automobile. They would run 11 miles to the summit, then race back to Bellingham. The 1911 race saw only 14 competitors, but thousands of spectators.
The 1911 race's winners had family names enshrined in local history — specifically Galbraith Mountain and Diehl Ford. Joe Galbraith rode in Hugh Diehl's Ford to Deming, reaching the summit 7.5 hours into the race behind two others, and then reaching Bellingham first. Runner-up Harvey Haggard won the 1912 race.
In 1913, first- and second-place winners Paul Westerlund and John Magnusson split the $400 winnings when the former avoided summiting Mount Baker in poor weather. Victor Galbraith (the previous winner's brother) fell into a crevasse and was rescued five hours later, spelling the marathon's end.
Tulip Festival
By 1916, the construction of Chuckanut Drive opened Bellingham to new tourism. Seeing this opportunity, local business owners started the Tulip Festival in 1920 to celebrate springtime. Tulip fields grew on the sites of present-day Columbia neighborhood, Smith Gardens, Bellis Fair Mall, and Northwest Avenue.
The Tulip Festival featured a parade, carnival, and coronation of a festival queen. Schools, businesses, and even other cities and towns competed with elaborate parade floats, with an "electrified night parade" added in 1922 and children's parade in 1924. Up to 60,000 people attended.
The parade's one major controversy arose in 1926 when the Bellingham Ku Klux Klan sought to march. Parade committee members threatened resignation in ensuing debates, and chair J.J. Donovan (who previously funded the Mount Baker Marathon) denied the permit. The Tulip Parade ended in 1930 with the Depression.
Despite their abrupt ends, these two events shaped local tourism in the following decades. The Mount Baker Marathon originated the first aerial shots of Bellingham and inspired the 1927 construction of Mount Baker Lodge. Since 1984, the Skagit Valley Tulip Festival has brought spring equinox celebrations back into bloom.
Modern Events
The mid-century Blossom Time Festival and Ski to Sea Race likewise began as separate events before converging. Blossom Time started in 1947 and featured a parade, carnival, and coronations like the Tulip Festival before it. Blossom Time became Ski to Sea Parade in 1977 after its side event had overtaken it in popularity.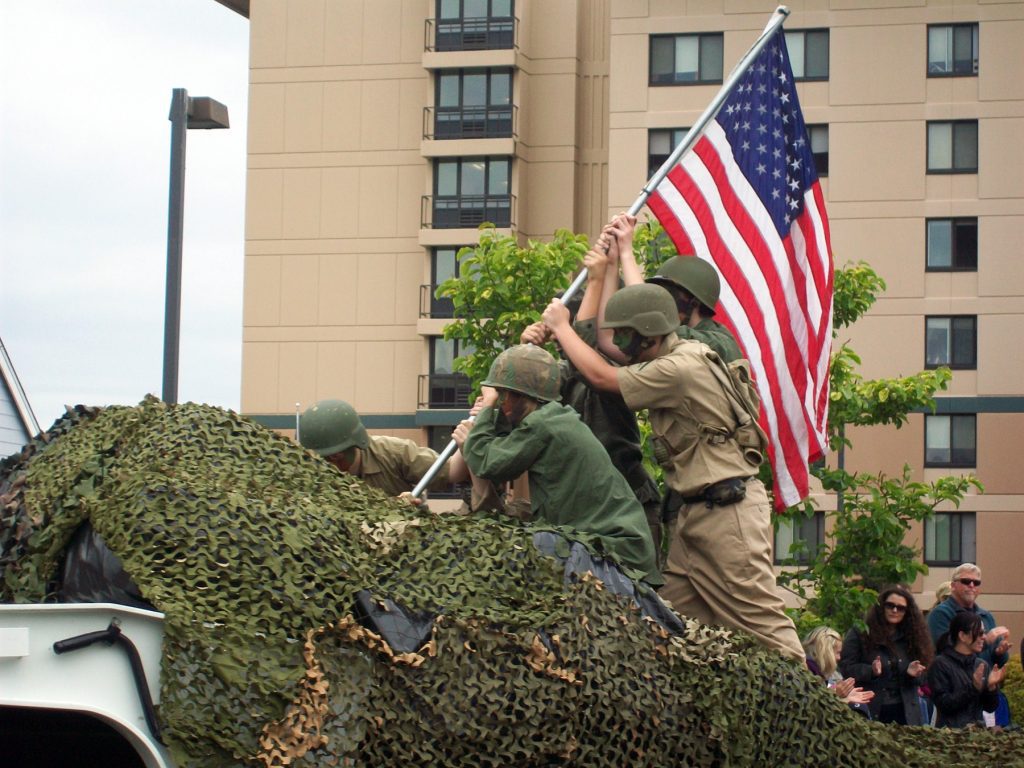 By 1973, the Mount Baker Highway made the modern Ski to Sea Race both possible and appealing. The idea originated with Fred Elsethagen's 1966 letter to Bellingham Chamber of Commerce president Bill Herb. Naming it for "the old Bellingham slogan…'From Sea to Ski in Sixty Minutes,'" the authors predicted the race "would attain a good deal of regional and national publicity and could grow into a major sporting event!"
The first race started with 177 competitors and 50 teams — growing to over 2,800 competitors and more than 300 competitors in recent years. Newer legs since the first event include cross-country skiing, added in 1979, running in 1975, Cyclocross biking in 1990, and kayaking in 1980. Due to the COVID-19 pandemic, 2020 became the only year the race was cancelled.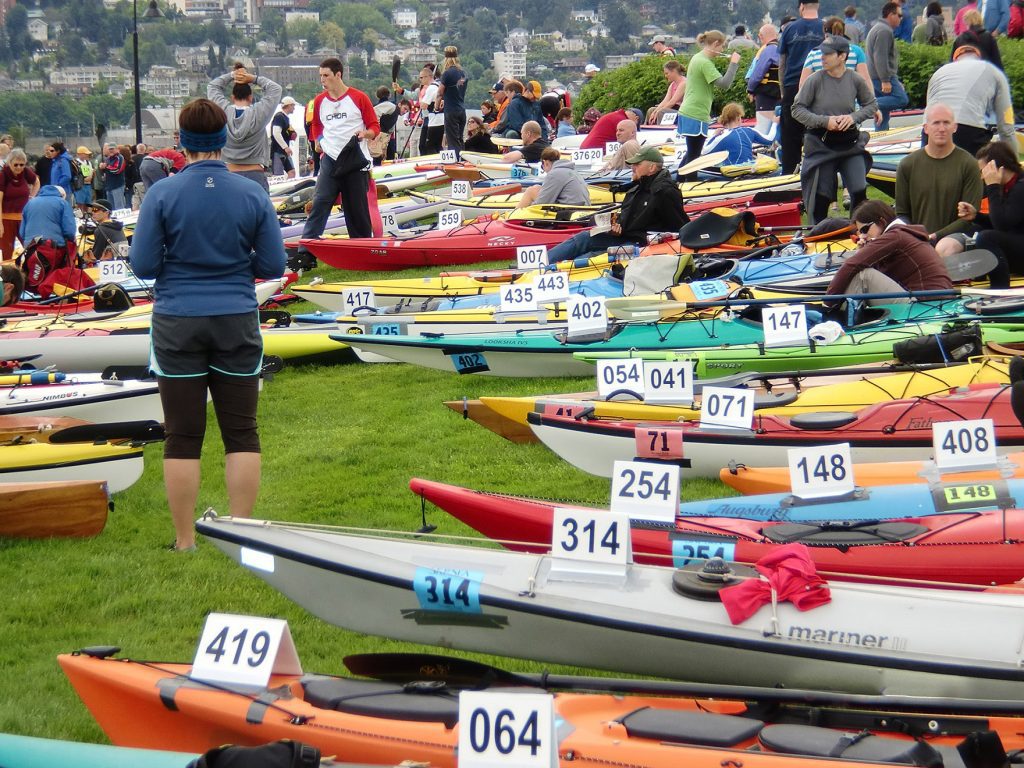 The Ski to Sea Parade revived the "Blossom Time" name a few years before becoming the Memorial Day Parade in 2018. Sponsored by veterans' groups, it is no longer associated with the Bellingham Regional Chamber of Commerce or Ski to Sea. But both events continue to attract thousands of locals and tourists in celebration.
Ski to Sea Today
The present-day Ski to Sea receives nearly 900 volunteers with Whatcom Events. Tens of thousands wait to congratulate racers at the finish line in Fairhaven, where organizers have arranged a street fair.
The event continues to evolve. Junior Ski to Sea is more a recent addition where youths ages eight to eighteen each complete two legs of their choice.
Bellingham's racers and parade marchers often work for months preparing their teams, and they often attest that camaraderie is the most rewarding part of participating. Whether 50 years later or 100, civic pride in Bellingham's sportsmanship and natural wonders continues to blossom in time.