Melissa Cassera is a storyteller. While this has been true for decades, it's only just now that she's releasing her first novel, "Control," which is book one in her Lockwood Trilogy.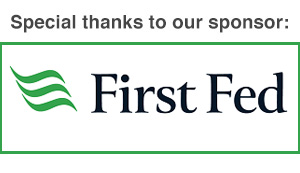 A novel — and this story, in particular — has been a long time in the making for Melissa, who began to put stories on paper as a child to overcome severe shyness. These stories were soap operas about her elementary school classmates, inspired by shows her mom watched. Her classmates loved them, but the teacher, not so much.
"The stories were a little edgy for fifth grade," says Cassera, who now calls Whatcom County home. She got a taste for what it was like to have people get excited over her writing and overcame her shyness. "All of a sudden, I had the attention of my classmates, and it was really fun. Everyone was waiting for the next chapter."
Then she got caught.
"The teacher said I needed to shut it down because it wasn't appropriate to be writing these kinds of stories," Cassera recalls. "I was so freaked out that I didn't write fiction again until my mid-30s."
Cassera would go on to get a degree in public relations, and then a job in that field. Through her twenties and into her thirties, Cassera told stories, but instead of creating stories of her own, she wrote marketing-driven copy for mostly nonfiction authors. When she finally began to write fiction again, it started as a fun back-and-forth with her marketing friends. They were all into romance novels and wrote steamy scenes to send to each other.
When Cassera decided she wanted to make fiction writing a career, she started with the Lockwood story. "I had this idea for a story that would be fiction, but [also] saw it as a TV show, so I went on a journey of learning to write scripts," she says. This took her down a path to becoming a working screenwriter. "I uprooted my entire life to Los Angeles and went in that direction." The original script was never picked up as a show and sat idle from 2014 to 2019.
While the show didn't come to fruition, many of Cassera's other stories did find life on the screen. For Lifetime Network, she wrote "The Obsession Thrillogy," "Secret Lives of College Escorts," "Nightmare Neighborhood Moms," "Mommy's Little Star," Daddy's Perfect Little Girl," "Her Stolen Past," and "Girl Followed." She has two more coming to the Lifetime Network in 2023: "Who Killed Our Father" and "Nightmare Pageant Moms," with six more film projects in development.
Even though Cassera has had success with scriptwriting, she was nervous about publishing a novel, which felt like putting herself out there in a different way. But she felt compelled to tell this story. Knowing the beginning and end, she chose a trilogy to tell it fully.
"Control" is paranormal romance novel that takes place at a private high school on an island in the Puget Sound. While Cassera didn't live in the Pacific Northwest when she wrote the script, she had fallen in love with the area and felt the combination of islands and our often gray, damp weather was a perfect place for Lockwood to exist.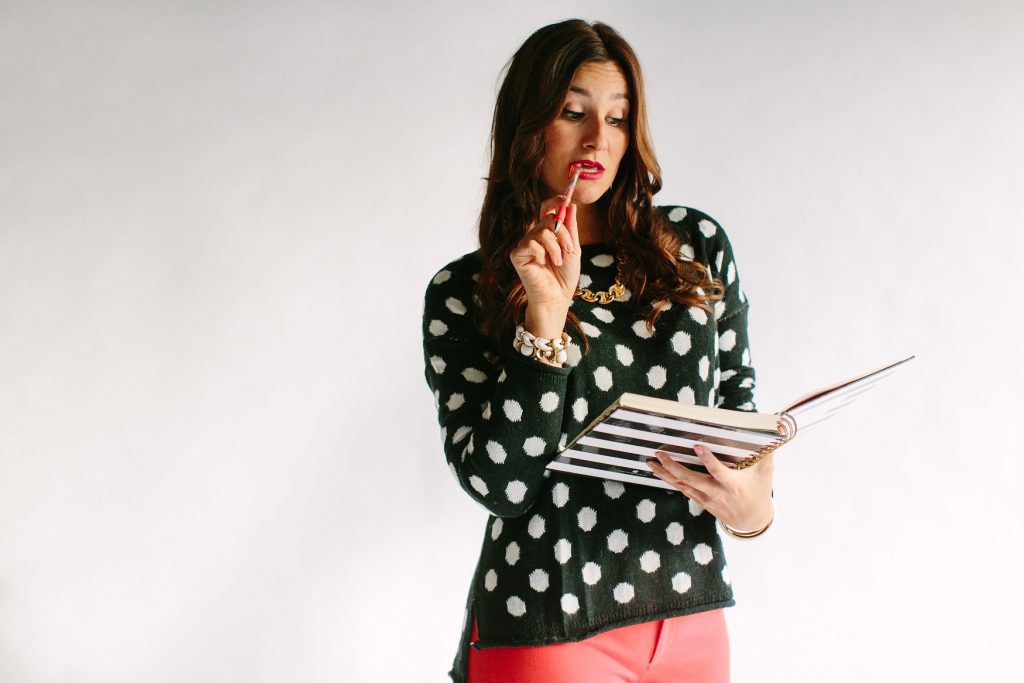 Cassera is excited to finally share her story of Henry and Natalie with an audience. The book alternates chapters between the dual perspectives as they navigate their last year of high school, teenage romance, and some events they can't quite explain. The story is nonstop drama and action, as glimmers of information reveal themselves as the characters make discoveries.
This "'Twilight' meets 'Gossip Girl' minus the vamps," as Cassera describes it was intended to connect with those nostalgic for the angst of high school, especially in the '90s. She expects the book will resonate most with those between the ages of 20 to 50.
"Control" will be released on March 28, 2023 and is being self-published by Cassera. She chose to self-publish to learn the process and treat the project as though she were a publishing company herself. The novel can be preordered at major retailers and many local retailers, including Village Books.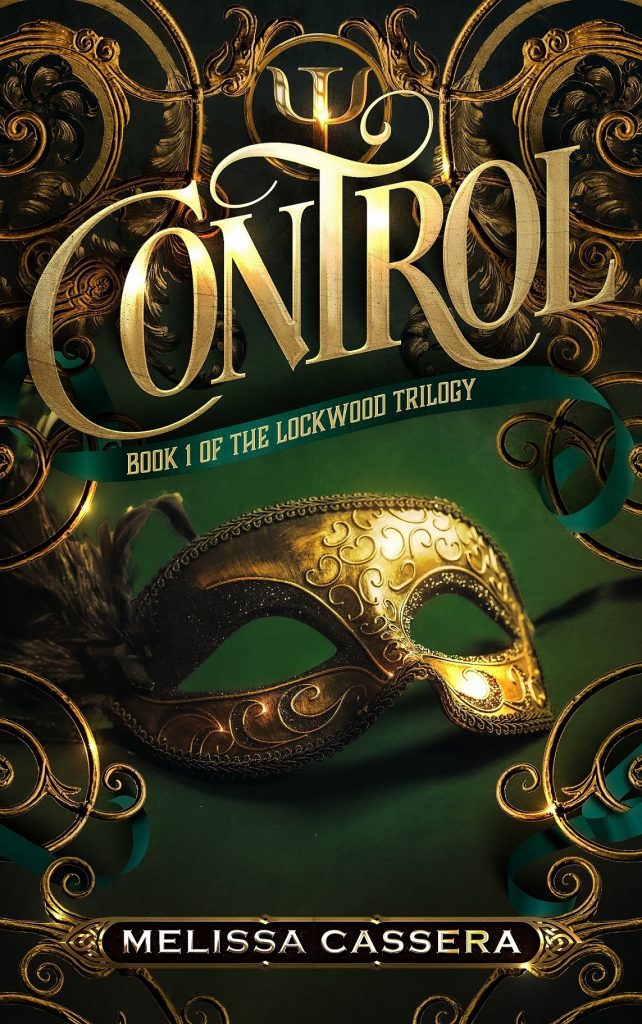 Book two in the series, "Unravel," will be out November 2023, with book three released mid-2024. Cassera intentionally created short time periods between releases so that those who enjoy the story don't have to wait long to find out what happens next.
Cassera has a passion for stories and wants the world filled with as many as possible. She encourages anyone with a story to tell, to tell it. "That's probably the number one question I get: How do you do this? Or, What made you do this, how did you get the confidence? Truly, you don't get the confidence; you just do it."
To learn more about the Lockwood Trilogy, or Cassera, you can visit www.melissacassera.com or find her on Instagram.