The impending closure of Bellingham's Sylvia Center for the Arts means a great loss to the city's performing arts community.
But as saddened as community members are about the closure, many are finding ways to move forward and look to the future of local stage productions.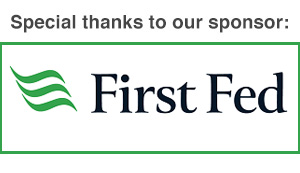 About 30 of those members have banded together to form the "Unsubdued Theatre Collective" — a new Bellingham theater company seeking to create theatre in a more collaborative and equal way than traditional theater hierarchies.
The collective put on their debut production, a variety show called the "Unsubdued Theatre Revue," at Sylvia Center's Lucas Hicks Theater during the last weekend of July and first weekend of August.
"Theatre is the people who make it," says Ky Weeks, the collective's co-founder. "Everyone who has an idea helps the thing take its shape."
Instilling Inclusivity
Weeks says the idea of UTC formed in-part from online conversations many theater company members had during the pandemic, reflecting on systemic issues like inequality and toxic work environments.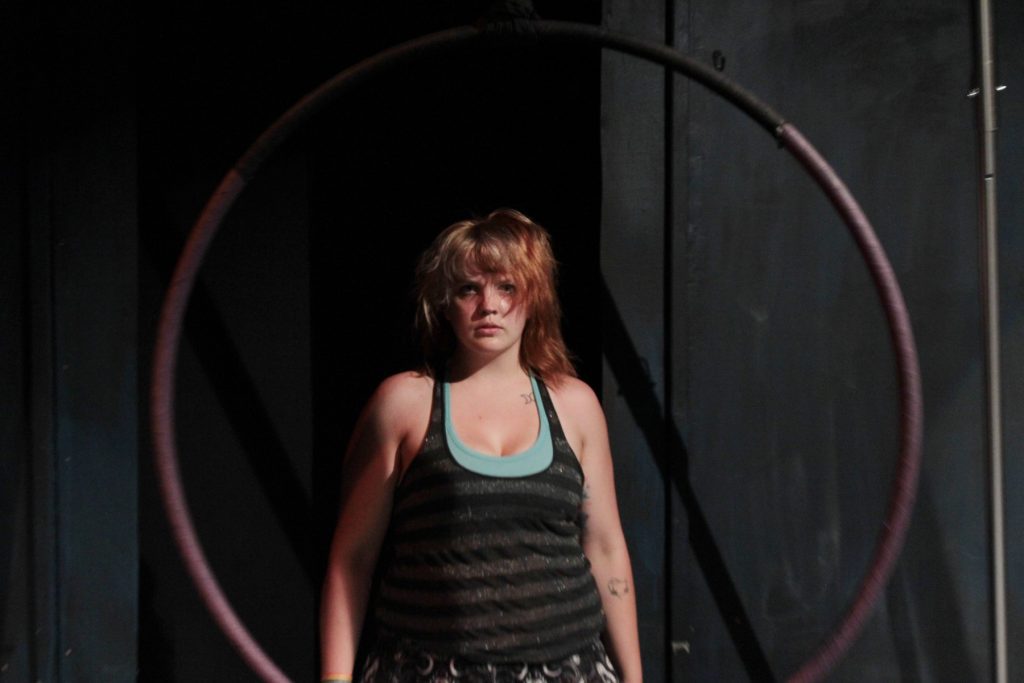 Dwelling on how a movement for artists to better control of their own work could look in Bellingham, Weeks was inspired to make what became UTC a reality.
"That sort of change can't come from above," Weeks says. "It can only come through the voices of the artists and workers and people who are on the stage, on the ground, really trying to do the work and to bring the theatrical vision to life."
The group formed in April, after the retirement of Sylvia Center executive director and iDiOM Theater founder Glenn Hergenhahn-Zhao, but before Sylvia Center's June closure announcement. Most UTC members are previous iDiOM members, or had performed with iDiOM in the past, but the group is open to anyone who's interested in becoming involved in community theater.
"If theater is something that seems scary, or seems like something you didn't think that you might be into, the Unsubdued still has something to offer," Weeks says. "We have a vision that is quite unlike anything that I believe has been seen in Bellingham before, while still carrying on the lessons that we've learned from Glenn and all of the really wonderful artists at the Sylvia."
The new collective's name, "Unsubdued," carries two connotations: the first is a reference to Bellingham's unofficial city motto, the "City of Subdued Excitement," while the second is a mentality to fight the forces of oppression in whatever form they may take, Weeks says.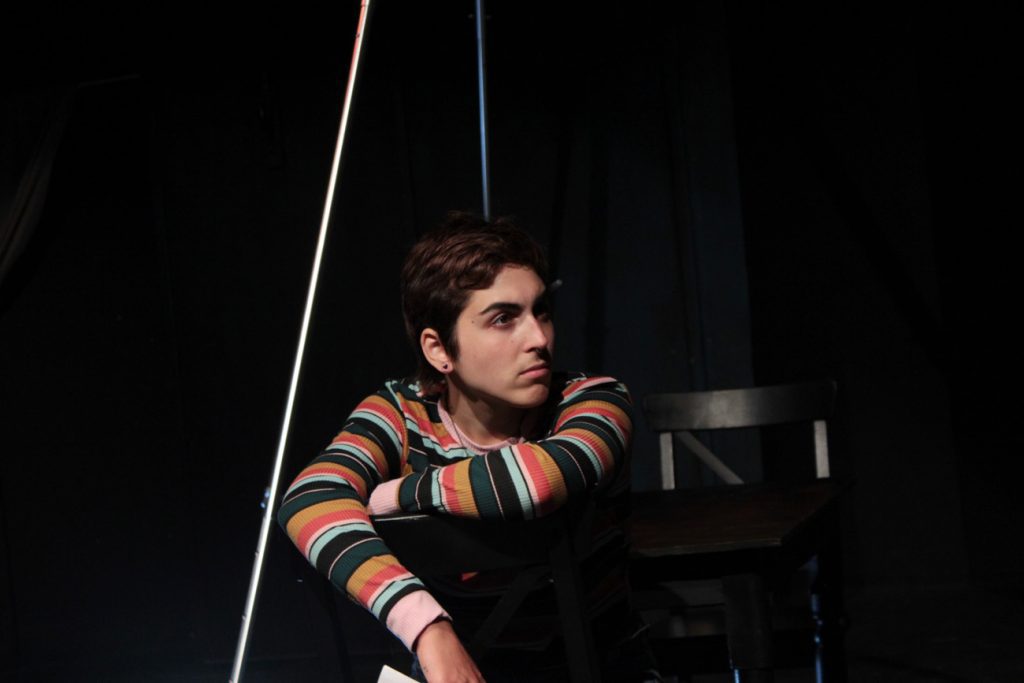 UTC calls itself a "socialist theater collective," and Weeks says doing so is a way to live up to the ideals of being group-led, a community with no single artistic director, while also carrying a spirit of resistance to attempt changing the status quo for the betterment of all.
The UTC has a diverse spectrum of members, and Weeks says important decisions are made at meetings in a collaborative way. Some members are currently able to devote a lot of time to the enterprise, while others are more on the periphery. All have a voice, however.
"The great thing about having a community like this is that everyone is able to pitch in to help each other and foster and grow each other's ideas," Weeks says.
Looking Ahead
Fostering collaboration was very much was the case for the group's initial production.
The format of a variety show was brought to the table by a member, and a subsequent vote approved the idea. Plenty of ideas for versatile acts flowed forth, and the finished show featured 11 acts including eight short plays, a musician, dancing, and a comedic magic act featuring Joan Prinz — former Upfront Theatre mainstage performer — and her granddaughter.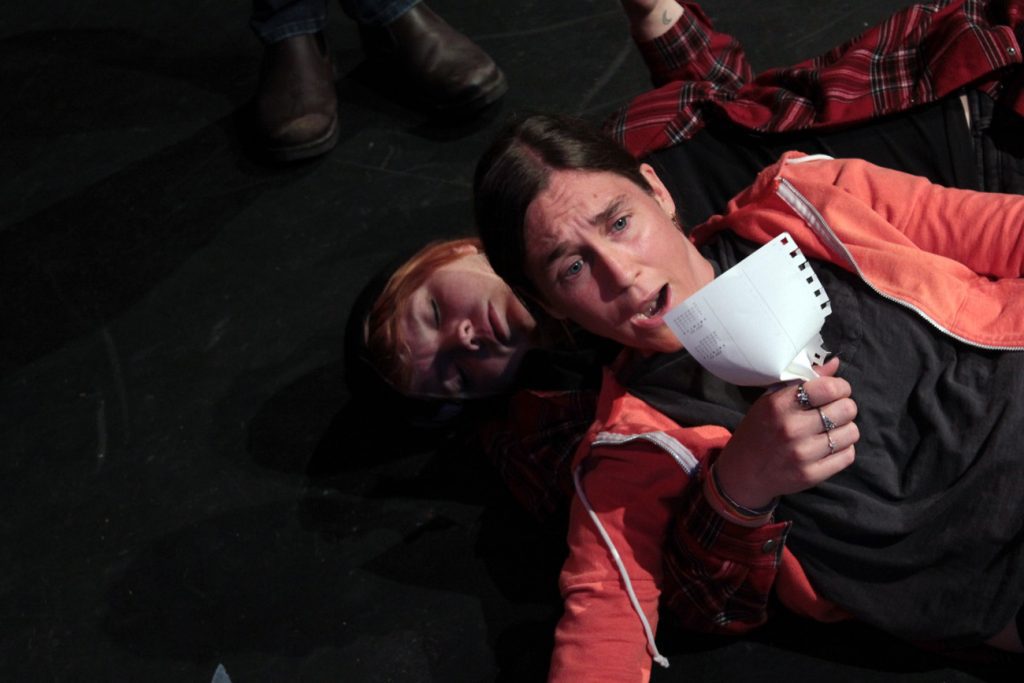 Sadly, the revue show will be one of Sylvia Center's final shows before its fall dissolution. The future of the space remains unclear, Weeks says, as the building's landlord hasn't made clear whether Lukas Hicks Theater will continue existing, or will be affordable to UTC if it does.
Where they may perform remains unsettled, but the solidarity of the community ensures performances will continue happening wherever they can.
"The spirit that we're all going into this with is of connection and solidarity," Weeks says. "We all support each other, and we know that theatre can't happen on an individual level. It takes a village, as they say. Even if we have to put on shows in someone's living room, that's what we'll do for a while."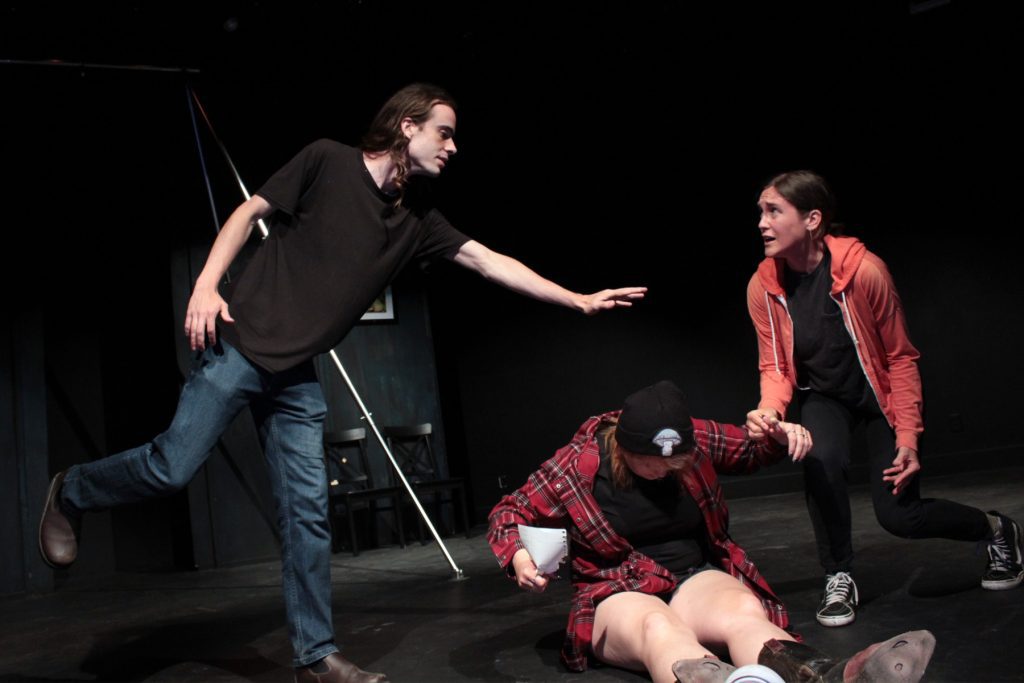 While the upcoming closure of Sylvia Center will leave community theater in a bit of a lull, it will not dampen the spirit of UTC and other local theater collectives.
The show, as they say, must go on.
"Theater is, I believe, a necessity," Weeks says. "It's something that belongs to the community, and that everyone takes part in, whether they're on stage, a writer or even in the audience. We're all making this thing together. That's something that will continue despite all challenges. In whatever shape that it can take, theater will take that shape."