The pandemic's tide began to turn when vaccines rollouts began worldwide. With vaccine availability for children under age 5 rapidly approaching, Associate Medical Director Kate Wojnicki at Unity Care NW sits down with WhatcomTalk to discuss how vaccines work, common misconceptions associated with the vaccine, and what parents can look forward to with vaccine approval for their youngest children.
As research mounted, the most effective form of vaccine was proven to be mRNA-based. "mRNA vaccines work by introducing messenger RNA, which essentially tells the body how to make a specific protein that is a non-infectious piece of the SARS COV-2 virus," says Wojnicki. "This, like most other vaccine technologies, allows our bodies to "learn" how to recognize the virus and be prepared to mount an immune response against any future invading virus."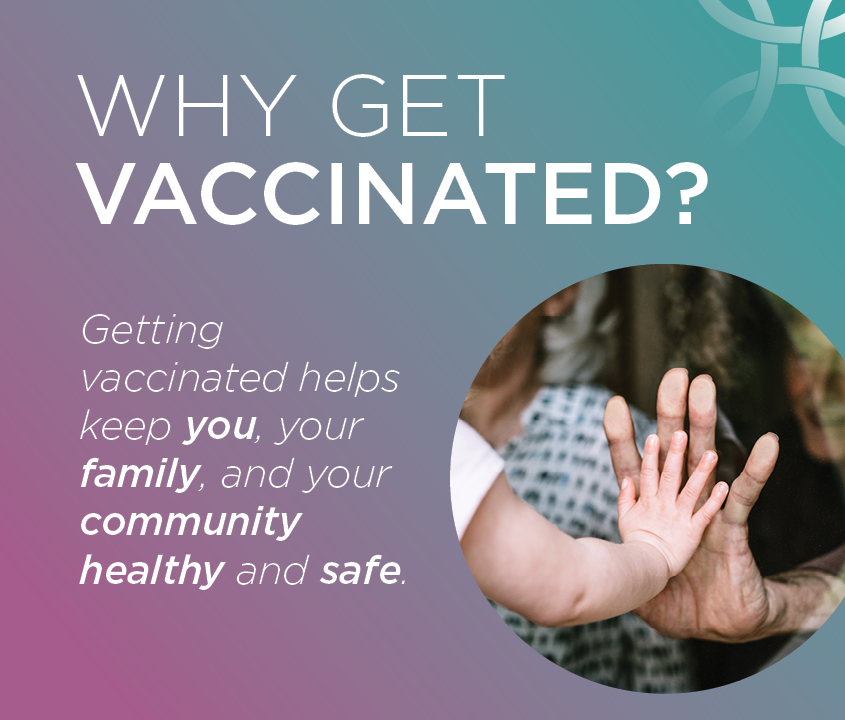 Of course, the science isn't easy to understand for an average person who is not a specialist or expert on the subject. "The largest misconception is that mRNA vaccines are a novel and not well-studied technology," Wojnicki says. "Although mRNA vaccines are new to the public, the reality is that mRNA vaccines have been researched for decades."
Novel refers to something that is new or not previously known. "There is also misinformation circulating that mRNA vaccines can alter a person's DNA," says Wojnicki. "mRNA does not enter the nucleus of our cells [where our DNA is] and cannot alter DNA."
When vaccines were first approved for children, many parents were wary of potential side-effects or reactions. Again, it is difficult to understand the science behind something one hasn't studied for years. For Wojnicki, questions are aplenty, but she has wonderful information for parents who need to know more and to feel better about the shot. "Parents often ask if I would I vaccinate my own children, and the answer is yes," says Wojnicki. "Unless the child had an allergy or a specific contraindication — yes, without hesitation."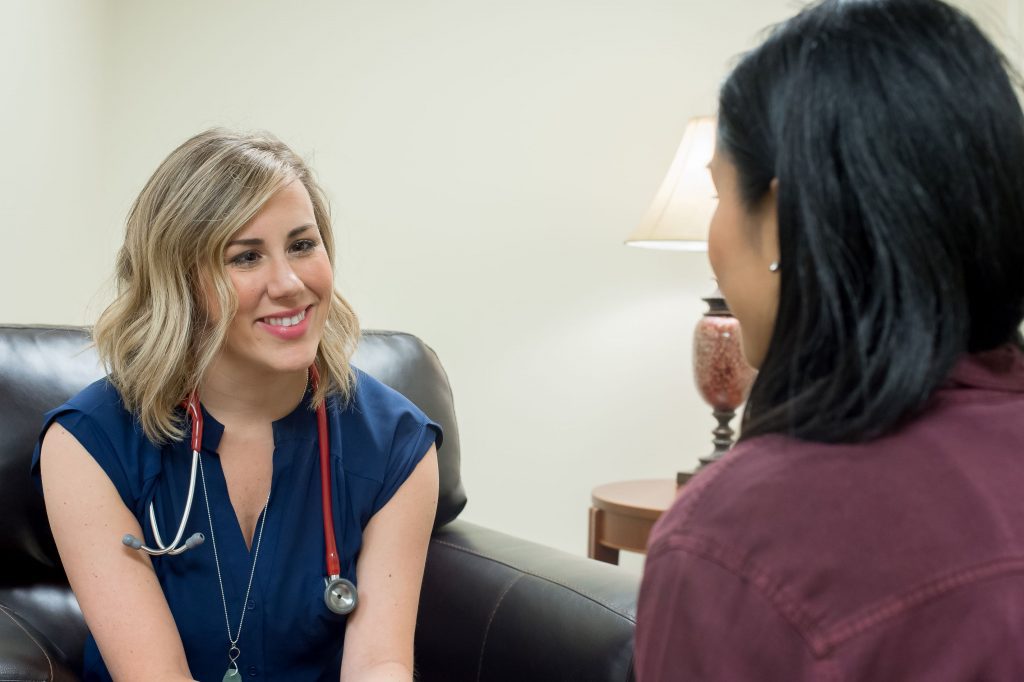 Another common misconception revolves around the severity of symptoms parents observe in their children. "Parents also ask if children really need to get vaccinated since they often get just minor symptoms from a COVID infection," Wojnicki says. "Since it is impossible to tell ahead of time which children will get very sick from COVID, vaccinating all children is the safest way to prevent serious illness and spread of the virus to others who might get seriously ill — just like we do with chicken pox, measles and other illnesses."
If all else fails, checking the CDC website for the most updated information regarding vaccines is the most productive route to take.
"The most recent information available from Moderna finds safety and tolerability to be on par with previous Moderna COVID studies in adolescents and adults," says Wojnicki. "Most adverse effects were mild to moderate and the most common included injection site pain, fevers, headache, and fatigue. These studies are continuing, and more information will be available, likely soon."
With FDA approval comes good news for parents of kids ages 6 months to 5 years old.
"I am looking forward to parents being able to protect their children, as well as increase the level of protection against COVID-19 for the entire family unit," says Wojnicki. "I have many parents with children with significant underlying co-morbidities that have not felt safe to send their kids back to school, day care, or engage in regular play groups."
It's no secret that COVID has taken the lives of an overwhelming number of people in the world. With more access to vaccines, these numbers will continue to decline.
"I believe that vaccinating younger children is essential in decreasing the overall morbidity and mortality related to COVID-19," Wojnicki says. "This will bring us closer to the endemic phase of this virus." The virus will be considered endemic when it is no longer spread across multiple countries or continents.
Knowledge is power and understanding how medicines and vaccines work can benefit a family in innumerable ways. Communication with your provider is key and can help ease fears and trepidations related to misrepresentations and misunderstandings.
"I would encourage parents of children to have open and honest discussions with healthcare professionals," says Wojnicki. "There is a lot of misinformation out there and primary care providers are well versed in preventative medicine."
Make sure to talk to your child's pediatrician to learn more about how these vaccines work and how they can benefit your family while putting your mind at ease.