For many of her songs, Bellingham songwriter and guitarist Tracy Spring draws upon her travels exploring the beauty of the Pacific Northwest with her dad-and-uncle outdoor photographers Bob and Ira Spring. She holds happy memories of harmonizing with her mom and sister on long car trips.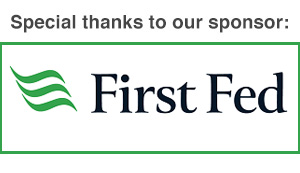 "Particularly memorable music exposures," she says, "were Tlingit and Inupiat stories, song and dance in Southeast Alaska, and in the Arctic villages of Ulquigvik, Kotzebue and Nome." Alaska remains one of her favorite places to visit, kayak, and perform.
Tracy has shared the stage with Doc Watson, Cris Williamson and Tret Fure, and The Tannahill Weavers, among many others.
Tracy attended Western Washington University's Fairhaven College in the mid-1970s, where she cut her performance baby teeth in the college's stairwells. She then played as a duo with friend Karen Reitz for many years. In the 1990s, Tracy played festivals and folk clubs with her original songs, which were often written and arranged in alternate guitar tunings. She also started teaching guitar, songwriting, and stagecraft in individual and camp settings.
Tracy's Seattle-based women's trio, Christel, Spring and Carper, ran from 1999 to 2001 and created "Of This World," in 2004, a lasting legacy recorded by Peter, Paul, and Mary for their final album, "In These Times."
During the first decade of the 2000s, Tracy wrote and co-produced four soundtracks for the Washington State Combined Fund Drive, a side benefit of her work with a non-profit raising funds for international relief and development.
Since 2010, Tracy has produced her fifth album, created choral arrangements, and toured with emphasis on folk festivals, progressive church services, and 'small is beautiful' house concerts. "Indoor performances are currently on hold," she says, "but I will once again book shows as soon as it's safe to do so."
Her songs—my favorite is her third album, "Life and Art," from 1995—are about people finding love for the first time, in despair because of loss, experiencing joy, seeking how to better our world, and reaching for balance in their lives.
Tracy is currently in the midst of several projects to help see her through the pandemic, since options for performing live are minimal.
Pandemic project number one is a children's book and music video that Tracy will publish later this year, the first in her "Grandmother's Tales" series. "It's a collaboration with Bellingham multi-media artist Bob Paltrow," she says, "based on my whimsical song, "Love Doesn't Care Who You Love."
A Kickstarter campaign will launch soon to fund Bob's 28 full-color illustrations and pre-press production work.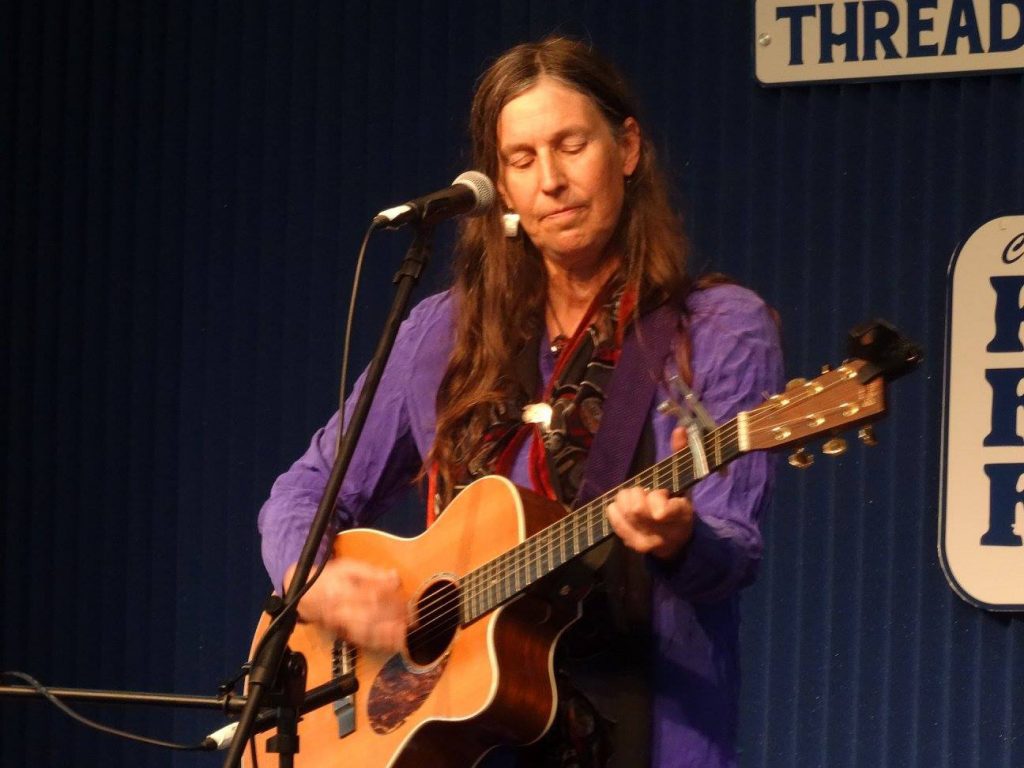 "Bob's vivid imagery and uplifting, inclusive lyrics show how the gift of love, regardless of the form it takes, is the most powerful force we can wield to make ourselves, and the entire planet more healthy, whole and happy," Tracy says.
Pandemic project number two is The June & Farrar Project, which came about when multi-dimensional artist Skye Burn contacted Tracy in 2020 about the possibility of working with her on a project inspired by her grandparents, Farrar and June Burn.
As a Fairhaven College student and caretaker of the Outback Farm in the 1970s, Tracy lived above the farm in one of two cabins built by Farrar Burn in the 1930s. "I resided in June's study cabin," Tracy says, "where she wrote articles for the Bellingham Herald and Farrar played his original music."
In 1941, June Burn authored "Living High: An Unconventional Autobiography" about the free-spirited homesteading adventures she and her musician husband had in Bellingham and beyond.
"Thirty-five years after she wrote it, I read it," says Tracy. "Their story and philosophy of life resonated deeply with me then, and still does today."
"Nearly 40 years after writing and playing my songs in June Burn's cabin, and after a year of helping Skye formulate and articulate its scope, I am the artistic director for the June & Farrar Project. We have launched a GoFundMe campaign to fund my position and keep the work moving forward. For updates, please visit www.facebook.com/groups/juneandfarrar.
Pandemic project number three is the "Masako's Guitar" music video.
"Luthier Rob Goldberg wrote that he was restoring a vintage guitar with a remarkable story attached to it," Tracy says. "I was inspired to take a deep dive into studying the history of its former owner, the late Masako Tada."
In the wake of the Pearl Harbor bombing and Executive Order 9066 in 1942, 120,000 Japanese-Americans were forcibly removed from their homes, livelihoods, and communities, allowing to take with them only what they could carry.
"Masako courageously carried her guitar," says Tracy.
To commemorate the strength and resilience of Masako and so many others, Tracy's music video will use historical photos to document this sad chapter of history, as well as recent photos taken while visiting the Minidoka National Historic Site.
Pandemic project number four is to continue the music of her beloved partner, TR Ritchie. After a performing songwriter career that spanned more than four decades, Ritchie returned to his Northwest roots in 2012. In December of 2013, it was discovered that he had inoperable cancer. Less than two months later, he was gone, leaving behind a tremendous legacy of beautiful songs, images, and poetry. TR faced his illness and mortality with grace and dignity.
Ten days before he passed, friends gathered at the Bellingham Unitarian Fellowship to sing his songs back to him, and witness his reading of his poem, "No More Words." Footage of that extraordinary evening was captured, combined with interviews, and produced as a documentary by Peabody Award-winning filmmaker and TR's long-time friend Dennis Dougherty, which debuted at the Kerrville Folk Festival in 2016.
For updates on Tracy's pandemic projects, visit www.tracyspring.com.