Submitted by Assistance League of Bellingham
We're still out there making a difference thanks to our wonderful community support!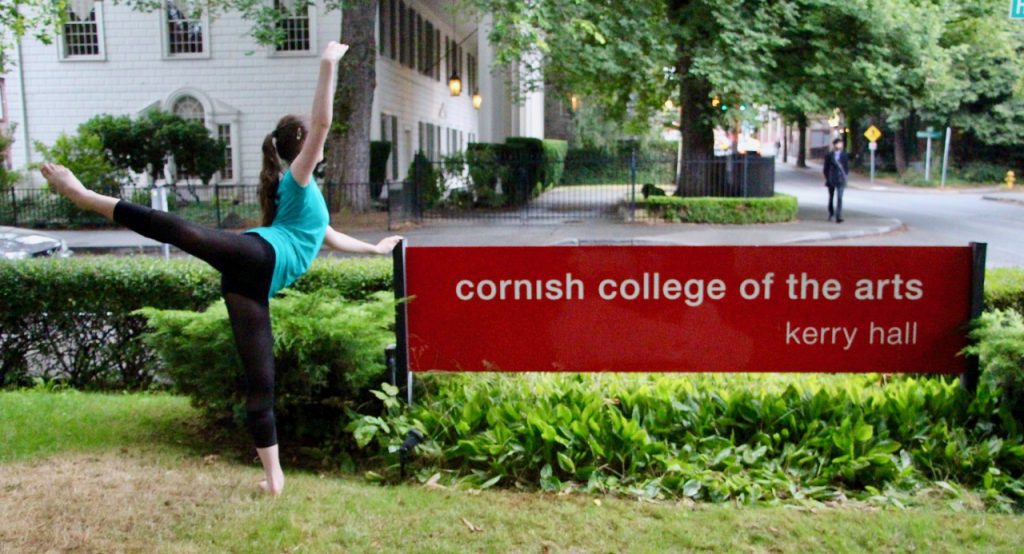 Enrichment Scholarship Program
This past summer, 39 high school students and 14 middle school students attended summer programs of their choice, supported by Enrichment Scholarships from Assistance League of Bellingham. The students chose programs in art, music, dance, debate, leadership, outdoor education, and computer programming. Watch for 2022 scholarship information at Assistance League of Bellingham's website.
---
Care Center Support
Committee members are busy shopping to fulfill requests from residents of eight care center facilities in Whatcom County. Gifts will be delivered in early December.
---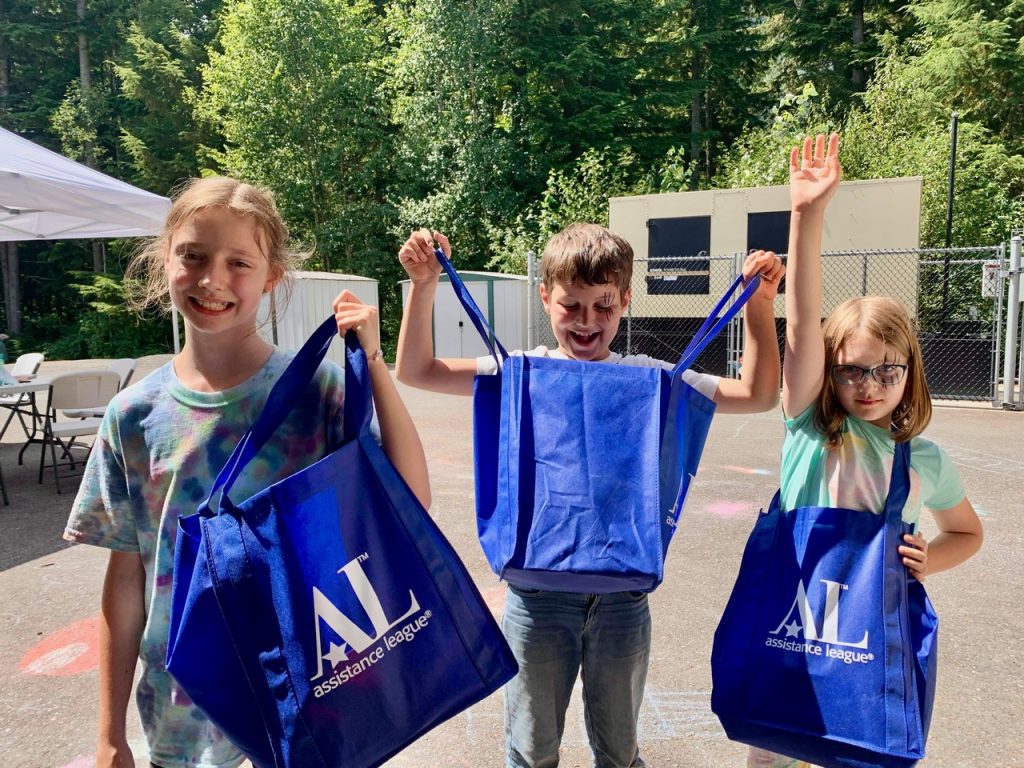 Eating Healthy
Due to COVID, Common Threads is still waiting to find out if the schools will allow them to do in-classroom food demonstrations this year. Our members are also looking forward to helping maintain school gardens so food produced can be distributed to those in need.
---
Hospital Patient Support
Representatives of this committee continue to make deliveries to the hospital ER. The need has increased due to Covid. It's important that patients have clothing to wear if their own cannot be worn when they are discharged. An average of 65 new items have been delivered weekly.
---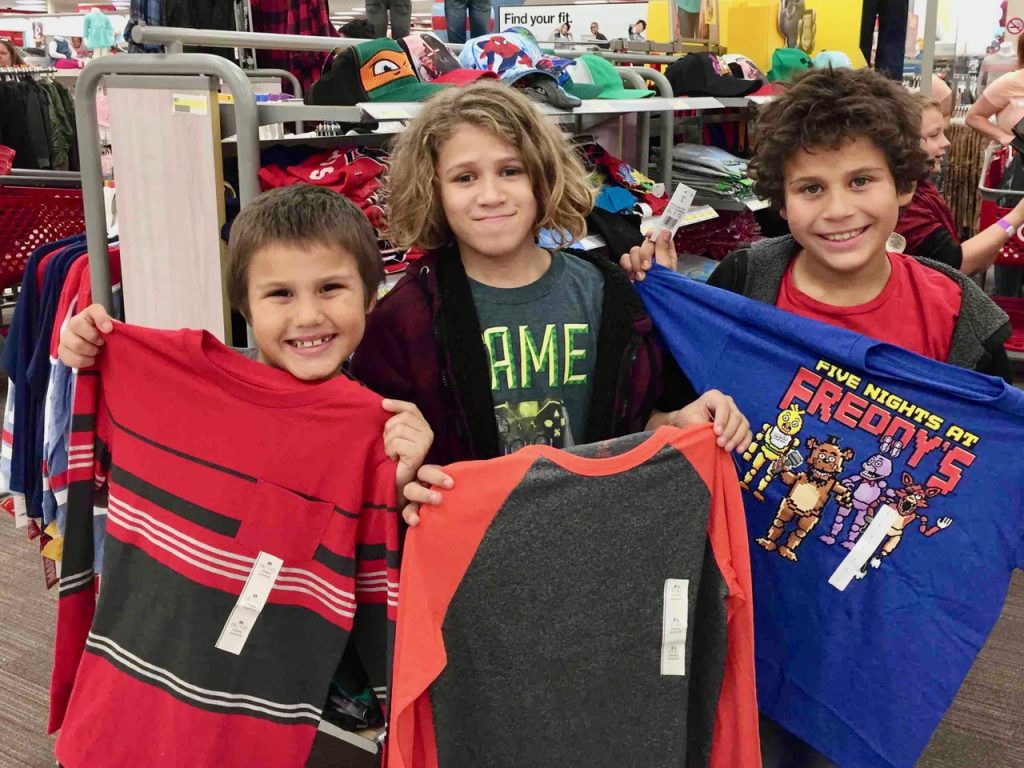 Operation School Bell®
Program coordinators are working diligently with school district personnel to provide Target Gift cards for needy families in Whatcom County. So far 1,616 cards have been distributed for the purchase of new shoes and clothing.
---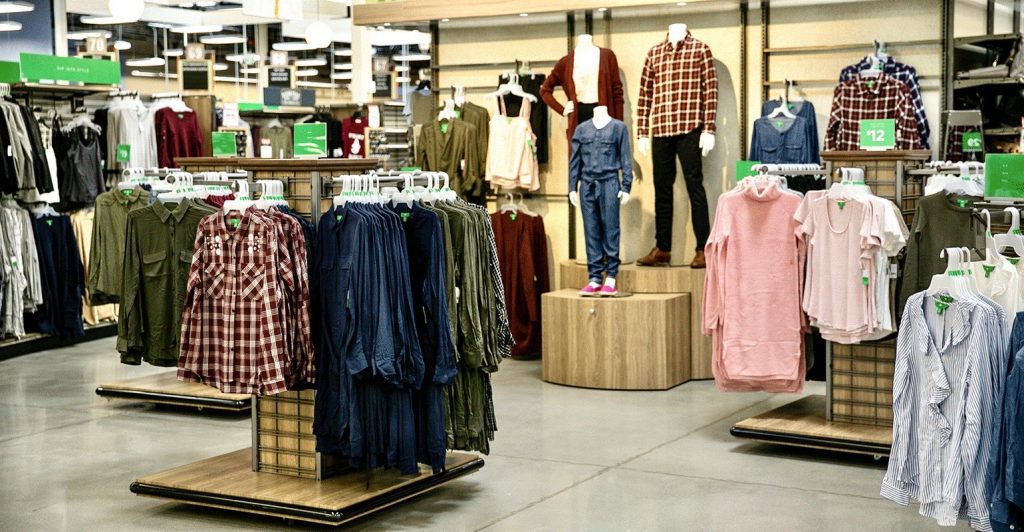 Teen Team
Fred Meyer vouchers worth $125 each have been distributed to school counselors to purchase clothing for homeless, unaccompanied and emancipated high school youth enrolled in school. Last year a total of 147 vouchers were provided.
---
Books and Beyond
In October and November over 200 used books, 50 coloring books and 50 boxes of crayons were donated to various organizations in Whatcom County. New books were purchased for Cordata, Birchwood and Alderwood Elementary schools at a cost of $1,296. Due to Covid, the committee has not received clearance to read with children in classrooms yet but may help organize bookrooms.
---
Coming Soon—Deck the Old City Hall
Assistance League of Bellingham will once again participate in this holiday celebration with a "Helping our Community" elf-themed tree. Visitors can view more than a dozen themed decorated trees displayed in the Rotunda Room of Old City Hall. This event is open to the public from 12:00 – 5:00 pm Thursdays through Sundays from November 26th to January 2nd.
---
Working Together…Making a Difference
Assistance League of Bellingham has been successfully making a difference in Whatcom County for over 35 years.

You can support us by:
making a donation on our website's "Donate Page"
mailing a check to: Assistance League of Bellingham
P.O. Box 2998
Bellingham WA 98227
shopping on our eBay site found by clicking on this eBay direct link to alb_thriftshop.
shopping at our Thrift & Gift Shop, 2718 Meridian Street, Bellingham WA 98225
attending our Yule Boutique and Fashion Event fundraisers
Questions? Please email us at contact@albham.org