It's been a long time coming, but work is finally underway to build an almost entirely new Ferndale High School.
The $100 million project, green-lit by a voter-approved bond initiative in February 2019, will create a new three-story high school building totaling 220,000 square-feet. In addition, a new stadium with a turf football field and track will be constructed, and extensive renovations will be made to the school's existing Performance Arts Center and Career and Technical Education building.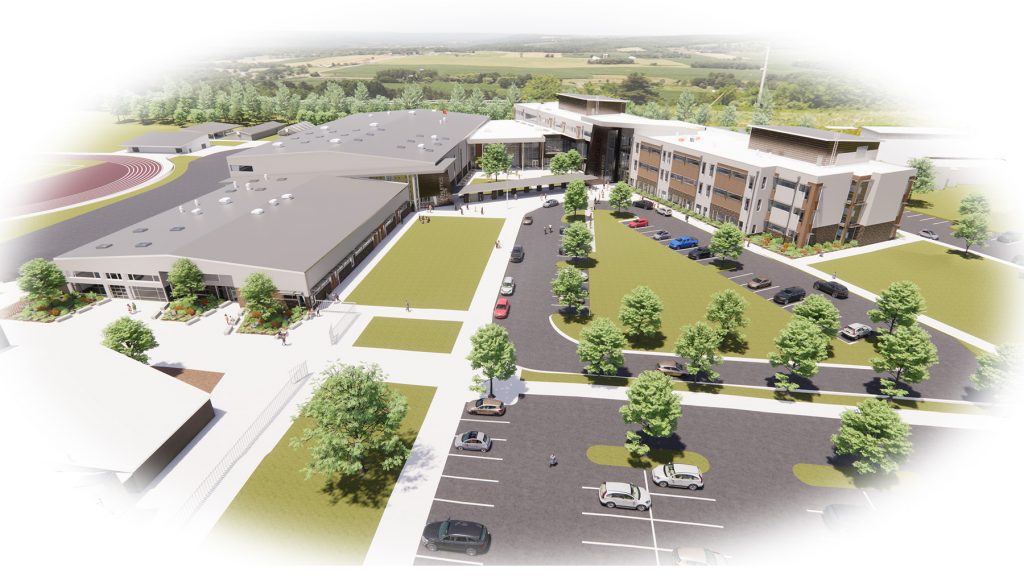 Leading the construction is Bothell, Washington-based Cornerstone General Contractors, Inc., a commercial contractor specializing in K through 12 education projects. While it's the company's first Whatcom County project, Cornerstone has guided the construction of dozens of buildings for elementary, middle, high and alternative schools throughout Western Washington.
The new Ferndale High School building will be located in a slightly different spot than the current building, meaning classes will continue during its construction.
"Anytime a project of this size is executed on an occupied campus, it comes with certain challenges that must be planned for," says Sam Comer, Cornerstone's senior project manager. "We're going to be building this 200,000-square-foot facility on the same site as a fully active high school campus. The amount of coordination and planning that goes into executing a project of this nature is extremely involved and is something that Cornerstone excels at."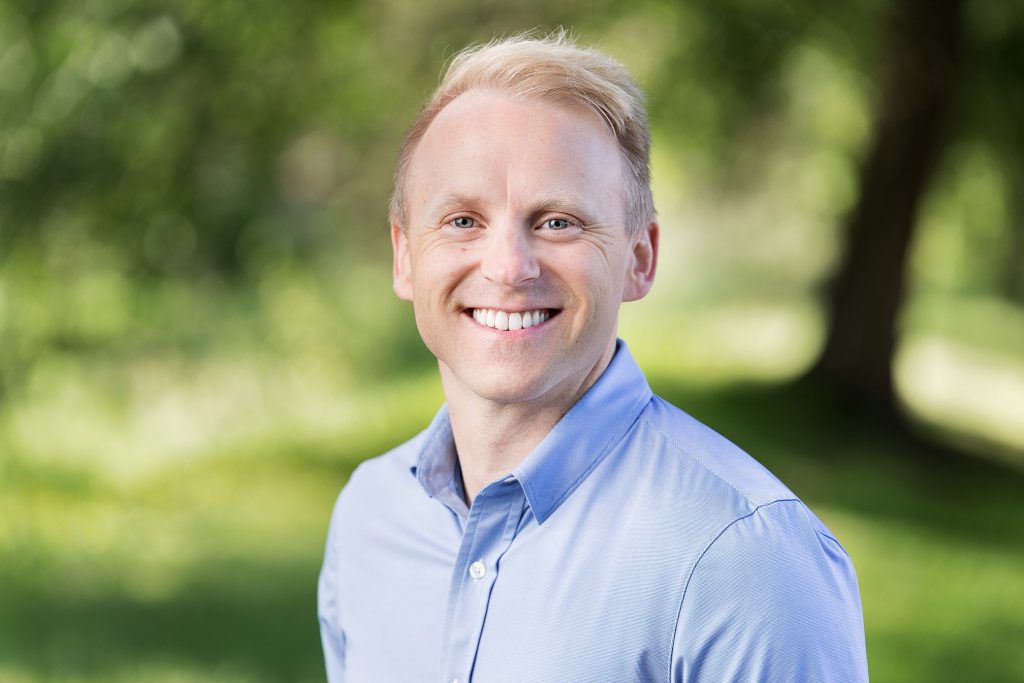 Cornerstone's main management team consists of a tight-knit group: a senior project manager, project executive, project engineer, safety manager, and superintendent, among others. But like any large undertaking, Cornerstone can't do it alone.
Working Together
The Ferndale High School project leverages an alternative procurement method known as "GC/CM," which stands for "General Contractor/Construction Manager." Unlike the traditional lump sum contracting method, where the contract is awarded to the low bidder after design completion, the GC/CM contractor is selected much earlier in design. The selection process for a GC/CM contractor typically occurs between conceptual and schematic design. Selection criteria involve a statement of qualifications, team presentation, and pricing proposal. Once selected, the GC/CM contractor provides pre-construction services throughout design to assist the architect and owner. The end goal of Cornerstone's involvement during this phase of the project is to create a safe and efficient phasing plan that minimizes disturbance to the educational environment while maximizing program for the school.
Cornerstone is working with Dykeman Architects, an Everett-based firm that Cornerstone has worked with on a number of previous education projects.
In addition to Dykeman, Cornerstone is working on the Ferndale project with Construction Services Group (CSG), a Washington State-based company which the school district hired to help plan and implement the project. CSG has previously worked on several Whatcom County projects in the Lynden, Meridian, Nooksack and Ferndale School Districts.
In addition, Cornerstone will work with 60 to 70 subcontractors to complete the project, with total on-site manpower peaking at about 130 workers during the busiest periods of construction.
Cornerstone must follow specific state requirements for procuring subcontractors, Comer says, but the company always works to find a balance between giving school districts the best value for their funding and employing local companies whenever possible.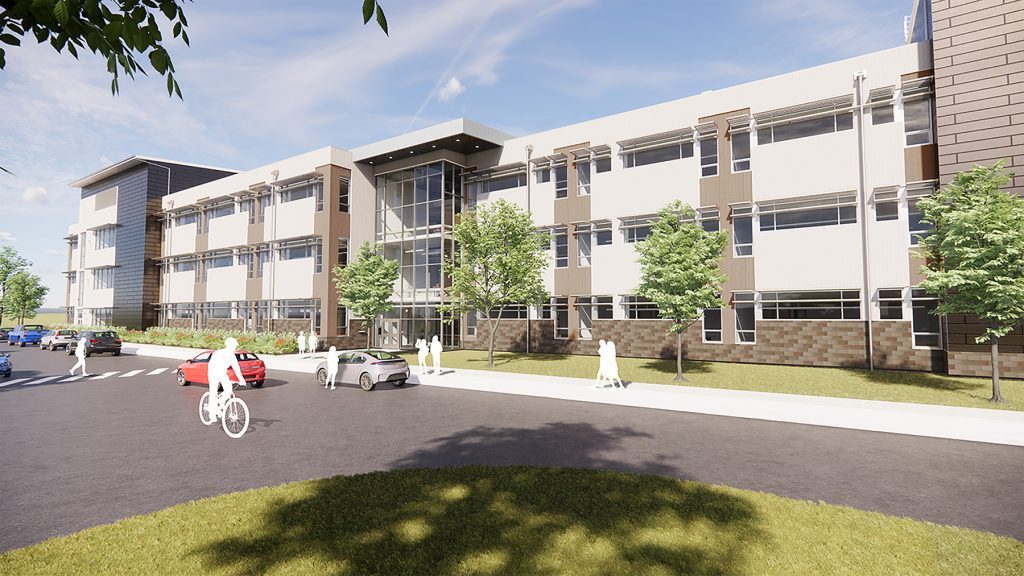 Overall, upwards of 600 or 700 people will work on the Ferndale project before it's finished.
"It's been a great team effort," Comer says. "There have been a lot of people involved in making this happen."
Making It Work
Every project comes with its own set of unique issues, and Ferndale High School's revamp is no different.
Regarding the typically wet winters of Whatcom County, Cornerstone is planning the project to make as much headway as possible during the summer. This is especially important for earth-related work and utilities, and areas with sensitive soil profiles and concerns about high ground water levels.
The other thing about the project is that construction will continue while the school operates during the academic year. Fortunately, Cornerstone has a proven track record of building on in-operation campuses, minimizing any distractions for students and their learning experience.
The new high school building will have adaptable, expandable classroom, lab and common areas, modern cafeteria and gymnasium spaces, and new play and practice fields for athletics.
While much work remains, the project is on track to be finished in about two years, with a completion date around August 2023. Cornerstone General Contractors is both humbled and proud to be bringing the new Ferndale High School to fruition.
Sponsored