Submitted by Peoples Bank
Peoples Bank has announced the appointment of Scott Dirksen, CFP, as an LPL Financial Advisor for Peoples Investments. Based at the Lynden Financial Center, Scott has worked in the financial services industry for 13 years. He brings expertise in trading and portfolio management, investment risk management, and goals-based financial and cash flow planning.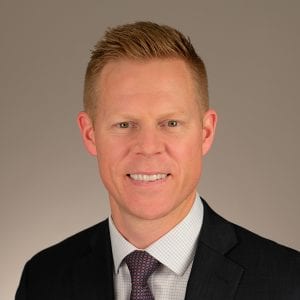 "I strive to improve my clients' financial strength through personalized and trusted service," said Scott. "Working with clients to help guide and assure them in their financial decision-making is my greatest passion."
Born and raised in Lynden, Scott earned a bachelor's degree in finance from Washington State University. He received a Certificate in Personal Financial Planning from the University of California, Berkeley, and is a Certified Financial Planner™.
More information about Peoples Investments is available at https://www.peoplesbank-wa.com/personal-banking/peoples-investments/investment-advisors/.