Submitted by: Unity Care NW
Unity Care NW is proud to be partnering with Sustainable Connections and Ciao Thyme as we host our Annual Eat Local Gala on Friday, September 6th. We'll be kicking off Eat Local Month and Whatcom Farm Tour Weekend with an evening filled with the best of Whatcom County's local food, prepared by an exceptional chef. Featured farms at the event will include Holmquist Hazelnut Orchards, the only hazelnut processor left in Washington State, and Ten Fold Farm, a 9.8 acre Whatcom County farm that produces vegetables, eggs, and meat.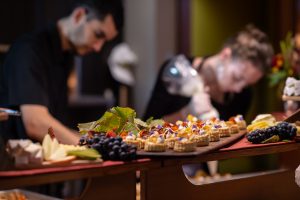 Proceeds from the event will support Unity Care NW's Veggie Rx program, which was launched last year, thanks to funds raised at this event. Whatcom Veggie Rx is the result of a partnership with Bellingham Food Bank, Sea Mar Community Health Centers, PeaceHealth, Community Health Plan of Washington, and Community Food Co-op. The goal of the program is to help make fruits and vegetables affordable and available to participating low-income, food-insecure diabetic patients who have very high blood sugar levels. Participants receive a $40 voucher each month redeemable for fresh or frozen fruits and vegetables at either of the Community Food Co-op's locations in Bellingham.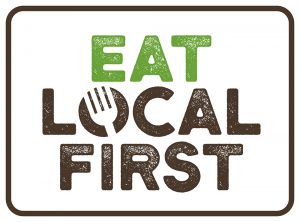 Classes developed by the nutritionists at PeaceHealth and Community Health Plan of Washington that offer cooking instruction, shopping tips, and nutritional information are also available to participants. Classes are offered in English and Spanish. The response to the program has been very positive, both in terms of patient feedback and initial outcomes.
Tickets are now available to the Annual Eat Local Gala at https://interland3.donorperfect.net/weblink/weblink.aspx?name=E344998&id=8.