Tribute acts have become a music genre all their own. Seeing them perform our favorites live can transport us back to the moment we first heard the song or to a certain time when the music intertwined in our lives. Again this year, Mount Baker Theatre (MBT) is bringing you some of the best in the world so that you too can relive those precious, crazy, unforgettable moments once more.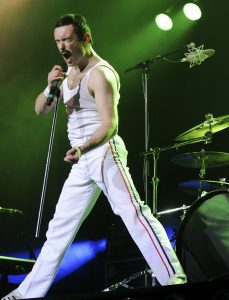 Many musicians begin their careers in a garage with their friends playing the songs of their idols. Perfecting their craft on songs they know and love gives them the confidence and inspiration to be bold and create something new. But some musicians are so good at, and committed to, emulating their music heroes that they choose to dedicate themselves fully to paying homage as a Tribute Act.
Some of the best Tribute Acts sound more like the bands' original lineups than the actual band does. Others bring us an electric, live performance of groups that have broken up or are no longer with us like the Beatles or Michael Jackson. Some bring us the entirely unique and extraordinary costumes that became a landmark of the time. Others can nail the vocal intonation or enduring guitar riffs of our music icons. A few elite performers also happen to look just like the original.
But the true draw of the Tribute Act is the magical power it has over us. Each of us has a song or an album that moved us deeply at a time in our past. Hearing just a few notes or lyrics can instantly take us back. Our minds recall the vibrant whirling colors, the smell of a campfire or the ocean, the whispered conversations and the moments of joy in our past. We can let the music overtake us once again and dance and sing along as if we were there again, right now.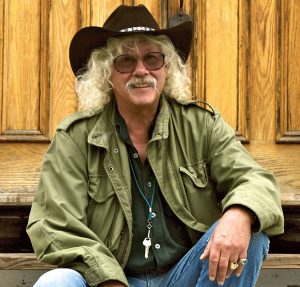 Not only do we remember the moments, but we also remember our younger selves and how we were different. Perhaps we were more idealistic, stubborn, ambitious or spontaneous. Whatever we were at the time, allowing Tribute Acts to take us back lets us reflect on who we were then, where we've been and how far we've come. We see that time once again in our heart and mind, this time from a place of greater wisdom and experience.
Whatever your reason for loving the Tribute Act, MBT makes sure to bring them to you every year. Is it a coincidence that so many of the best are classic rock? On February 18, One Night of Queen by Gary Mullen and the Works will bring the best of Freddie Mercury and the band to MBT. This spectacular live concert recreates the look, sound and showmanship of what many consider the greatest rock bands of all time. Gary Mullen's pitch-perfect imitation of Freddie Mercury has been shaped throughout his 13 years of touring. Fans can feel in their chest the surge of emotions from mega-hits such as, "We are the Champions," "Under Pressure," "Another One Bites the Dust," and—of course—"Bohemian Rhapsody." This show will also be a perfect set up for die-hard Queen fans while they wait for the feature film due to shoot in 2017, "Bohemian Rhapsody," that has been in the works for over eight years.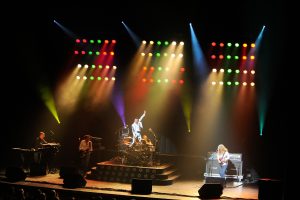 On April 20, Arlo Guthrie will return to MBT for his Running Down the Road Tour. Guthrie is essentially doing a tribute to his younger self when he celebrates his album from 1969. He and his band will also celebrate the best of Guthrie's American Folk catalogue from the late sixties and early seventies including "Coming into Los Angeles," which Guthrie sang at the legendary Woodstock music festival in 1969, and "Oklahoma Hills" that was originally performed by his legendary father, Woody Guthrie. His tour brings back the sound that shaped a generation, promising to carry audiences to their most remarkable memories of the time.
The top Tribute Acts in the business have kept the flame burning by performing the songs we all know and love to enthusiastic fans all over the world. There are so many reasons to love them. Get your tickets now so that you can take a quick visit back to some of the best memories of your life while also creating one that is entirely brand new.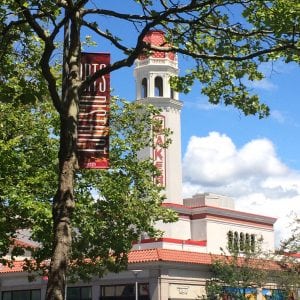 Mount Baker Theatre
104 North Commercial Street
Bellingham, WA 98225
Phone: 360-733-5793
Tickets: 360-734-6080
www.mountbakertheatre.com
Sponsored