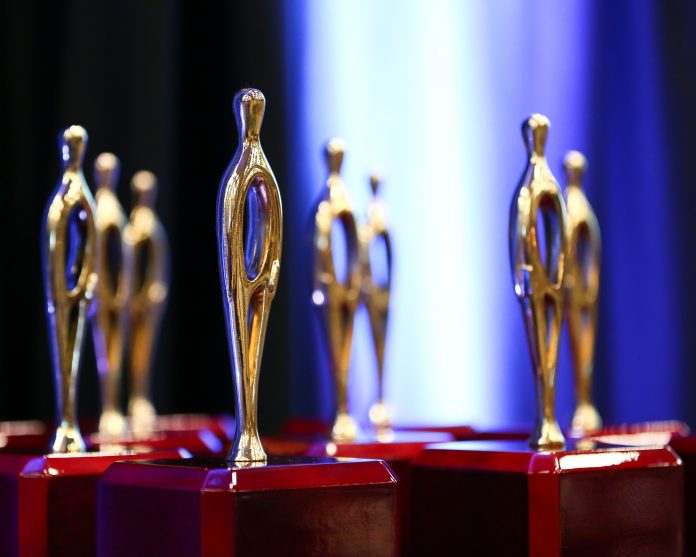 On December 1, 2016, for the 12th straight year, the Bellingham/Whatcom Chamber of Commerce will be presenting the awards to the Small Business and Large Business of the Year at the Annual Awards Dinner.
With over 300 in attendance, this event boasts as one of the largest awards events north of Seattle, carrying a lot of recognition and admiration for the recipients.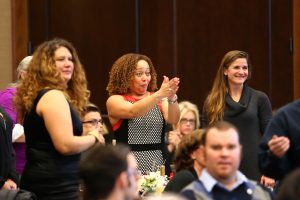 Each year, beginning in July, Chamber and community members are invited to submit their nominations for Small and Large Business of the Year.
Their nominations include those businesses that meet the following criteria including company management, community service and contribution exceeding the scope of the company's mission, economic stability, ethics and integrity, growth of the company, new jobs created in the community, and upward mobility for employees. Companies considered will be those who put resources and energy back into Bellingham and Whatcom County.
A committee of Chamber members is then assembled specifically to review the submissions, gather information and determine the top four finalists for the Small and Large Business categories. After the four in each category are chosen, the committee members then interview each of the finalists before making their final selection which is announced at the Annual Awards Dinner.
The four finalists for 2016 in the Large Business category are Erin Baker's Wholesome Baked Goods, Woods Coffee, DeWaard & Bode and Whatcom Land Title Company. For Small Business of the Year, the four finalists are The Upfront Theatre, LaserPoint Awards and Promotions, Data-Link West and Ketchup+Mustard.
Business size is based on number of employees with Small Business being defined as 20 employees or fewer and Large Business being more than 20 employees.
Excitement is already in the air as the big event approaches. The impact on the business community as well as the individual businesses chosen is meaningful as they have been recognized by their peers in the community.
The Annual Awards Dinner will be December 1 at the Silver Reef Hotel and Casino from 5:30 to 9:00 p.m. Additional awards being recognized that evening include: Man and Woman of the Year, CEO of the Year, Chamber Ambassador of the Year, Young Professional of the Year, Nonprofit Organization and Green Business of the Year.
Sponsored