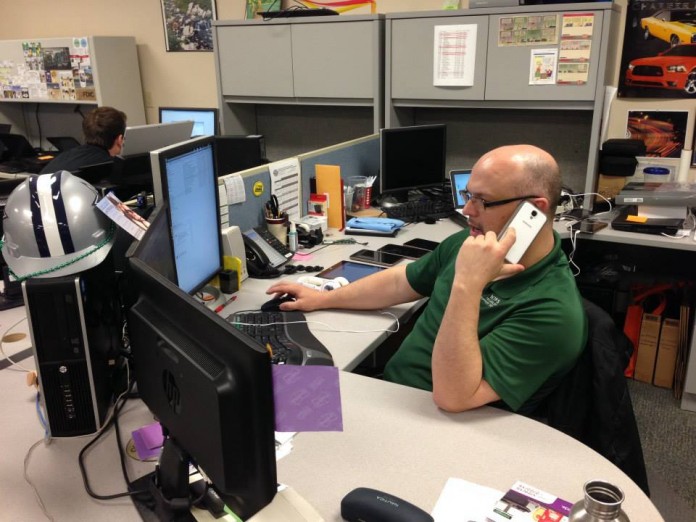 Since 1996, the K-20 Education Network has served as a high-speed, high-connectivity network linking local colleges, universities, K-12 school districts and libraries across Washington State — including institutions in Whatcom County — to innovative technology systems designed to enhance learning.
From its inception, K-20's purpose has been to provide reliable, consistent access to students across the state, including those living in more rural areas. K-20, a public and privately funded technology network, does this by connecting students, teachers and parents to local, national and global resources in an effective and efficient manner.
For example, when a third grader opens a web page to virtually tour a museum, he's accessing the K-20 Education Network. When a medical practitioner attends a remote training course, she's accessing the network. And when a teacher emails a parent or an office professional completes payroll, they're accessing the network, too. Essentially, if computer-driven education is a body, then K-20 is its circulatory system.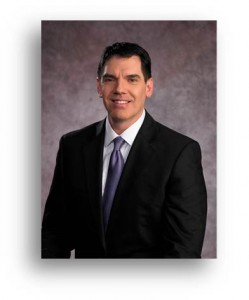 However, in the 20 years since the K-20 Education Network was founded, connectivity has skyrocketed. Today, people don't simply connect to the World Wide Web via dial-up on their desktop computer; they're connecting on the go with their phones, tablets, laptops and other wireless devices, sometimes all at once. So in order for a large-scale, statewide system like K-20 to be successful and fulfill its purpose, it requires a reliable infrastructure designed specifically with K-20's needs in mind. Enter Comcast Business.
This past December, Comcast Business was selected by the K-20 Education Network to provide a comprehensive communications network system designed to better support the more than 100 higher education institutions, K-12 school districts and libraries that K-20 serves statewide.
In Whatcom County and other parts of western Washington, those educational institutions include:
"Technology can make life more efficient and stretch the boundaries of learning for students," says Matt Fassnacht, Comcast Business in Washington Vice President. "You have to have the foundation and network behind it to support the applications. We have an opportunity with what we do at Comcast Business to provide the foundation for those ideas to take flight."
Comcast Business is providing 101 fiber-rich remote K-20 spoke locations connected back to K-20's main data center hub in Seattle. There, two 100Gb fiber circuits supply the network with over 200 Gbps of data throughput, which Comcast says gives K-20 significant ability to grow quickly and seamlessly as future network demands increase. For the K-20 Education Network, the dedicated connectivity ranges from 100Mbps to 10Gbps per circuit.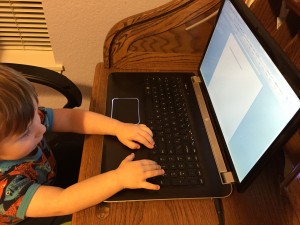 As technology needs increase at an exponential rate, it's important that infrastructure exists to support modern learning in the classroom. "There are economies of scale and efficiencies when the network is supporting what the teachers and students are doing," says Fassnacht. "That should be transparent. From a strategic standpoint also, we're going to see bandwidth needs dramatically increasing. Fifty percent of web traffic is mobile now. You're only going to see those needs increase as more students are taking devices home. We're not only providing them what they need today, but we're providing them what they need well into the future."
By providing the K-20 Education Network with a "fiber-diverse, 'hub and spoke' Ethernet Virtual Private Line (EVPL) network configuration," Comcast Business is able to supercharge the K-20 Education Network with the infrastructure and bandwidth it needs to be successful and grow as network demands increase into the future.
Mike Scroggins, deputy executive director of information technology for the State Board for Community and Technical Colleges and chair of the K-20 Network Consortium says he remembers what K-20 looked like when it formed 20 years ago. In the mid-1990s, infrastructure costs were prohibitive and access was anemic at best. But thoughtful legislators had a vision to create reliable and consistent access to information and make it available to all students across the state. To achieve this goal, they built an unorthodox coalition of educational venues. Included were K-12 districts, tribal schools, community and technical colleges, library systems, and universities — both public and private. As they correctly hypothesized, bringing all the players to the table maximized efficiency.
"One of our anchor tenets was to bring Internet access to rural communities," explains Scroggins. "When we brought the network to places like Ilwaco or Forks, it paved the way for businesses, hospitals, and the general community to build on that infrastructure." By benefitting local communities as a whole, the K-20 Education Network far surpassed its initial goal of enhancing learning in the classroom — it inspired connectivity throughout entire communities.
With the help of Comcast Businesses, the K-20 Education Network will be able to continue growing and expanding with today's ever-changing technology, enhancing learning in the classroom and better connecting students, teachers and parents to the world that surrounds them.
Fassnacht is pleased to share Comcast's innovation, capability, and commitment with the educational community. "We serve large business, small business, government and the education sector," he says. "What we do is affect lives, whether that's promoting the interaction between a teacher and student or helping a large-scale enterprise business provide solutions to their customers."
With K-20's new and improved bandwidth, better educational experiences are expected for staff and students at every learning level, and that's a win for everyone. "This isn't just a partnership between Comcast and K-20," says Fassnacht. "It's a partnership between Comcast Business and that teacher, that student, that school, and that family."
For more information about Comcast Business and how it works together to improve the communities it serves by better connecting them to the technology of today, visit Comcast Business online. For addition information about the K-20 Education Network, visit: www.wa-k20.net.