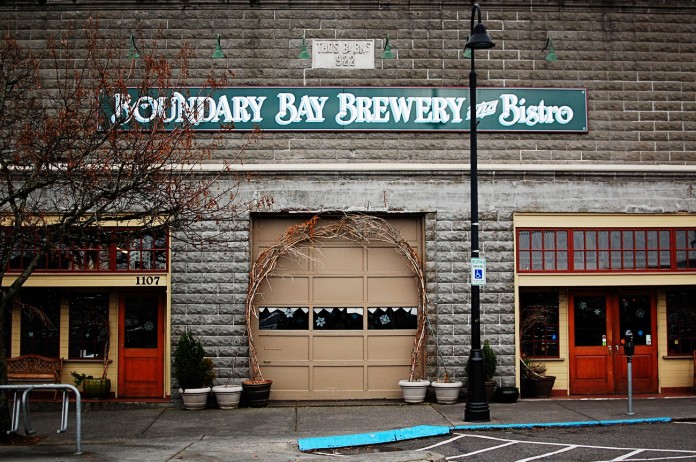 Submitted by Boundary Bay Brewery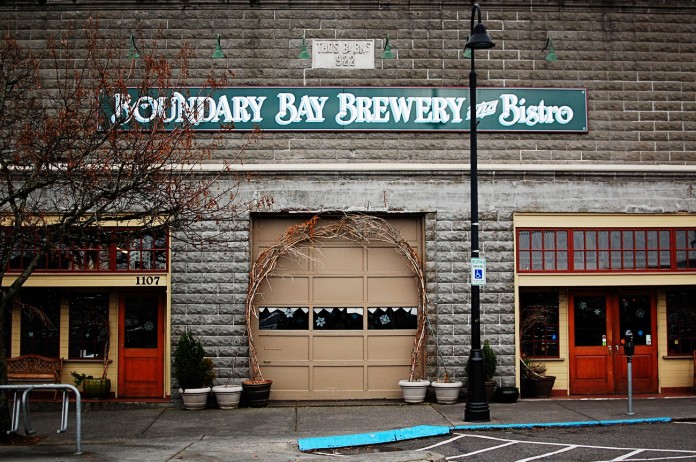 Boundary Bay Brewery will be hosting two events Halloween Week: The Nightmare on Railroad and The Annual Halloween Bash.
Boundary Bay Brewery and Bellingham Arts Academy for Youth, BAAY, team up for the first time to present The Nightmare On Railroad, a haunted house and show on October 30 through 31. The haunting spans through the Beer Garden, Alleyway and the "New Mountain Room."
"A haunted house is such an integral part of Halloween, we're thrilled to partner with BAAY to bring a great experience to our community," said Boundary Bay General Manager Janet Lightner. "We really hope to help showcase how great the BAAY organization truly is."
BAAY actors will be putting on two different shows: an all-ages experience from 6:30 p.m. to 9:30 p.m. and 21+ from 9:30 p.m. to 11:30 p.m. Entry fee is $5.
The Annual Halloween Bash starts at 9 p.m. on Oct. 31. The featured band will be Scary Monster and the Super Creeps, a David Bowie cover band.
"Scary Monster and The Super Creeps were a natural and perfect choice for entertainment on Halloween night," Lightner said. "The stars couldn't align any better."
Tickets cost $5. This event is 21+ only.
The Boundary Bay kitchen will close at 8 p.m. to accommodate the event.
Food trucks will be available on Railroad Avenue and in the alleyway behind Boundary Bay Brewery. Featured trucks: Simmering Tava and Cicchitti's Pizza.