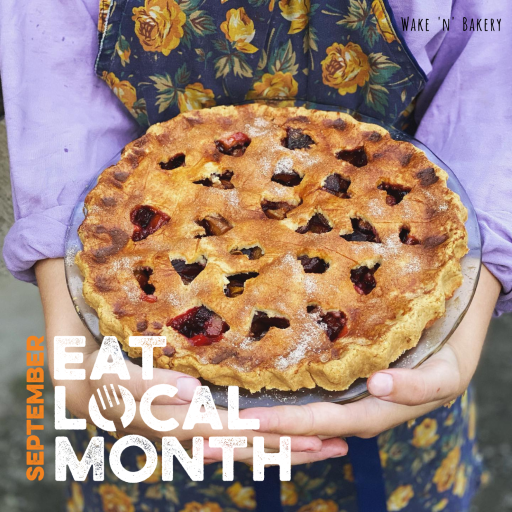 When:
2022-09-23T00:00:00-07:00
2022-09-24T00:00:00-07:00
Where:
Virtual + Whatcom County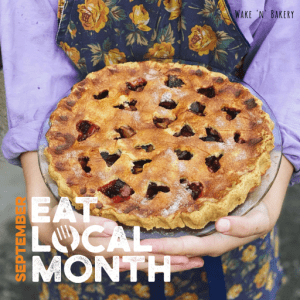 Join Sustainable Connections for a month-long celebration of local food and those who grow, raise, fish, make, and cook it to share with us! All month long we'll be highlighting opportunities to meet your chef, farmer, fisher, and grocer and experience the unique flavors of our region. Local restaurants will prepare special Eat Local Month dishes with local produce, and these will be available all month long. One of the biggest events of Eat Local Month is the Whatcom County Farm Tour on September 17 from 10 am – 4 pm.