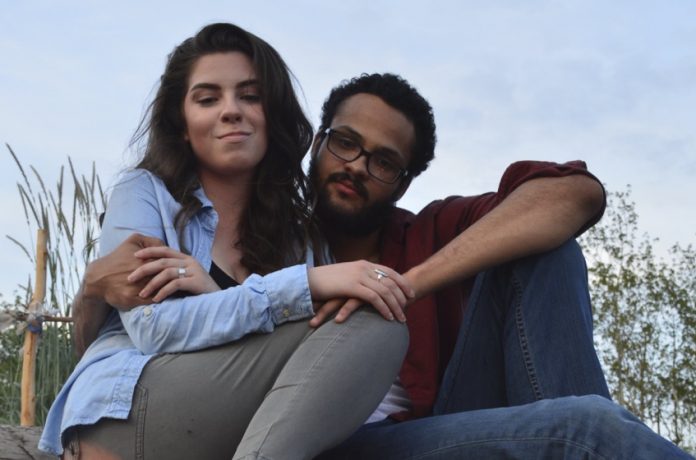 When:
2017-07-14T19:30:00-07:00
2017-07-14T19:45:00-07:00
Where:
Firehouse Performing Arts Center
1314 Harris Ave
Bellingham, WA 98225
USA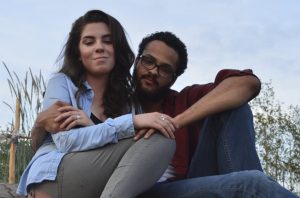 Andreas and Rowen are married and stranded on a desert island when they finally decide it is best if they break up. Bellingham TheatreWorks presents the world premiere of the RnB inspired world of Sandcastle. This dark comedy by local playwright, Teague Parker, showcases a world of two people left with nothing but each other and their imagination.
This play runs weekend nights with shows on Friday July 14, Saturday July 15, Sunday July 16; Friday July 21 and Saturday July 22 at 7:30pm.
Tickets can be purchased for $15 at the door or online at www.BellinghamTheatreWorks.org
Playwright Bio:
A recent graduate from Western Washington University, Teague Parker received the Kennedy Center American College Theater Festival Region IIV best play award for his previous play, "Smooth, Smooth Jazz". His work has been produced both at Western and as part of the Sylvia Center's New Work Festival.
Cast:
Rowen Lauren Senechal
Andreas Teague Parker
The playwright, Teague Parker, is available for interviews. For more information, please contact: Teague Parker TeagueMParker@gmail.com 425-377-4743